The total size of the public SaaS market in 2020 reached $157 billion. Building a Saas business isn't a child's play, and if you aren't aware of the steps and strategies to make things happen, there's nothing to worry about because we have got you covered here. 
Here's a step-wise guide to help you understand everything about the process of developing a selling SaaS product and building your Saas business:
Step 1. Identification Of Target Audience 
The identification of your target audience is as necessary as anything else before you even start working on SaaS application development. 
You should be aware of a certain audience who will use your product because that's how you can offer solutions to a target audience. 
We always encourage our readers to do all the research in the world to come up with the best niche to create a genuine buyer persona. 
It may seem very easy and straightforward to do the research, but you need to be absolutely sure about everything because that's how you can understand what you want today, and what your buyers will want tomorrow.
Step 2. Get To Know Why People Will Use Your Product  
If you want to make your Saas business successful, make sure you consider it as a solution rather than taking it as a product. 
It is extremely crucial to define why the users will be interested in your product, and the information can only be gathered if you are aware of the issues and problems the users are facing. 
If you have only a general idea of your SaaS, proficient BAs will help you create a well-defined tech vision that will be later brought to life by our developers. Otherwize, if you already have elaborated requirements, the technical team will reproduce your vision of a SaaS product.
Once you understand their problems, make sure you develop your product in a way that offers value and solutions to all the necessary problems. The better your understanding of the problem, the better the solutions will be.
Step 3. Outlining An MVP Is The Way Forward 
At this point, you have a clear understanding of your target audience along with their needs regarding the product you are making. Now is the time to develop an MVP (minimum viable product) outline of your Saas business. 
You may not be aware of it, but the significant purpose of an MVP is to get to know whether the market is actually interested in your Saas business or not. 
Rather than launching your product, we suggest you get creative and launch an MVP in order to validate the data. If you try to launch your product at first, it may backfire because chances are there that people won't buy it.
Step 4. Understand Technical Requirements 
Understanding the technical requirements of the Sass product you are building is more than important for its success. 
Whether it comes to programming languages, any kinds of frameworks, or UI components, all must be pre-decided in the best manner. Failing to do so may have to compel you to rewrite your code depending on changing scenarios. 
There is no way on earth you can ignore customization options such as security and data privacy. 
Last but not least, make sure you also consider the scope for third-party integration when it comes to Saas application development.
Step 5. Go With The Most Suitable Pricing Model 
One of the best ways of maximizing the market engagement is to equip the Saas product with a credible pricing model. 
Your pricing model should be according to the desires and needs of your potential buyers, and it should also offer value to every category of user. 
The best thing you can do is offer a free version of your application with advanced features, which can only be availed by going with premium subscriptions. It will not only promote your application but will give your target audience an insight into how useful your product application is. Once you manage to grab their attention, it will just be a matter of time before they will subscribe to the premium version. 
Apart from that, monthly or annual plans can also be chosen as a pricing model once the free trial period is over. 
Another valid option is the one-time payment model that can help your buyers subscribe to the product for a lifetime.
Step 6. Determine The Total Budget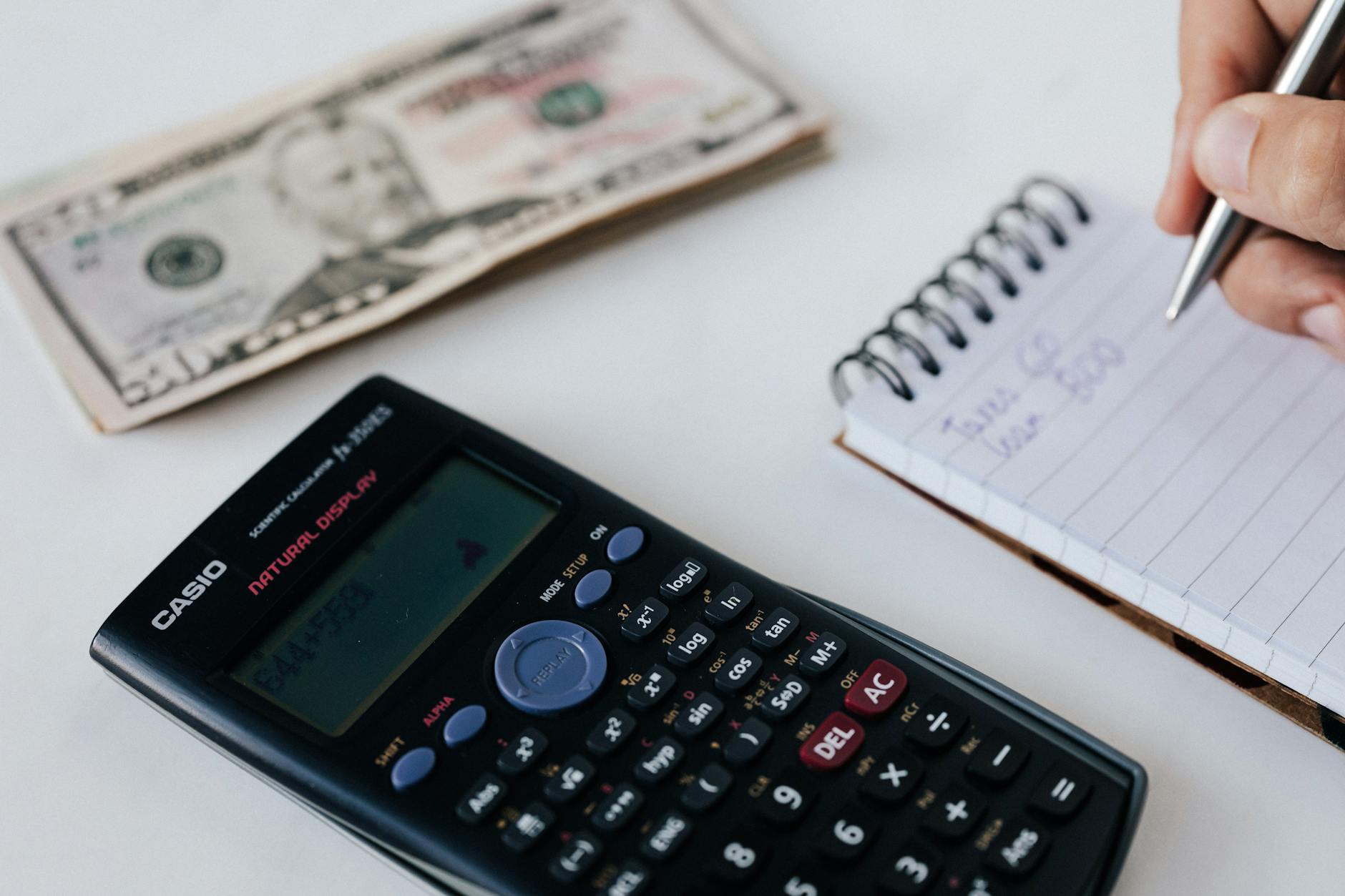 Building an application or a business is one of the most hectic tasks as there will be so many costs like the cost of designing, development, marketing, and whatnot. 
Make sure you carefully plan the financial requirements because having a clear idea of your budget will help you build your product in a better way. 
Even after considering every possible cost, it is suggested to keep in mind the overheads that can be expected. 
When you are absolutely sure about your budget, there are very few chances that you will find it difficult to handle any kinds of unforeseen events.
Step 7. Get The Services Of Top-Notch Developers
Now everything is crystal clear, and it's time to get the ball rolling. 
No matter how strong your research is, if your development team is not up to the mark, there is no way you can produce a business having the ability of offering value to potential buyers. 
Nowadays, you can find so many Saas development services, but ensure you go with the ones who are reputable and trustworthy.
Many business owners try to save money when it comes to developers; however, we suggest you don't think like that because everything is at stake now.
Conclusion 
There you have it – a step-wise guide on building a Saas business or a product in a way others can only dream of.