For many people, the concern with getting braces is that they will look ugly or unappealing, echoing the sentiments of Marsha from The Brady Bunch and Lisa Simpson from The Simpsons when they got their braces. The reality is that braces technology has come a long way since then, and orthodontists found ways to make metal braces appear more natural.
For some though, this is still too unappealing. What can you do to fix this?
Well, it's funny you asked, cause here's our guide on how to make teeth alignment fashionable! 
But enough talk, right? Let's take a closer look. 
1. Lingual Braces
For those looking for metal braces without an obvious appearance, lingual braces are a solid option. They function the same way but are installed behind your teeth instead of in front. The only downsides are that they tend to cost more than other kinds of braces and that they take longer to get used to. 
In some cases, the presence of the metal behind your teeth will also give you a slight lisp while the braces are in.
2. Braces In Disguise
If you want something a little less complex, ceramic braces offer special brackets colored exactly like the shade of your teeth. This way, they can go at the front of your mouth without sticking out. Although the braces are composed of ceramic (not metal), they are very sturdy and deliver the same results as metal braces.
If you do go this route, keep in mind that ceramic braces will cost you a little extra. This is because of the increased amount of work it takes to produce them.
3. Invisalign is The Stealth Master For Teeth Alignment
For true fashionable teeth alignment, it's hard to go wrong with Invisalign (or clear braces). These braces come as either conventional braces or retainer-like molds you fit into the top and bottom of your mouth to push your teeth together. They're made of see-through plastic, making it hard to tell they're even there.
One of the advantages of clear braces is that they deliver all the perks of normal braces while blending in with your teeth. In the case of Invisalign, you can even pop the retainers in and out so you can eat without restriction! You can check out this dentist in Virginia Beach if you're planning to get an Invisalign.
4. The Big Guns
If even clear plastic sounds like too loud a fashion choice for you, you can opt for dental surgery. This takes the process of closing gaps in your teeth and speeds it up, though you will have to wear some form of recovery gear for several days or weeks afterward. 
It's also very expensive, and your orthodontist will not list it as an option if you only need a few teeth aligned (dental surgery is often a last-ditch option). 
A Healthy Smile For All to See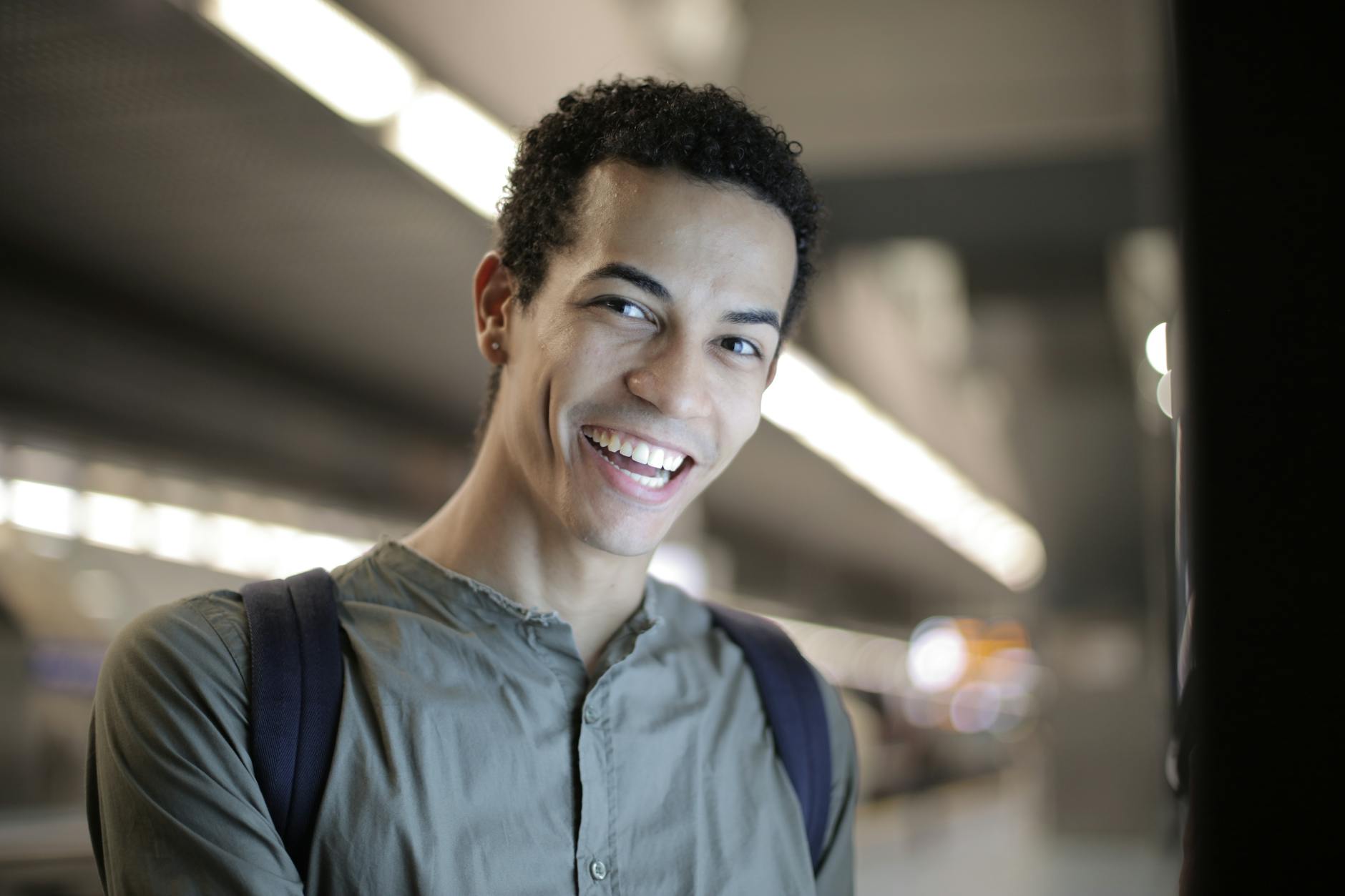 And there you have it! Now that you know all about how to make your teeth alignment fashionable, you're ready to get started without fear today! Above all, try to keep in mind that braces are very important: any damage to your fashion they cause will get paid back in beauty when you have a perfect smile at the end!
For more articles on maintaining good oral health, make sure to check out the other articles on our blog!