Recently updated on October 25th, 2022 at 11:33 am
Want to say goodbye to crooked, discolored teeth? Visit a cosmetic dentist? There are over 29,000 cosmetic dentists in the US ready to restore the appearance of your smile.
Not sure what treatment you need? Here are six cosmetic dentistry procedures to keep in mind.
By exploring your options, you can discover the best treatment for your unique needs. Find your stunning new smile with this guide today! 
1. Implants
Do you have a missing tooth that's impacting the appearance of your smile? Talk to your dentist about an implant. They can create a new tooth before inserting it into your bone socket.
In time, new bone will grow around your implanted tooth. Implants can restore the state of your smile and help you avoid gingivitis.
2. Dental Veneers
Do you have a chipped, flattened, or fractured tooth? Consider cosmetic dentistry veneers. Veneers are plastic or porcelain shells designed to hide imperfections. 
These shells are customized to fit directly over the surface of your tooth. They're designed to look like your natural teeth. If you're worried about discretion, veneers are a great option. 
Before getting veneers, talk to your cosmetic dentist about these cosmetic dentistry procedures. They might suggest you combine veneers with another form of treatment. By working with a cosmetic dentist, you can design a solution with your distinct oral health needs in mind. 
3. Dental Bonding
Do you have a cracked, decayed, or chipped tooth? Consider affordable cosmetic dentistry options like bonding. Your cosmetic dentist will apply a resin to your teeth.
As they shape the resin against your tooth, your dentist will harden the resin into place. Dental bonding is ideal if you want to avoid fillings.
4. Crowns
Crowns can fill the top of a damaged or decayed tooth. In many cases, crowns are placed after a root canal procedure. They can also help hold a cracked tooth together. Some patients choose crowns for discolored or misshaped teeth as well. 
Crowns are made from ceramic, porcelain, or metal materials. Choosing one of the former materials can ensure your crowns blend with your natural teeth. 
5. Whitening
Does your smile look yellow or discolored? Wine, coffee, and food coloring can dull your bright smile. If you're considering cosmetic dentistry, why not schedule a tooth whitening appointment?
The global cosmetic tooth whitening industry has already reached $3.2 billion.
Tooth whitening will help restore your smile with a carbamide peroxide or hydrogen peroxide solution. Your cosmetic dentist will use a light or curing laser to activate the peroxide. After 30 to 60 minutes, you should have brighter, whiter teeth!
6. Orthodontics
Do you have misaligned teeth or a crooked smile? You can use orthodontic braces or Invisalign to straighten your teeth. Orthodontics can bring your teeth together for a straight, gap-free smile.
For discretion, look into orthodontic treatments like Invisalign. You can see here for more options.
Shape Your Smile: 6 Types of Cosmetic Dentistry Services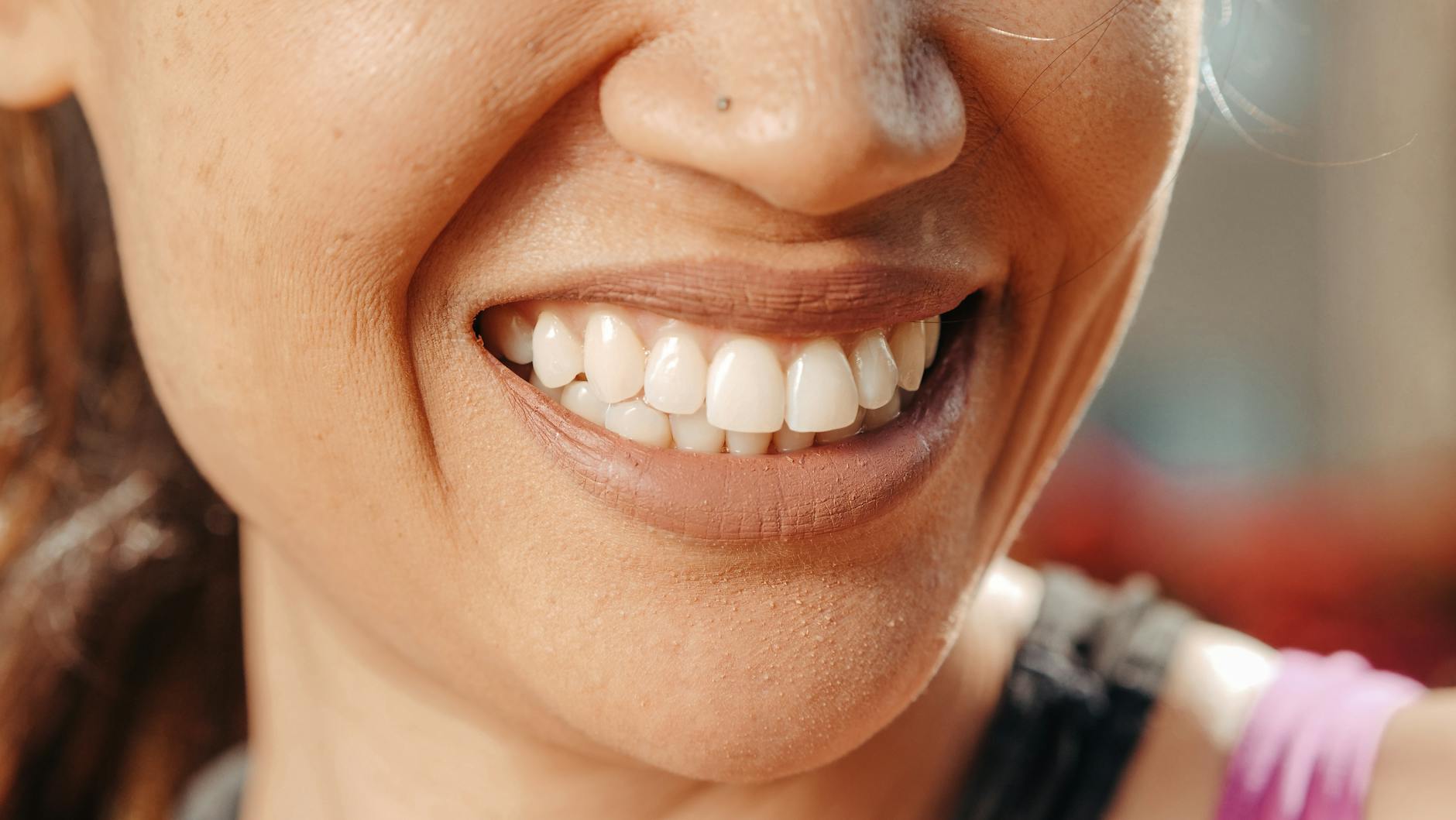 Don't hide your smile away! Instead, consider these six types of cosmetic dentistry procedures. By exploring your options, you can renew your smile and start grinning ear to ear!
When you're ready to improve your smile, visit this dentist and they'll help you get that healthy and bright smile. They provide services like veneers, teeth whitening, and the best dental implants in Newmarket.
Searching for more tips and tricks? We're here to help. Explore our latest guides today for more helpful advice.