Recently updated on September 21st, 2023 at 10:12 am
Over 80% of CEOs say technology is one of the biggest disruptive threats their company faces. If you don't update your IT needs, you could leave your company vulnerable. You might become the victim of a hack or ransomware as a result.
Instead of leaving your business vulnerable, consider hiring an IT consultant. IT consulting companies can help by protecting your data. They can also improve your current operations and boost your team's productivity.
Is it time for you to hire an IT consultant? Keep reading to find out! If these issues sound familiar, it's time for an upgrade!
After reading this guide, you can make an informed decision with your company's long-term needs in mind. Read on to determine if you need to find an IT consultant today!
1. Security Issues
About 43% of cyberattacks target small businesses. Only 14% of businesses are prepared to protect themselves, though. In fact, over half of all small businesses have suffered a security breach within the past year. Unfortunately, these incidents cost businesses of all sizes an average of $200,000.
If your business becomes victim to a hack, your customers will take notice. Consumers want to trust their private information with reliable, secure businesses. If you have a history of getting hacked, consumers might not trust you in the future. They might choose to rely on your competitors instead.
If you've experienced security issues in the past, consider interviewing IT consulting companies. They'll safeguard your business from common cyber threats. With their help, you can prioritize protecting business data this year.
Your customers will notice your new initiatives and start to trust your business again. Without an IT consultant, however, you could make life easier for hackers. In fact, old technology is more vulnerable to a hack. Some old pieces of equipment aren't compatible with the newest forms of antivirus software, either. Without that software, the device could become an ideal entry point for hackers.
Your IT team can help improve your current system. They'll help you determine the best way to avoid data breaches and cybercrime. With their help, you can improve your brand's reputation and give your customers peace of mind.
2. You're Growing
Is your company ready to grow? If you plan on hiring new employees, you're going to need new equipment. You might want to consider acquiring more data storage space, too.
Most systems are ideal for a specific number of people. If your current system is set up for five people, you don't want 25 using it at once. Otherwise, things could start to lag behind.
Hire an IT consultant who can help you expand your IT needs. They'll ensure everything is set up and ready for your new team. You can find managed IT services from professionals you can trust here: https://www.stonebridgemsp.com/tucson-managed-it-services/.
With their help, you can also find new ways to improve your current system. Your IT needs can grow as your business does! Then, you can remain competitive and provide customers with the best possible experience.
3. Increased Downtime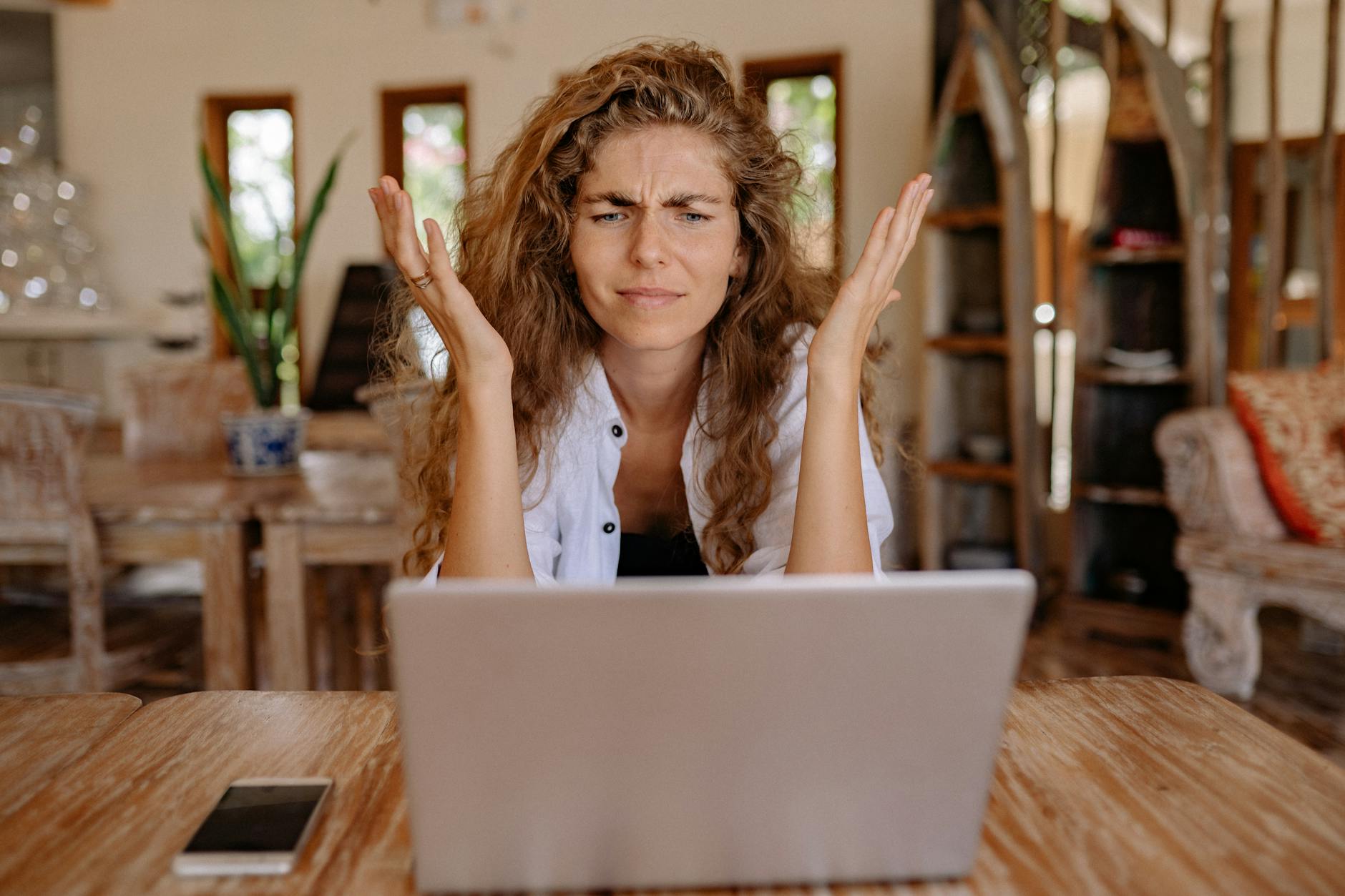 Does it take ages for your equipment to start-up or for programs to load? Does every task seem to take minutes when it should take seconds? Does your equipment keep failing, causing an increase in downtime?
If your team is sitting around, waiting for your equipment to catch up, it's time to hire an IT consultant. You shouldn't have to wait around for programs to load. If you can't access the company server or a web page, you'll experience technology bottlenecks. Your entire operation could start to slow down.
Your team might feel less motivated as a result. Instead, talk to your team. What technology do they use every day? What bottlenecks are you experiencing?
Talking with your team will help you determine what changes you need to make immediately. Then, you can find someone with the experience in IT you need. With their help, you can make sure everything runs quickly and smoothly.
Removing unnecessary downtime will improve your daily operations. You can respond quickly to customer needs and improve your customer service. Your productivity, customer service, and bottle line will improve as a result.
4. Increased Energy Bills
Have you started noticing an increase in your energy bills lately? Is your current system draining energy? Old technology could cause a financial problem.
Instead, consider switching to new hardware. Remember, updating your hardware can help with protecting business data, too. Your IT expert can help you update your hardware and make sure everything is set up properly. In fact, outsourcing your IT needs could save you 60% in overhead costs. You can save money and improve your daily operations as a result.
5. Hardware Inconsistencies
Take a look at your IT equipment. How old is it? Is it compatible with the software you're using?
If you plan on updating your software soon, you might need new hardware, too. Otherwise, a compatibility issue could cause problems. You could start experiencing technology bottlenecks again.
Instead, consider switching to new hardware. IT consulting companies can help you get set up immediately, allowing you to avoid downtime.
6. You're Behind the Trends
Are you up-to-date with the latest technology trends? If not, your customers might start to take notice. They might think your business is old and outdated, too.
Which trends are relevant to your business and industry? If you're not sure, speak with an IT consultant. They can help you make the right decisions for your business.
You can leverage their experience and expertise to make more informed decisions. With their help, you won't fall behind the times. Instead, you could even get an advantage in the industry!
7. Your Team is Frustrated
If your technology isn't working properly, your team could start to get frustrated. Employees might leave, increasing your turnover rate. You could waste valuable time hiring and training replacements, too.
If your team is getting frustrated with your current hardware and software, hire an IT expert. They can make improvements to help your team more efficiently. 
Protect Your Business: 7 Signs It's Time to Hire an IT Consultant
Don't leave your business vulnerable to common cyber threats. You don't have to use old hardware or software anymore! Instead, consider these signs it's time to hire an IT consultant. By recognizing these signs, you can make a smarter decision for your business.
Looking for more ways to set your business up for success? We can help. Explore our latest guides today for more tips and tricks.