If you've ever travelled via an airport, then you know the hassle of getting from your home to the airport and from the airport to your destination. Traditional transport methods such as public buses, trains, or taxis can be unreliable and inconvenient. But what about airport private transfers?
Take a look at why an airport private transfer might be a better option than traditional transport below:
What is an Airport Private Transfer?
An airport private transfer is a type of transportation service that offers a more personalized experience than traditional transport methods. It involves booking a vehicle with a driver who picks you up from your home or hotel and takes you directly to the airport terminal or vice versa. This type of service is becoming increasingly popular with business travellers and frequent flyers who want to get to their destination quickly and safely without having to worry about public transportation delays or long lines at the taxi stand.
The Advantages of Airport Private Transfers
An airport private transfer offers many benefits over traditional transport methods. For instance, when you book an airport private transfer you don't have to worry about navigating unfamiliar roads or dealing with traffic congestion on public transportation.
The driver will take care of all these details for you so that all you need to do is relax and enjoy the ride without any stress. Furthermore, since there are no stops along the way like with public transport services, it cuts down on travel time significantly. As a bonus, many companies offer complimentary water bottles and snacks during your journey to make sure you're comfortable for the whole trip.
Here are some more advantages of airport private transfer think about:
Convenience: They are tailored entirely to the individual, meaning they are available and will depart when you need them to and go directly from your point of origin to your final destination, which negates the need for additional connecting services.
Safety: Through private transfers, passengers are guaranteed a much higher level of convenience and safety. No shared rides with strangers, no unplanned stops, and no riskiness associated with public buses or other transportation options. With this service, travellers have access to professional drivers who know the ins and outs of the roads like the back of their hand.
Reliability: With private airport transfers, you know exactly when you will arrive at your destination. You don't have to worry about delays or cancellations ruining your plans, as you are placed at the front of the line. Literally.
Peace of Mind: With reliability also comes the peace of mind it gives. Private airport transfers are unparalleled when it comes to providing a stress-free journey. Knowing that you have access to a reliable transfer and that no one will be able to see your arrivals or departures makes for an incredibly secure and relaxed experience.
Affordability: Believe it or not, private airport transfers are often the best option for travellers when booking an affordable form of transport. It may surprise some to learn that the cost of a shared shuttle or taxi ride is typically higher than that of a dedicated driver and vehicle.
Comfort: Arguably the best one is the superior comfort they provide. Unlike other forms of transportation to and from airports, you effortlessly slide into a luxurious car with your driver eager to whisk you off to your destination. These kinds of services mean that no matter how far your journey or how pressing the timeline may be, passengers can always enjoy a comfortable and stress-free experience along the way.
Tips When Booking an Airport Private Transfer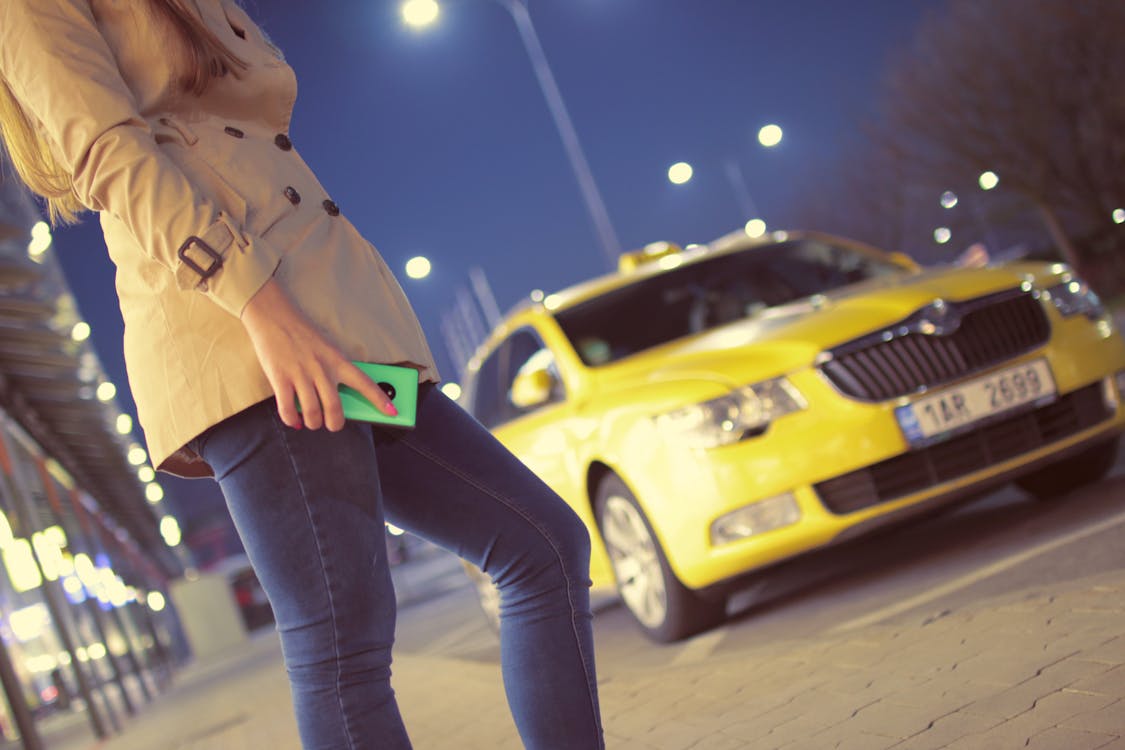 Whether you're travelling for business or pleasure, airport private transfers can make your journey much smoother. And to get the best experience, there are a few tips to consider when booking a transfer service:
Book Them ASAP: Booking an airport private transfer in advance can save you a significant amount of time and headaches. Not only does pre-booking guarantee that your driver is waiting for you when you get to the airport, but it also means you don't have to worry about scrambling for a taxi or rideshare at the last minute.
Get Your Details Right Down to a Tee: Be sure to leave yourself plenty of time and double-check that you have all the contact information for your driver. Having the right contact number will ensure that your driver can easily pick you up and take you to your destination.
Reviews Matter: A quick and well-thought-out review can provide vital information that will assist others when booking private transfers, such as helpful tidbits like reliability, timeliness, cost efficiency, comfort level and more.
Conclusion
Booking an airport private transfer is a great way to make your journey smoother and more stress-free. Not only do you get the convenience of having your own driver, but you also have access to reliable transportation that gets you directly where you need to go without any additional stops or delays.
Furthermore, if done right, it can be surprisingly affordable too! To ensure that everything goes as smoothly as possible when booking an airport private transfer service, take note of the tips given above. Combine all that and you'll get a travel experience to remember.