Recently updated on October 25th, 2022 at 11:43 am
When the bride and groom are in a hassle, and their wedding date is coming soon, it is hard for them to trust the photographer because there is a lot of pressure on them at the last minute.
But no more worries for you because you can easily impress any bride and groom with your professional photography skills if you have developed a strong portfolio on the internet. 
As a wedding is the most special day of a couple's life, you can make it even more impressive after providing them with professional wedding photography services.
There are many tips and tricks in which you can make any potential client love your services full stop in this article we are going to discuss five tips to make bride and groom fall in love with your photos. So keep on waiting to find out more information below about wedding photography.
 1. Planning
Sometimes the photographers get lucky, and they are in the right place at the right time. But that is not going to be the case for everyone, and that is why you should plan your whole day. You do not want to be the message and unorganized photographer on the day of the wedding of your clients. It would be best if you made a schedule so that you have a plan B in case something goes wrong on the day of the wedding.
 2. Equipment
The second most important thing is to prepare all the equipment like a tripod, softbox lighting, memory cards,  lens, etc., that you'll need to capture studying wedding photographs on the day of the wedding. It would be best if you arrived at the destination with all your photography gear.
 3. Camera
The essential equipment that you need to take with you is a camera that will let you take high-quality photographs in any lighting situation. No matter if it is a wedding during the evening or the morning you should be able to have the appropriate equipment on your hand.
It would help if you had both cameras that will let you take wedding photographs indoors and outdoors. This way, you will be able to provide a complete photography solution to your clients that compliments your photography style at the same time.
 4. Lens
It would help if you also took different types of lenses with you. Make sure that you have an ultra-Wide-Angle lens, and the wide-angle lens said you so that you can easily switch from landscape to portrait shots. You can impress your clients by providing them with beautiful and versatile wedding photography shots full stop this way you will be able to build your portfolio further and get a chance to diversify your clientele.
 5. Be Natural
The last and most important thing is to take natural-looking photographs on the day of the wedding. Do not ask your clients to give fake and unnatural looking poses and do not try to show the levels of your camera into people's faces.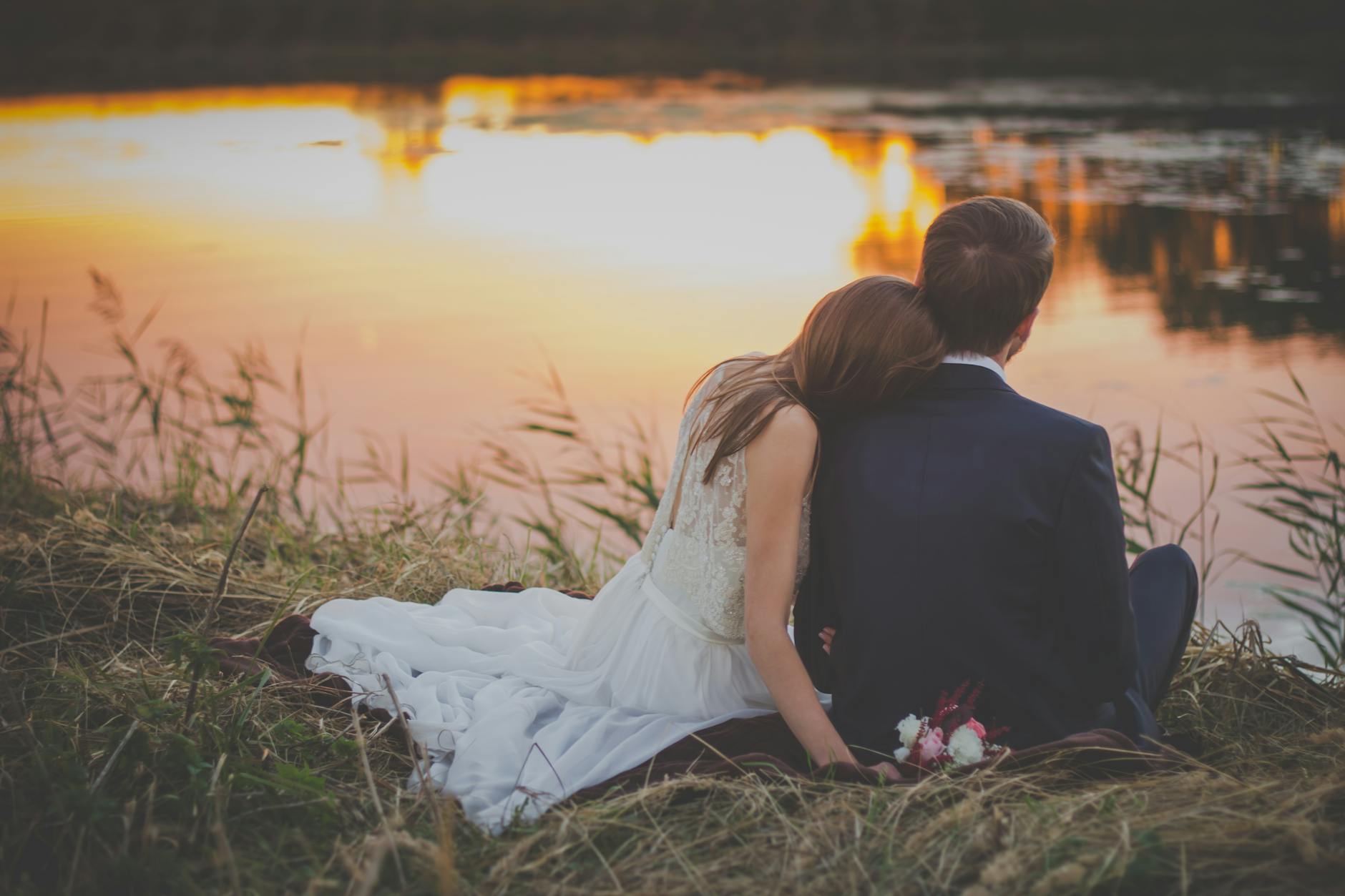 You will be able to get the most standard and natural-looking photos if you go with the flow and see what happens. Only capture the happiness flowing around you when it is happening, and there is no need to force or rush things.