There are many different ways to express your love to someone. Many people go to great lengths to show that love, while others choose a simpler route. Regardless of how you choose to express your love, the person on the receiving end will be more than happy to receive it.
Below are six different ideas you can turn to if you want to express your love towards another person.
1. Massage Therapy
Massage therapy has been proven to lower stress and anxiety in people. Massage is very relaxing and does wonderful things to a person's body and mind. Consider putting together a basket with massage lotion, oils, a candle, and a towel. This is a great gift to give someone that could use a little break.
They can create a spa space within their home anytime they need it. This eliminates the need to spend a lot of money and time at a spa. Instead, they can have it all within the privacy of their own home.
2. Flower Bouquet
Sending someone a bouquet of flowers is a wonderful way of telling them that you are thinking of them. Flowers brighten up any room, are fragrant, and simply beautiful. You really cannot go wrong with any bouquet you choose. It doesn't matter whether you love your wife or girlfriend, giving a bouquet of red roses on a Sunday morning can definitely ignite the feeling of love, respect and passion in the heart of your soulmate, if she is true to herself and has intense feelings for you.

3. Chocolates
Sending someone a gourmet box of chocolates is another great way to support someone that is near and dear to your heart. Chocolate is comfort food for so many people. Receiving a box through the mail is sure to brighten up anyone's day.
When it comes to a healthy marriage, it is recommended that couples have their own interests. However, once in a while, it is a good idea to do something together, even if you are not interested in the hobby. For example, if your partner loves to volunteer and help others, make a plan to join them once in a while. This will show you notice everything they do and are taking an interest in their interests.
This not only shows that you are attentive, but it will also give your partner the incentive to join you in one of your interests or hobbies. This also applies to friendships and other relationships in your life. Compromising is the solution to many problems people have with one another.
5. Spending Quality Time Together
Taking a walk together is a great way to reconnect and get a little bit of exercise in. Walking with one other person is a great way to get a conversation going because there are no other distractions around. Phones should be put away so the two of you can connect with each other and with nature. A simple walk is only one of the many things you can do together to spend quality time with one another.
6. A Simple Gift
Sending someone a simple and small gift via mail is a great way to tell someone you are thinking of them and love them. It could be as simple as sending a card with a little note written on the inside. The person on the receiving end will feel excited after getting that small gift.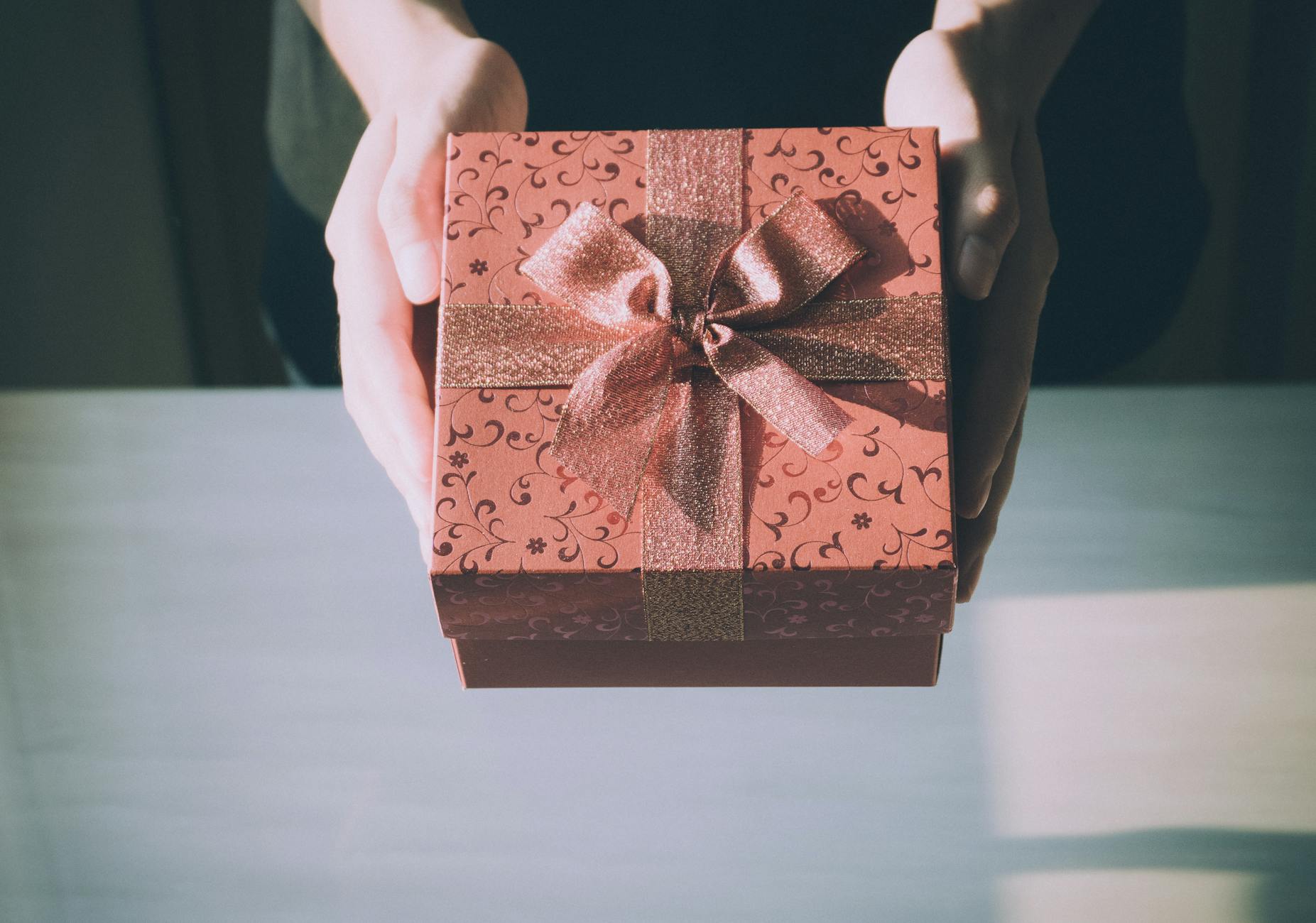 Every relationship has special and unique ways of how things are done between the two people. Some love getting a bouquet of roses, while others prefer a single long-stemmed rose. Regardless of what the preferences are, there are many ways to show someone how you truly feel about them.