There are plenty of benefits to being a builder but working in bad weather certainly isn't one. As autumn passes and winter sets in, builders can expect colder temperatures and more hazardous conditions. 
If building sites aren't prepared for bad weather then it can have detrimental effects on any project. This includes delays which will be costly for business owners and injuries to workers which could leave you short-staffed. The latest data revealed that in 2020/21, around 1.7 million UK workers suffered work-related injuries and construction was one of the most prevalent industries that these industries occurred in. 
This is just one of the many reasons site managers must do all they can to prepare building sites for bad weather. Read on to find out how you can do that for your own site. 
When do you need to prepare for bad weather?
Whilst most of the bad weather occurs during winter, the unpredictable nature of the UK weather means sites must be prepared all year round. If not then the adverse weather may impact your project in many different ways.
What can site managers do to prepare?
From tasks before anyone sets foot on site to maintenance during construction, keeping your site prepared for adverse weather conditions is no small task. Use the following tips and keep your site safe from danger.
1. Write a preparation plan
First assess the site and consider how different weather conditions will affect it. This includes storms, rain, snow, or heavy winds. Once done, you can write your preparation plan. This will let you and your staff know what needs to be done before any work can commence.
2. Monitor the weather
The weather can change at the drop of a hat in the UK, so site managers should keep an eye on it to ensure working conditions are safe. We recommend listening to regular weather updates in the area to see if you can expect any bad weather to hit your site.
3. Waterproof what you can 
There's nothing worse than rain or snow ruining all of your hard work which is why you should waterproof your site to protect it from any downpours. To do this, use tarpaulin from suppliers like RS as this can keep a large area dry from the rain.
4. Secure materials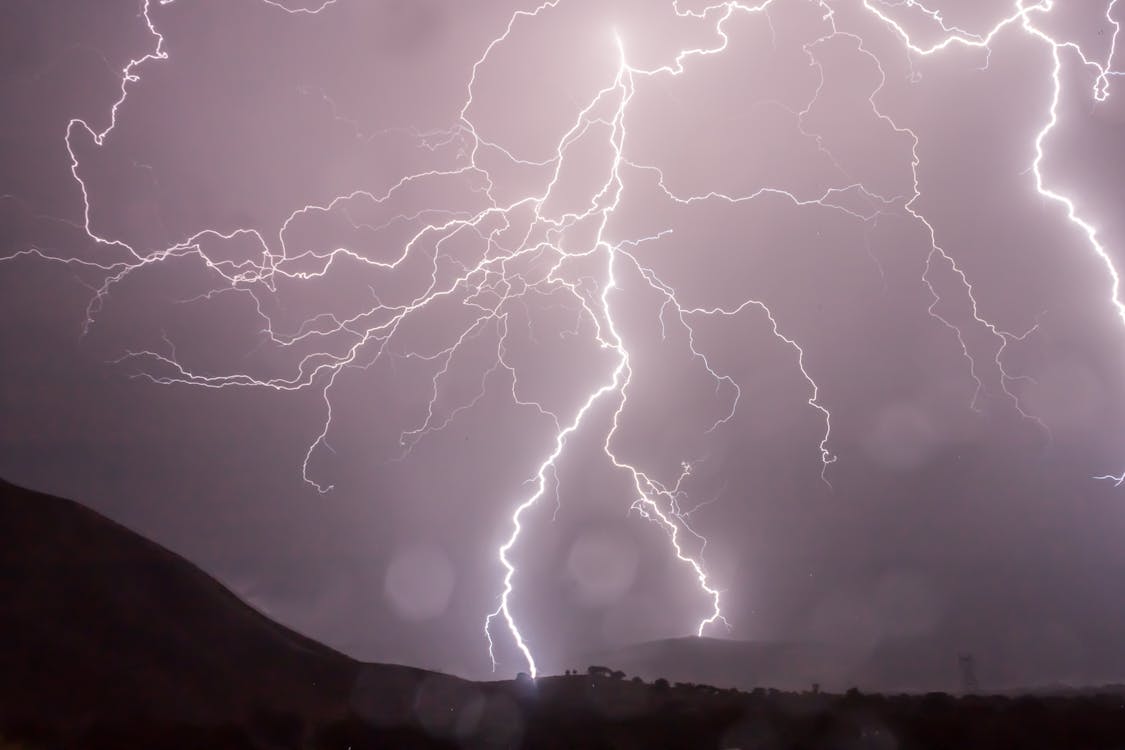 When a storm or strong winds hit your site, it can blow your materials around which could damage them. That's why you should tie all materials down in whatever way you can. This will ensure you don't need to spend more of your budget on replacing broken materials.
As you can see, preparing your building site for bad weather isn't easy and even when fully prepared, you may face some danger whilst working. However, it should help to mitigate the risk and reduce the number of injuries occurring on-site.