Let's face it, fursuits can be super expensive. Depending on the type of fursuit you buy, the price range can be anywhere from $1,000 to $5,000. That's a pretty big difference! If you're a new fursuiter or are thinking about becoming one, you might not know how to care for your fursuit. Maybe you received it as a gift and have no idea how to look after it.
Or perhaps you bought a cheap one because fursuiting isn't something that interests you that much…yet. Whatever the case, we've got you covered with this helpful guide! These tips will help get your suit ready for action so that it lasts for many years to come!
How To Care For A New Fursuit
A new suit will need some TLC before it can be used. Before you put it on, remove any badges, zippers, or other accessories. These can be put back on once the suit is clean. When you launder your suit, it's best to use cold water. If you use hot water, you'll risk damaging the synthetic fibers of the suit.
For a thorough clean, use a gentle detergent and soft scrubbing brush. It's a good idea to store your suit in a clean, dry space where it can't be damaged. Avoid storing it near sources of heat or cold as this could cause damage to the suit.
1. Dry Cleaning
Most fursuits can benefit from dry cleaning, as it removes dirt and loose fur without damaging the suit. Dry cleaning is also gentler than standard laundering, so it's a great option for fursuits. Find a cleaner that specializes in cleaning costumes and fursuits.
They'll have the knowledge and equipment to properly clean your suit without damaging it. You should be able to dry clean your suit about twice a year. After that, you may want to consider having your suit laundered.
2. Air Drying
If you don't have access to a cleaner that can dry clean your suit, you can launder it at home. When doing this, be sure to use cold water and a mild detergent, and let the suit air dry. When drying your suit, you want to make sure it's completely free of water so it doesn't mildew.
Some fursuiters prefer to air dry their fursuits because they want to avoid putting their suit in a machine, which could cause damage. It's a good idea to air dry your suit in a shaded area so that the sun doesn't fade or discolor it.
3. Spot Cleaning
If you get something on your suit, you can use a small amount of mild detergent to clean it. Using too much soap, though, could cause your suit to develop a build-up of soap over time. This build-up could make the suit smell. A buildup of soap on fursuits is known as "furmat."
If you notice a strong scent coming from your suit, it's a sign that you have a build-up of soap. You can clean the soap off with a gentle scrubbing brush and warm water.
4. Repairs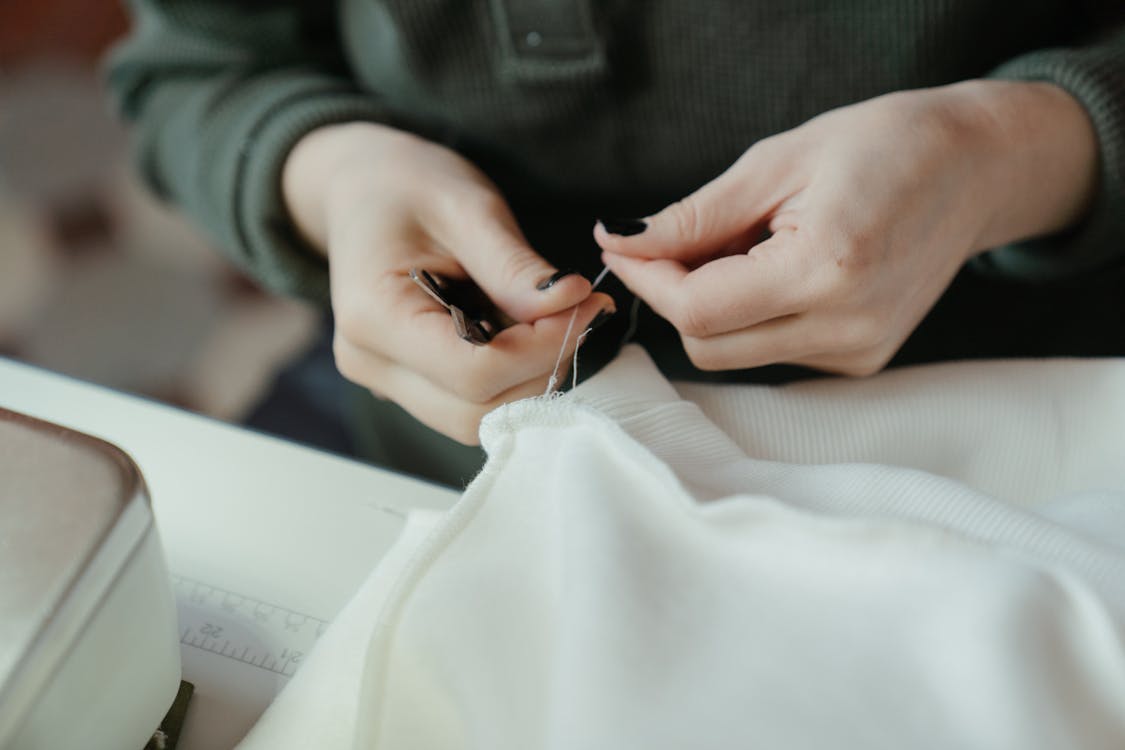 If you notice any loose threads or tears in your suit, you'll want to repair them right away. If you leave them unaddressed, they could cause bigger problems down the road. For example, if a small tear is left unrepaired, it could grow bigger and become a bigger problem.
For loose threads, you can use the same method you'd use to fix your clothing. For larger tears, you'll want to bring your suit to a repair shop.
Conclusion
A fursuit is a big investment that requires proper care and maintenance. These tips will help get your suit ready for action so that it lasts for many years to come!
If you follow these tips, your suit will last as long as possible. And who knows? Once you get used to suiting, you may fall in love with the hobby and want to buy another suit!