An engagement ring is an important purchase. It's important that you make all the right considerations in order to buy the perfect ring. Below are 7 of the main things to consider when choosing an engagement ring.
1. Budget
First and foremost, you should consider your budget. The average cost of an engagement ring is about $6000 – but you can buy a good quality ring for much less. If you've got less than $1000 to spend, you may want to consider buying a ring on finance in order to access a greater range of rings. In all cases, make sure that you're not putting yourself into financial difficulty just to afford a ring. 
2. Ring size
Something that many people overlook when buying a ring for their partner is the ring size. If you buy a ring in the wrong size, it will need to be resized. Some jewelers offer free resizing with every ring, but most charge for resizing. There are many ways to find out someone's ring size – but if you end up having to take a guess, it's better to guess on the larger side, as a ring is easier to make smaller than it is to make bigger. 

3. Ring Style
Rings come in so many different styles. The solitaire ring with a protruding single diamond is the most popular, but others have the diamond set into the ring or contain multiple diamonds. The band thickness and material can also vary. Think about what styles match your partner's personality. 
4. Diamond shape
The shape of the diamond itself is important to consider. Most diamonds have a round cut, but there are other shapes to consider such as princess cut diamonds and oval shape diamonds. Some diamond shapes may complement certain styles of the ring more than others. 
5. The 4 Cs
Diamonds are graded using four different scales: cut, carat, clarity, and color. The cut of a diamond affects the sparkliness, while the carat affects the size. The two properties have the biggest impact on a diamond's price. Most diamond experts will recommend prioritizing cut over a carat. Clarity is typically less important – unless a diamond is visibly cloudy and blemished, it shouldn't affect the appearance too much. Color grading meanwhile is only essential when buying a colored diamond such as a pink diamond – the deeper the color, the higher the price. 
6. History
When buying a vintage ring, the history of the ring could be very important to consider when determining its worth. Brand new rings won't have any history, but it could still be worth considering the source of the diamond as to avoid supporting blood diamond jewelry. Lab made diamonds are one way to guarantee this. 
7. Deadline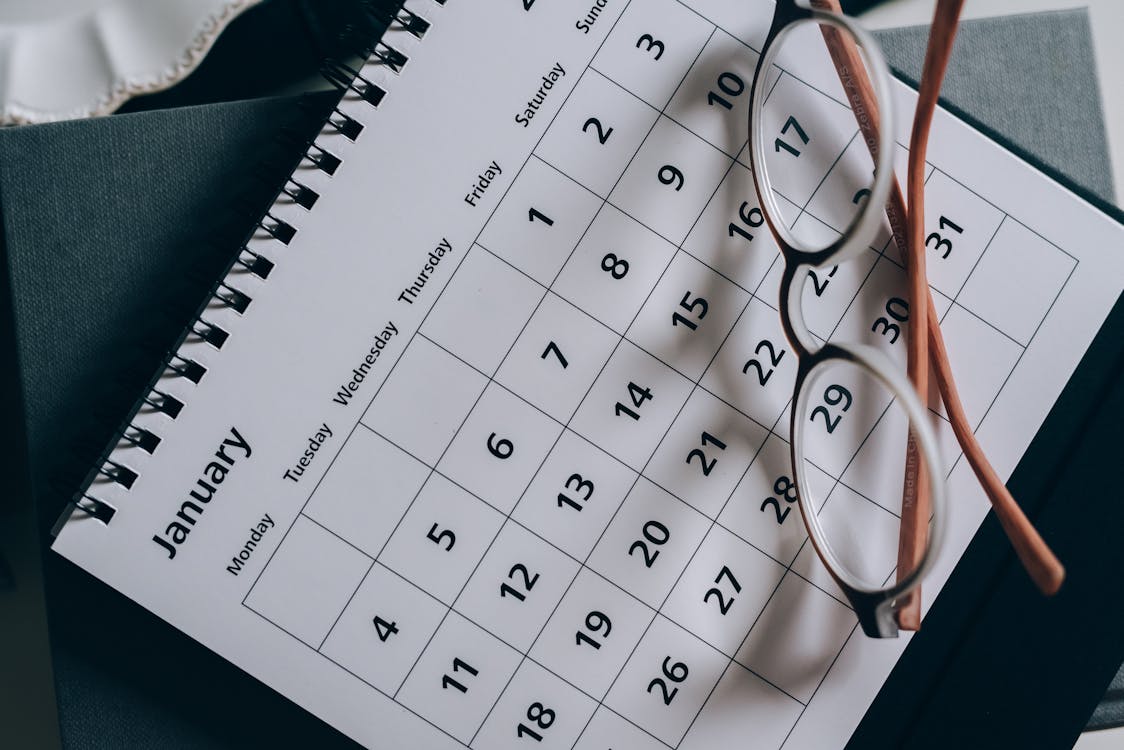 Got a proposal date planned? Make sure to buy your ring in good time. Planning early could be particularly important when considering a custom ring online – you may have to wait several weeks for the ring to be manufactured and delivered. If you've only got a couple of weeks, you may have to stick to off-the-shelf rings. 
Conclusion
There are clearly lots of things to consider when buying an engagement ring. By considering all of the above in advance, you can narrow your search and increase your chance of finding the perfect ring