Recently updated on October 25th, 2022 at 11:10 am
This year is shaping up to be a difficult one for families across the UK, as the economical impact of inflation, wage stagnation and rising energy costs represent a perfect storm for home budgets and the cost of living. New volatility in the fuel market has also made the cost of driving significantly more expensive – making the family car a key area in which to save money.
While SUVs represent a major investment, their size, boot space and passenger accommodation make them perfect for the larger family – and economical options do exist for families to stretch their car cash as far as possible. Here we'll look at some of the most economical SUVs examples on the market today, as well as some things to consider ahead of making a decision.
Things to Consider Before a Purchase
1. Buy or Lease?
One of the first big decisions to make ahead of looking at vehicles relates to the kind of ownership you would like. For many, buying a new car outright is nothing short of impossible, which might cause families to think again. But there are other, more budget friendly ways to obtain a vehicle. Financing is a powerful option, enabling drivers to offset their purchase and pay it in monthly instalments. For those that aren't sure about being able to honour a finance agreement, vehicle leasing is also a popular option – with routes to car ownership still available.
2. Insurance
Insurance is a necessary expenditure, and should be included in any budget-planning when it comes to car ownership. Even if you're intending to lease or finance a vehicle, PCP GAP insurance can cover your car up to the full value of your lease or finance agreement – saving you from continuing to pay for a car after it's been written off.
3. Go Electric
Lastly, purchasing an EV over a standard petrol or diesel vehicle may seem like a far cry for the small budget, especially with the inflationary effects of a microchip shortage on car prices – but in the long run, the savings incurred by owning an EV could trump your initial expenditure as well as your fuel expenditure.
Here are some example of the most economical family SUVs on the market:
1. Toyota Yaris Cross 1.5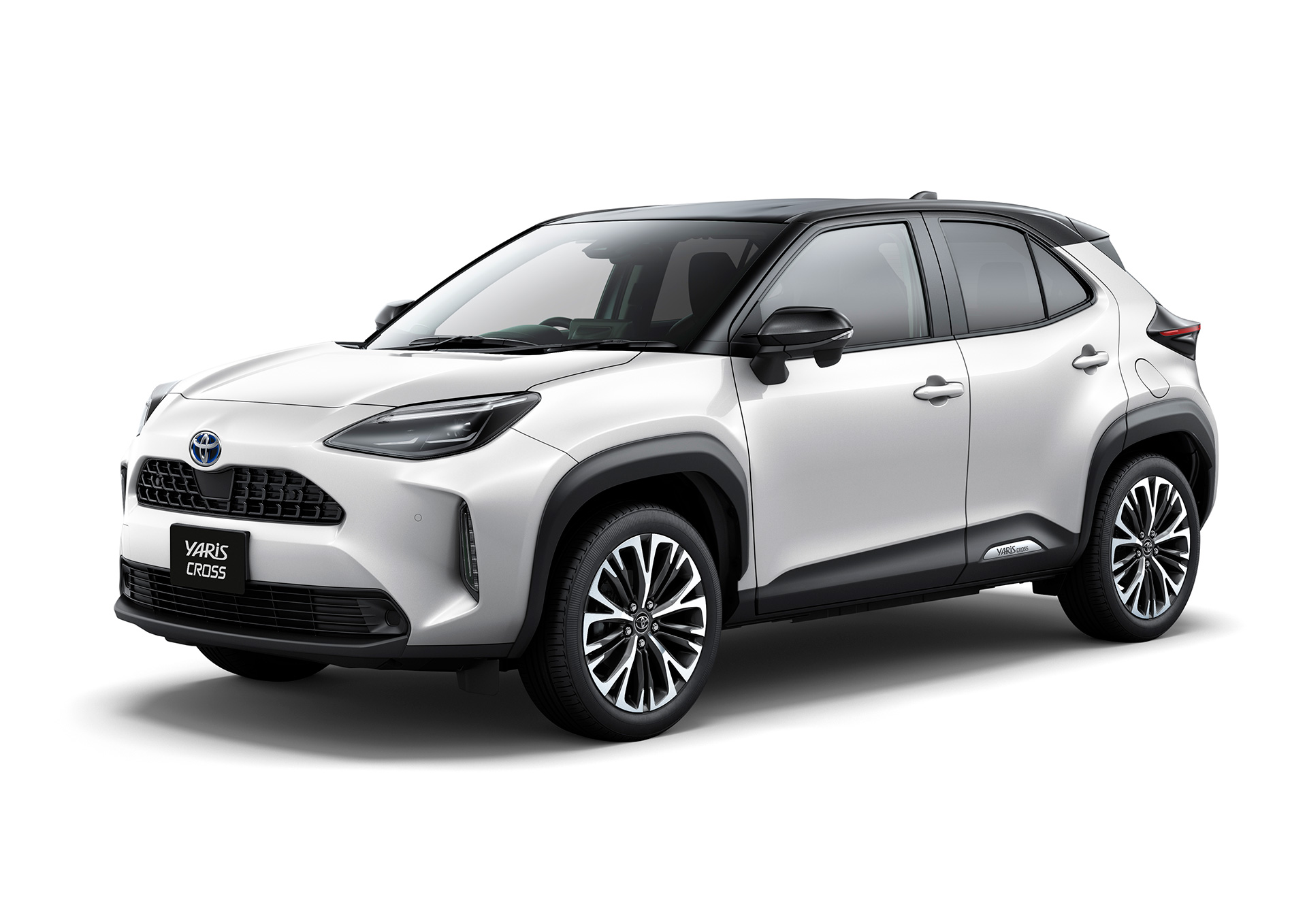 Image Source: https://global.toyota/
The Yaris name is more familiar as a dinky hatchback with a characteristic flat boot, but the line has graduated to a hybrid-SUV with serious power and stature. With a fuel efficiency of more than 60mpg, it is one of the most fuel-efficient cars on the road – even in spite of its size.
2. Suzuki Ignis 1.2 Dualjet Hybrid
Image source: cars.suzuki.co.uk
The Suzuki Ignis may seem like a compact in size and spec, but it is a surprisingly roomy vehicle with surprising road stature. Its small 1.2 litre engine is assisted by mild hybrid technology, making for near-peerless fuel efficiency and the perfect car for the school run. 
3. Toyota RAV4 2.5 Hybrid
Image source: cars.co.za
Toyota's RAV4 series has a gold reputation amongst SUVs, and this latest iteration expounds on that pedigree. With thanks to its hybrid capabilities, it is a smooth drive even in urban environments, and can achieve an MPG of 49. It also retains its value better than its rivals, making it a safe investment for the medium-term.