Recently updated on October 25th, 2022 at 11:10 am
The legal industry is at a crossroads. At the tail-end of a global pandemic, which has forced many industries to embrace new technologies in order to work effectively during restrictions and lockdown, law firms and legal departments face unprecedented backlogs and barriers to progress.
These, in turn, threaten their service delivery in the eyes of clients and consumers alike. But one avenue out of the quagmire can be found in the form of legal technology – and here is why.
What is Legal Tech?
In an increasingly tech-led society, legal practice has fallen somewhat behind. Recalcitrance on the part of well-established firms to adopt new tech solutions, coupled with wariness over the safety and security of certain solutions, has led to slowed interaction with innovation.
But a technological revolution of sorts has seen legal tech solutions developed and made available to firms at breakneck pace, leading to a long-awaited sea change in administrative processes and client handling – that bring law firms into the present day, and enable them to work in an effective and forward-looking manner.
Service Delivery in the Legal Sector
In essence, service delivery refers to the efficacy of a firm in its handling of a client or case. It could be roughly equated to customer service in other industries, where regular contact, updates and feedback are appreciated – and sometimes expected – by the average customer.
More importantly, service delivery accounts for outcomes. If a client does not see the value of their investment in the results of your services, they are less likely to invest in your services again. 
It is difficult to calculate the effect of poor service delivery on onboarding of new customers, but an improvement in the field can have measurable benefits in engagement, as well as to your existing client base. Paying attention to your clients' overall budgets, and the proportion of that budget that pays for your service, can help you understand the qualitative value they might attach to your results. However, embracing legal tech solutions can help you more directly improve your service and its value.
Legal Tech and Improved Service Delivery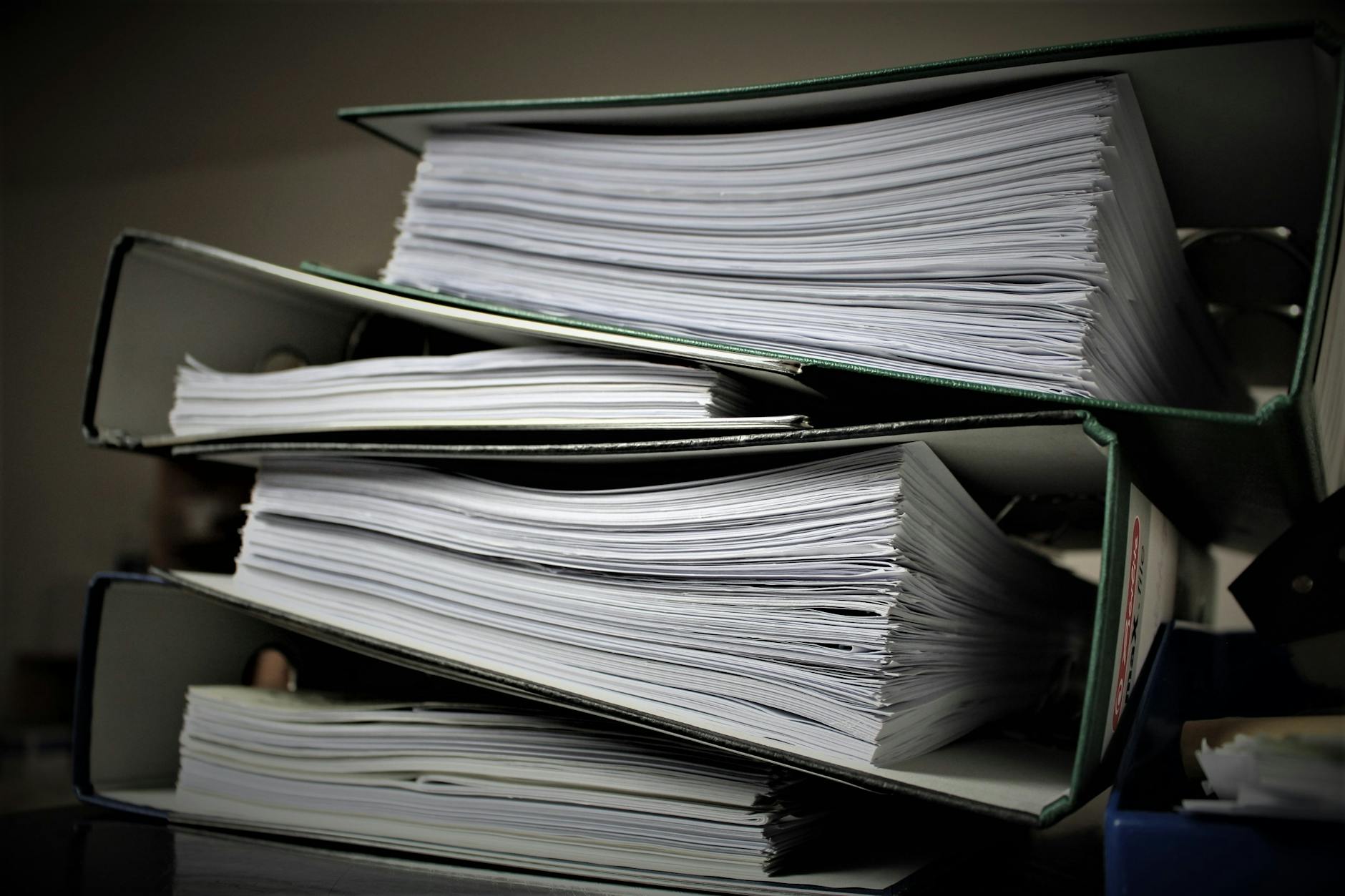 Some flagship innovations in the legal tech industry centre around the implementation of artificial intelligence and machine-learning algorithms. These can be indispensable in the handling of administrative tasks such as filing and organising documentation.
Where handling documents for a given legal case might require days of work by two people in a department, a program can safely handle the same documents in minutes. This technology also reduces the likelihood of errors made in transcribing documents, leading to less delays and less client frustration.
Meanwhile, developments in blockchain technology – which, up to now, has been famous for driving the global cryptocurrency markets – provide a uniquely secure, decentralised way in which to store and share sensitive documentation.
With smart contracts that signal who owns a document or package of information at any given time, paperwork and progression through documentation can be immutably recorded. The end result is an airtight and efficient system of file-sharing, which can improve transparency and raise your service delivery value as a result.