There are many social events for a young lady to attend and that always leads to the 'what to wear?' dilemma. Of course, you want to stay on the right side of the dress code line, and with that in mind, here are some popular social dates, along with suitable dress styles.
1. Prom Dance
This is an end-of-year dance that is specifically organized for Year 11 and Year 12 students and is typically a formal event, with tuxedos for the boys and evening gowns for the girls. This is a great opportunity for both genders to experience formal attire: suits for the guys and gowns for the gals. It is a tradition to name a prom 'king' and 'queen', the best-dressed pair.
There might be other awards handed out to exceptional students as a form of recognition. A mermaid-style dress would be ideal for the prom and the online designer dress boutique has the lowest prices for top designer creations.
2. Homecoming
This is a time to catch up with old classmates and see how everyone is getting on with their lives and for such an amazing occasion, check out the La Femme dresses on sale that you can find online. This event is usually held in September or October and is really a double celebration. The learning institution celebrates another year of teaching students, while the ex-students get a chance to meet up again.
3. Valentine's Day
Of course, this is the day when the boy in your life takes you to a romantic restaurant and you get to wear your slinkiest number! If you're lucky, a bouquet of red roses will arrive at the table and might be accompanied by a singer and violinist! We all know that February 14th is the day for couples to remind each other of how much love they share, and chocolates could be the order of the day. A slinky split dress would be a cool number to wear on a V Day dinner, with your best jewelry.
4. Halloween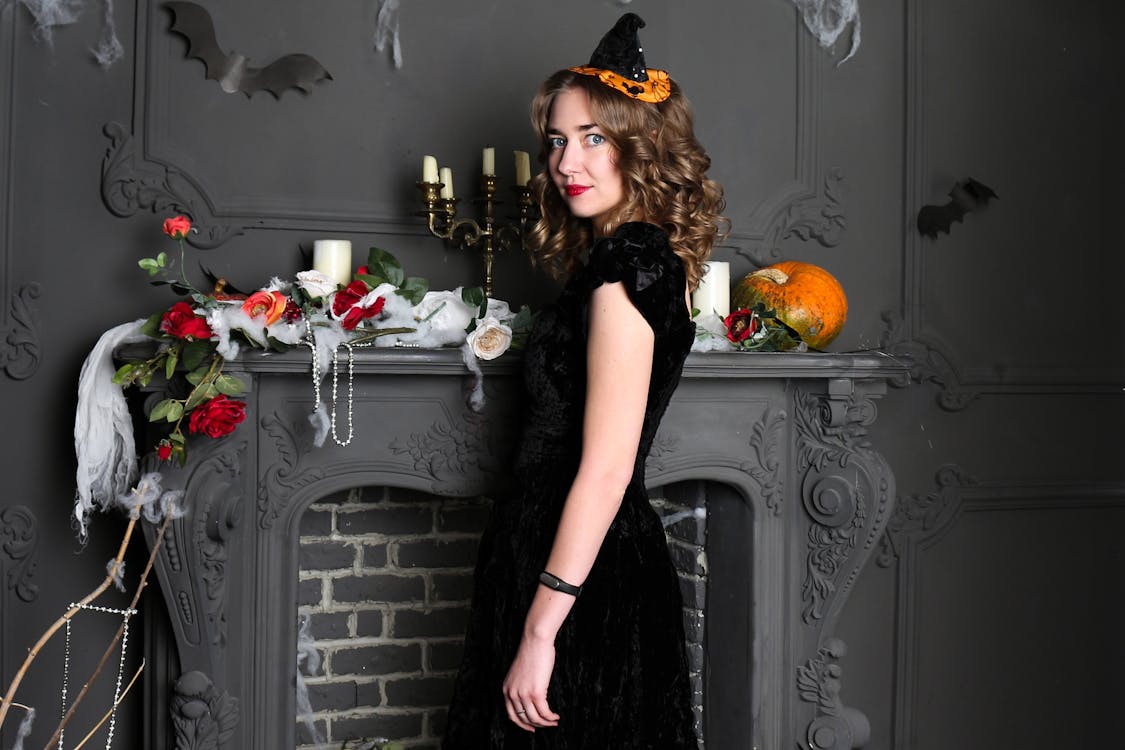 The traditional scary festival that fostered 'trick & treat'. If you're not dressing up like one of Michael Jackson's Thriller dance partners, the A-Line dress is perfect, and long is the way to go at this time of the year. The emphasis is more on comfort than looks for this ghoulish celebration and if you do get dressed up, you might become the brunt of a joke.
5. Christmas Day
Of course, you don't need to dress up to celebrate Christmas Day, unless you are invited to someone's house for a party (the dress code should be stated). Christmas is a family festival that could hardly be called formal. Most people just want to eat good food and chill while watching epic movies and who could blame them?
Whatever the occasion, when you need a new outfit, your favorite designer dress boutique is the best place to start your quest. The online retailer doesn't have a plush store to upkeep; therefore, prices are 15-20% cheaper.