A Family Funeral is a send-off that focuses on close family and friends and gives them a chance to say proper goodbyes. This type of funeral is free of the rush often associated with UK funerals, where there is often an almost conveyor belt turnover with a prescribed format.
This slow funeral style is important for many to say goodbye properly and on their own terms. To understand more about the inner workings of a Family Funeral Service, read on to discover if this is an option for you.
A Family Funeral Explained
When you want a personalised funeral service tailored to your family's needs, this is the format for you. The proceedings may be held anywhere you and your family desire and may go on for as long as you need. The focus will be on taking all the time each member needs to say goodbye rather than being chained to specific traditions or ceremonies.
Your requirements may include a visit, a time for mourners to speak and share memories about the departed, read poetry or sing songs, listen to music, or share pictures and videos. A wake may also be held in the same venue, or perhaps a memorial may occur somewhere meaningful to help keep the family together and reduce costs. Everything is entirely tailored to your family and how they need to grieve their loss.
Why Choose a Family Service?
There are so many great reasons to choose a family service. This is the one option that will ensure your family can say proper goodbyes. These types of funerals are also usually very personal and individual, considering your loved ones. Reasons can include:
Being able to choose and personalise the date and time of your funeral service.

Take all the time you need – an unrushed service is the most critical aspect.

Hold the wake at the same venue, so travel is not necessary.

The coffin can be tailored to your needs on request.

No funeral cars are needed as the service is centralised, reducing costs.

An officiant may or may not be needed depending on your needs, or alternatively, the family can lead services without assistance.

The venue can be decorated and personalised.
What's a Standard Inclusion?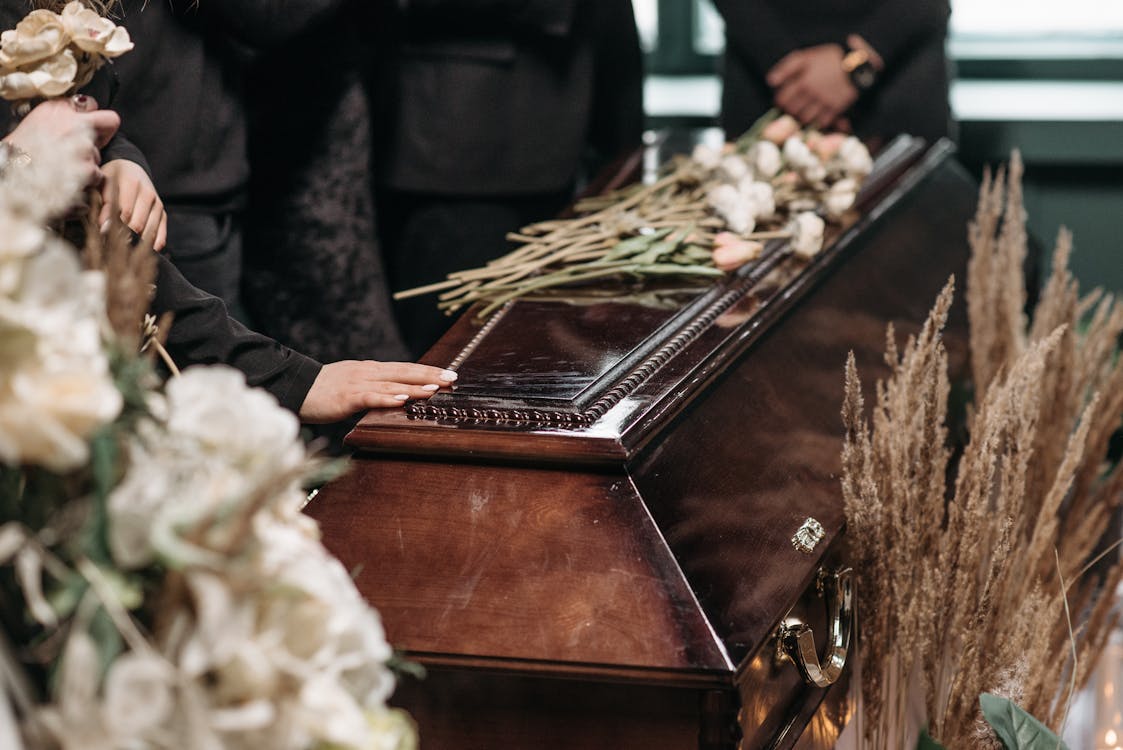 While this varies between providers, at Hertfordshire's County Funerals, the Family Funeral Service inclusions are clear. Family Services start at £3000, and this standard fee includes all the funeral director fees, legal requirements including registration and certification, holding the deceased until the service, a veneered coffin, cremation fees, and return in a simple urn or a selection of burial options. As with all arrangements, these inclusions can vary depending on your requirements.
Choose a Family Service with County
When choosing a Family Funeral Service with County Funerals, you can rest assured that every aspect will include dignity and respect for the deceased.
Receive thoughtful and attentive consultation, professional services, and personalised care to say goodbye on your terms. There is no one-size-fits-all approach.