Recently updated on October 25th, 2022 at 11:28 am
Are you looking to show the world you care? Thinking of ways to truly show your loved ones how much you appreciate them can be difficult. But we're here to help you out.
Read on for some ways you can show you care.
1. Show Interest in Their Life
Everyone enjoys it when people show interest in their lives and the things they care about. Remember their favorite television shows and ask them for other recommendations based on their interests.
Ask them about their jobs or their families. Remembering their hopes, dreams, and interests and inquiring about them will show that you care for someone.
2. Personalize It
Show someone you care about by remembering the things your loved ones care about and incorporating them into your gifts and the plans you make with them. For example, if your loved one is a sports fan, buy them tickets for one of the games next season. 
If your friend or family member loves the great outdoors, take them out on a hiking path they haven't tried out yet. Personalized gifts are the most thoughtful gifts, so make sure that you carefully consider what your loved one will enjoy.
If you're looking for something they can carry around, you can start with something simple as customized men's and women's handkerchiefs. Hankies never go out of style, from plain pocket squares to intricate embroideries. Giving your special someone something small yet infinitely convenient to have shown how much you always think about them.
3. Make Plans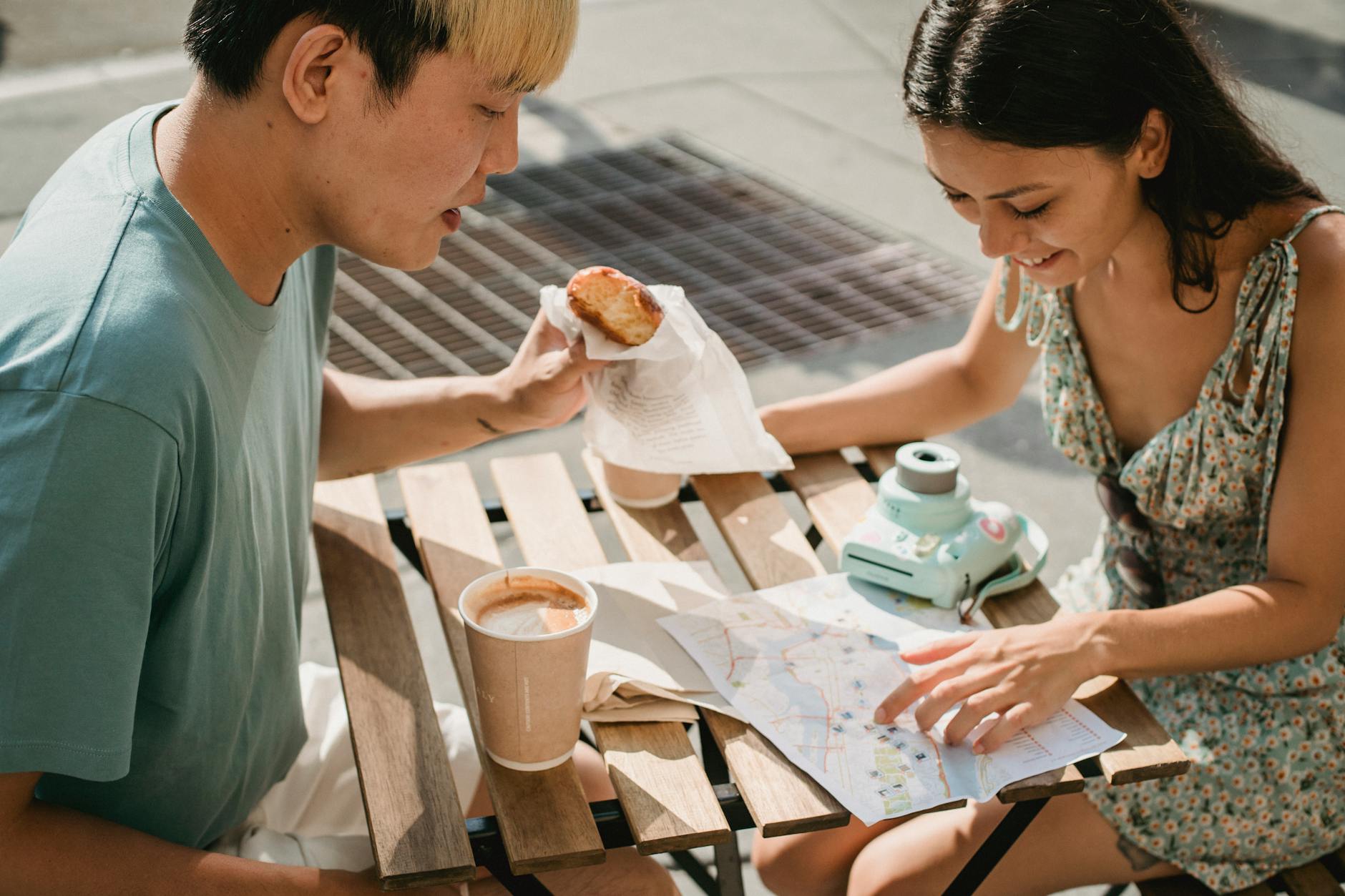 It's always great to make time in your life for your loved ones. Try to make regular plans to do things your loved ones care about. If you're busy, even a quick phone call can help.
Some plans your loved one may be interested in include the following:
Have a karaoke night

Go shopping

Have a bar crawl

Binge-watch a television show

Learn a new skill together

Take a cooking class

Make them dinner

Have a movie marathon

Hit a local museum

Do arts and crafts together

Go out to high tea

Join a sports league
These are just a few options that your loved one could enjoy. It's important to personalize your plan for them when showing someone you care.
4. Surprise Them With Gifts
A surprise gift will always make someone's day and show them how much you care. And they don't always have to be for a specific occasion. It can just be to show your love and caring.
Flowers, for example, are a great choice for any occasion; assuming your loved one doesn't have an allergy, of course. Make sure that you check out more info today for all your floral needs.
5. Compliment Them Publicly
Everyone likes to hear how much they're appreciated. Give a shout-out to your loved ones on social media and let them know how much they mean to you. Write them a letter that they'll be able to post themselves.
In-person, tell a third party about a great thing that your loved one has recently done. They may feel a little embarrassed, but once they get over it, the one you love will feel great about themselves.
Show You Care Today
Clearly, there are many ways you can show you care you may not have considered. From just showing interest in someone's life to complimenting them publicly, there are tons of things you can try! So brighten someone's day today.
Are you looking for more answers to your questions about your relationships and other topics? Read the rest of this blog for more.