For many of us, a new year provides the perfect opportunity to set ourselves new goals. Getting on the property ladder is no mean feat and can often seem impossible when listening to constant news about rising costs and mortgage offers being pulled. 
However, that is not to say that it can't happen. Getting onto the property ladder can be a great financial decision and provide a greater sense of security than renting if you are in the position to do so.
Here are just some of the things you can do to help work towards buying your first home in 2023:
Take advice
Navigating the house-buying process can be tricky and it is very unlikely that you are going to know everything you need to, having never done this before. Therefore, it is important that you are open to taking advice from others.
Firstly, you should seek professional advice from a mortgage advisor to determine how much you can borrow and the size of the deposit you are going to require. Some mortgage advisors charge for their services, whilst others don't so it is worth doing some research and reading customer feedback reviews before deciding who to use. Whilst it isn't imperative to use one, they are able to provide insight that you are unlikely to gain from your own research so as a first-time buyer it could be very useful. 
Secondly, speak to friends and family who have already purchased properties to gain advice from a wide range of people. They will be able to advise based on their first-hand experience and so should be able to provide useful tips or even contacts. When seeking advice from others, be sure to not let this cloud your judgment; everyone has different requirements and expectations from a first home so bare this in mind when listening to others.
Be proactive
The housing market moves very quickly and so you must be proactive if you want to purchase somewhere. 
In order to find a house that is right for you, it is advisable to view as many properties as possible to get a good idea of what you like and what won't work for you. Book viewings for a range of homes from newer properties to period properties, across different areas and various price points. Be sure not to view homes much higher than your maximum budget as this is likely to result in disappointment. If possible, organize multiple viewings on the same day, especially if they are in close proximity to each other. This will help you make direct comparisons and quicker decisions.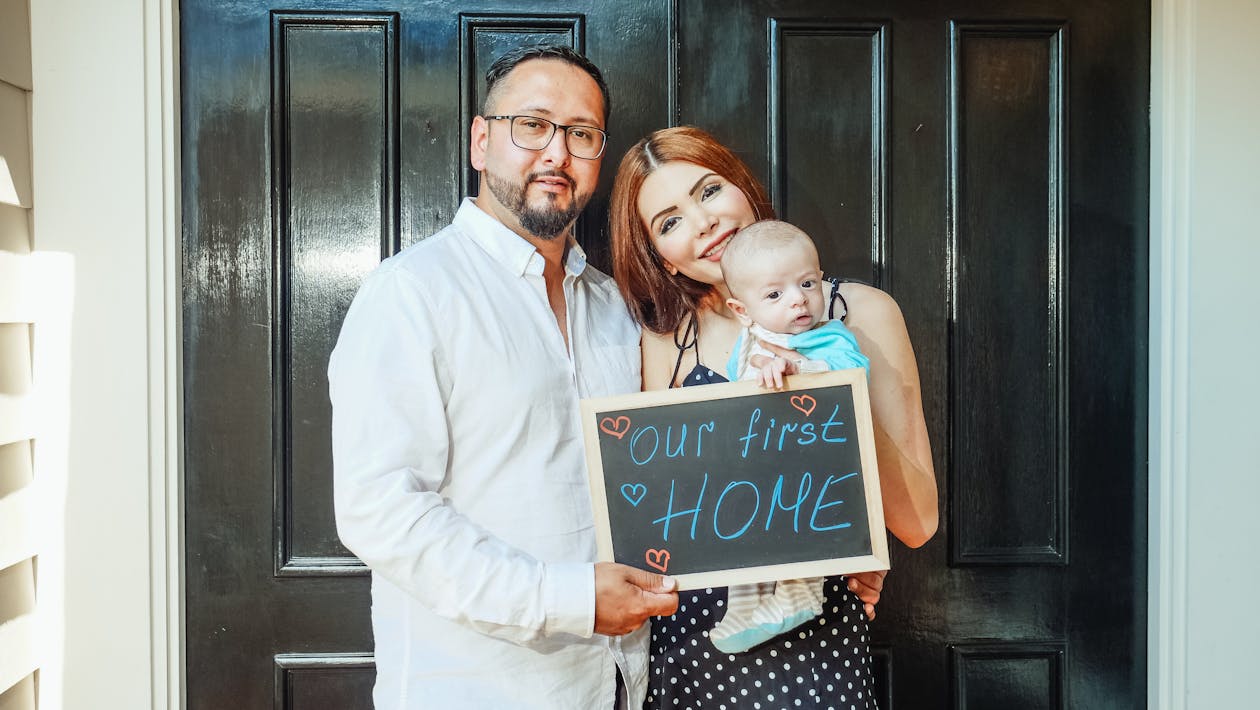 As well as keeping an eye on new listings on Rightmove and Zoopla, you should also be proactively researching schemes that may assist you in getting on the property ladder. Help-to-buy schemes are often available on new homes for sale and could be instrumental in your buying journey. Mortgage advisors may also be able to bring your attention to certain incentives too. 
Getting a mortgage in principle ahead of time is a great way to demonstrate to sellers that you are ready to purchase and may secure you a house over others who haven't been as organized.