Recently updated on October 25th, 2022 at 11:16 am
Ready to purchase a property? Buying a residential or commercial property is one of the major noteworthy decisions to make in life. When pondering over the things to know before buying property, the process can be frightening. 
For instance, mortgage interest rates have made people own instead of renting properties out of fear of increased interest rates. Most importantly, interest rates are among the many to consider before purchasing a property.
1. Know the Location
The axiom "location, location, location" still reigns and is a paramount factor to consider when buying property. Nearness to transport hubs, amenities, scenic views, tax-exempt locations, freeways, and markets plays a significant role in commercial and residential valuations.
Short-to-long-term perception about how the location is anticipated to advance over time is crucial. Consider your customers when searching for business property. You may not prefer a place that is hard to locate. Also, depending on the assets you are buying, consider adequate parking space. Parking should be easy for every person accessing the property.
If you want to get great property value with good appreciation, the ideal time to purchase is when the location is up-and-coming. Possibly, it is expensive to get into an area after it's established as a perfect location to live.
Buying property in an area less established and not desirable is an economical buy but a chancy one, as its value might decline. Try to purchase when a location is up-coming. By studying locality trends will give you a good clue whether the area is the ideal location.
2. Hire Real Estate Experts
You must hire a residential or commercial realtor to assist you in buying property. Their expertise will facilitate an easy process, help you know how much profit to expect, how much to spend, and identify what you are looking for.
Consulting with investors from Delaware statutory trust companies offers you additional information based on your needs and their expertise and experience. Furthermore, if your property needs substantial work, consulting a construction expert is ideal.
If your plan is purchasing a property and forget, consider hiring a property manager to collect rent, vet tenants, and deal with any maintenance challenge that may arise. One major advantage of hiring a property manager is the liberty to buy properties anywhere, letting you enjoy the market advantage, hence reap significant financial rewards.
3. Market Indicators
As exasperating as it can be, one of the biggest things to know when buying property in the local market is that you have no control. For instance, you might be interested in a market with homes beyond your budget or the wrong location. 
Besides, other market values dominate whether purchasing property is a feasible option. Although it is cheaper in some markets to own a residential property than rent, in some instances renting is justified.
4. Supply And Demand
Because mortgage prices are appreciating, the majority of purchasers hardly buy within their budget. Even property owners are bailing out of purchasing better and newer residential and commercial properties, making it hard for first-time purchasers since the supply of new mortgages is lower. 
The increase in rent and property prices and dormant salaries results in low supply and high demand. Although this might be difficult for first-time property buyers, the market's present state favors investors with inert income properties.
5. Affordability and Additional Costs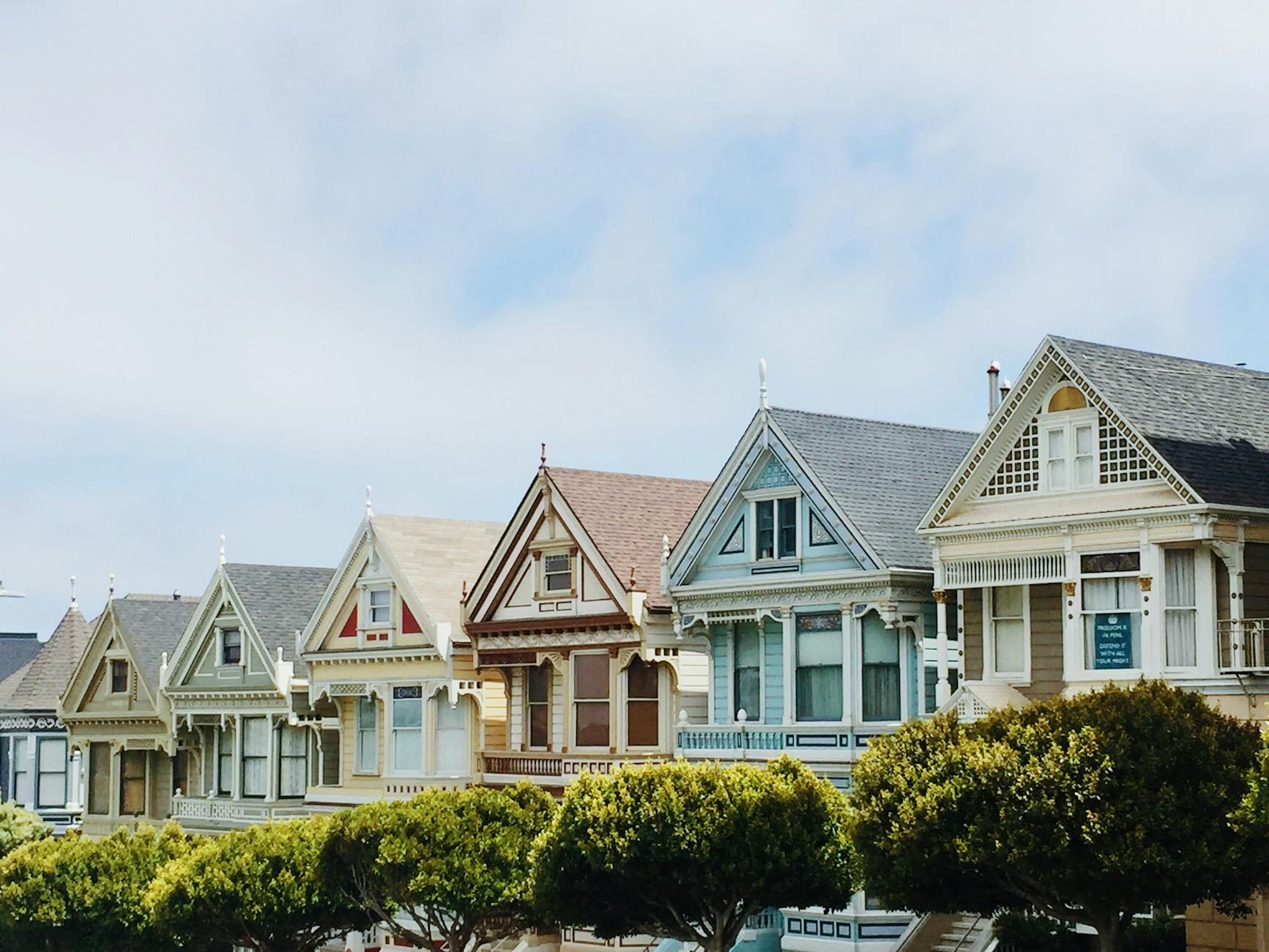 Financial institutions will examine your budget for the property. They will need a substantial deposit, analyze your expenses and income thoroughly to ascertain if you can afford to own or rent the property.
Also, know the maintenance costs, utilities, renovation, taxes, security, insurance, and levies, especially if you invest in an apartment.
Furniture cost is another fundamental thing to consider. For instance, most rental homes are marketed as furnished; evaluate the furnishings to know if you need to trade or replace them. With the purchase of property, there are many unexpected expenses, therefore do thorough research. Moreover, Include all the legal fees and transfer costs in your return-on-investment estimation.
Final Thought
When you are ready to become a property owner, it is imperative to determine the most vital things before buying the property. Be informed about the location, market indicators, hiring realtors, affordability, supply, and demand before investing your money. Also, thorough research allows you to have mindfulness and alertness as you get into property ownership.
Author bio:  Mary Kate is a freelance writer who offers ghostwriting, copywriting and blogging services. She works closely with B2C and B2B businesses providing digital marketing content that gains social media attention and increases their search engine visibility