Recently updated on October 25th, 2022 at 11:15 am
No one can tell you what to wear when you go for a session in your local gym. Just do not wear anything provocative. Speaking of what to wear, there are clothing items that make gym-going way more convenient and safe. Say hello to grip shirts. These extraordinary pieces of clothing have a significant impact on any individual who loves doing specific workouts. Now, how about we learn more about grip shirts?
So What Is A Bar Grip Shirt?
A bar grip shirt is a special kind of clothing. It is a shirt that has other features than covering your upper body. A grip shirt allows its wearer to stick to any commercial gym bench. Such a shirt also will assist an individual to keep the bar on their back as they perform some squats. When you use a grip shirt, you:
You do not need to worry about slides

Can minimize the usage of chalk

Have fewer issues with other kinds of mess
Most grip shirts have a special material that allows them to work their unique functions. Some shirts have a patented silicone grip. Others utilize different materials. Nonetheless, the shirt is ideal for powerlifting, weightlifting, and strongman workouts. So, why not check out grip shirts to improve your gym experience?
It Is Not Just A Shirt
No, sir. There are other kinds of clothing that share the same feature as a grip shirt. Some of them include the following:
Tank tops

Crop tops

Gym hoodies
As a plus, manufacturers are developing new ways for other gym-goers to enjoy the grip shirt. They plan to make the feature compatible with other gym gear. 
How About Its Legality In Competitions?
For obvious reasons, authorities and concerned entities do not permit the usage of grip shirts for competitions. In addition, manufacturers of the shirt mention that they did not design the product for such circumstances. Instead, the shirt is best for less-than-ideal gym training conditions. Although no individual can use it for a tournament, they can still wear it for regular gym work.
Let's Get Into Some Benefits
A grip shirt has its share of advantages you can get. Here are some of them:
1. Comfort
Grip shirts do not have those pad-like accessories as an attachment. Nor do they have materials that cause skin itch and irritation. They are soft and very comfortable.
2. Additional support
Probably the most crucial advantage of a grip shirt is the additional support it gives to the wearer. There are gyms that do not permit chalk, so using bars and barbells might be a bit tricky. You can bid farewell to chalk issues, thanks to grip shirts!
3. Multiple workouts
The grip shirt is not only for strongman and weightlifting workouts. You can utilize one for exercises, including hip thrusts, gymnastics, shot put, and so many more.
4. Durability
Grip shirts can last for years to come. They work with efficient and high-quality materials and do not wear down easily. Although, proper maintenance can also assist in making the shirt last longer.
5. Customizable
Some companies even allow for custom shirts. That means you can customize aspects, including the shirt material, where the grip goes, and so on.
When It Comes To How  Much A Shirt Costs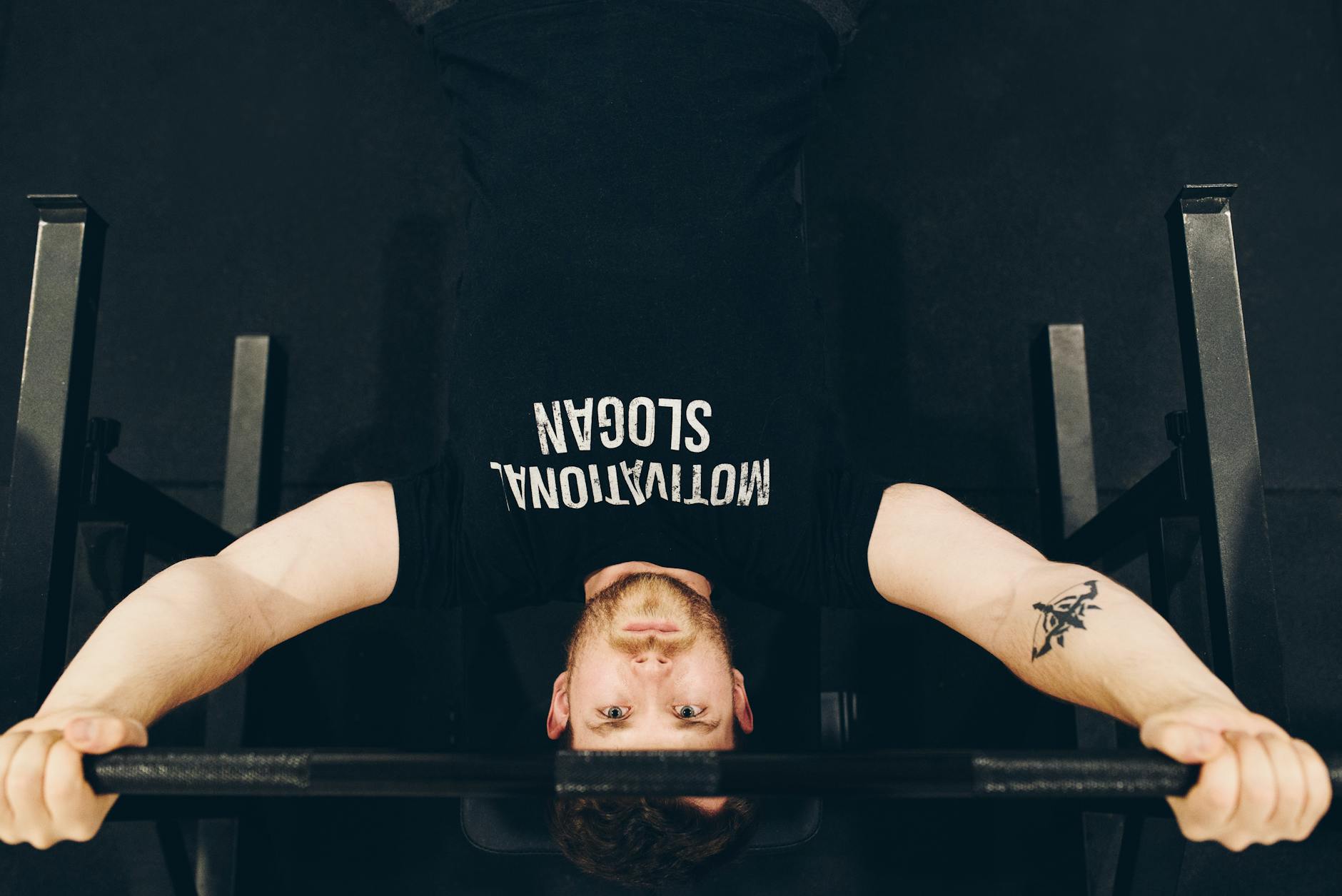 That depends on what you want to purchase. Another factor is where you get the clothing from overall. Grip shirts start around $80 to $300. Crop and tank tops play at $55 to $100. Hoodies cost at least $45 onward. Custom grip clothing will definitely demand more from your wallet. 
 Is A Grip Shirt Worth The Expense?
One word. Absolutely! A grip shirt can definitely change your gym experience. Not only will it improve your bar holds and other exercises. It also offers comfort and durability, unlike most regular shirts and tops. It would be a win-win to purchase and use one for those long gym sessions. 
Availability Online
There are standard shirts and top outlets out there. Then there's grip shirt shops and sites! You cannot go wrong when you check out one or more of the numerous platforms that sell grip shirts and other related goods. They have discounts and other deals you might land!