Recently updated on October 25th, 2022 at 11:32 am
Let's face it, we all try to avoid the dreaded bad hair day.
Although it's bound to happen, you can minimize the risk by perfecting your hair care routine. No matter what type of hair you have—curly, straight, short, or long, everyone wants to look like they just stepped out of the salon.
Don't waste your time going through the trial and error of finding the right way to get luscious locks. Our guide is here to help!
Ready to find out how to choose a hair care routine that works for you? Let's get started.
1. First, Determine Your Hair Type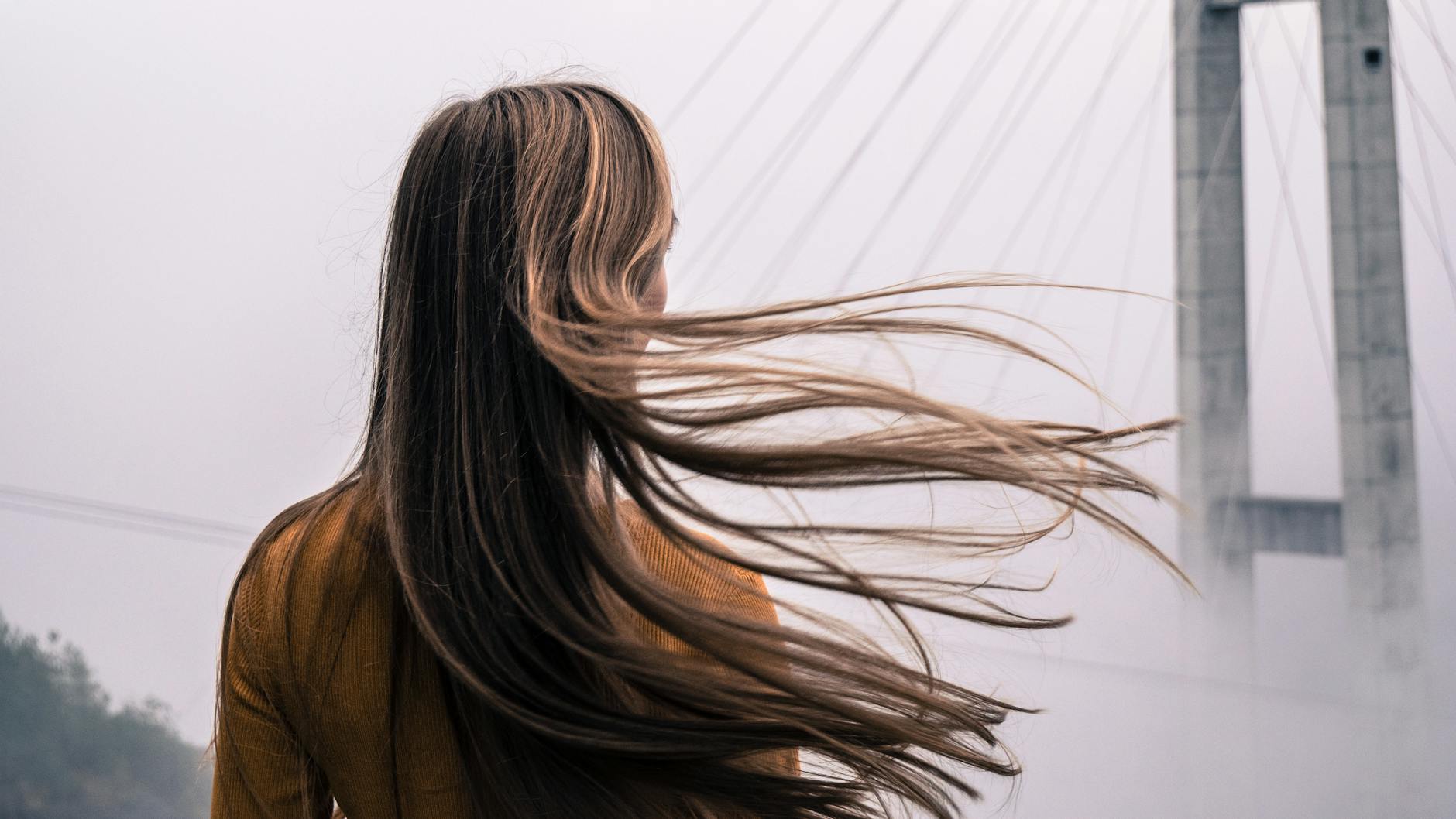 One of the best things about hair is that there are so many different types, and they're all unique in their own way. That uniqueness also means that the routine that works for some girls won't work for you. That's why it's important that you learn more about your mane.
Don't overcomplicate it! Take a look at your hair. Is it curly or straight? Is it big and frizzy or lacking volume?
Once you answer all the obvious questions, you'll get an idea of your hair type. From there, you can start building your routine based on what your hair needs most.
2. Find The Right Products
Now it's time to find the right products. While the ingredients and type of products will depend on what your hair needs, there is a universal list of items to start with.
The obvious first on the list is a shampoo and conditioner. Make sure that you narrow down your options based on what your hair is craving.
You'll also want to ditch your regular towel and find a microfiber towel to dry your hair. This is particularly important for all the curly girls out there.
A good hair supplement, like this gummy bear hair vitamin, can help with growing your hair out and keeping it healthy. You'll also want to invest in the right hairbrush and appropriate styling products.
3. Drying and Styling
Now that you found all of your perfect products, you can test the routine. Start with washing your hair and soak up excess water with a microfiber towel. Try to avoid rubbing your hair with regular towels; this can cause static and frizz.
While your hair is still wet, apply the styling products. Use your best judgment when it comes to quantity. It's always better to play it safe—not too much or too little.
If you're using a hairdryer or diffuser, be sure to add a hair protectant to avoid heat damage. Try to avoid using heat by letting your hair air dry while you lounge around the house.
Finding Your Perfect Hair Care Routine
You don't have to be part of the majority of women who are unhappy with their hair. Once you find a hair care routine that works for you or hair growth products for african americans or others, you'll be surprised to realize how quickly those bad hair days disappear.
Don't spend years of your life going through the trouble of finding different products. All you need is a little bit of research to be one step closer to the hair of your dreams.
Are you looking for more articles like this? Then you'll want to check out the beauty section of our blog!