Recently updated on December 31st, 2022 at 08:54 am
An overwhelming majority of individuals neglect the vitality of legal support until they experience the complexity of potential situations on their skin. Unfortunately, agreeing to hire the first option that comes up amiss often results in overall dissatisfaction.
Thus, we kindly invite you to go through the following lines and find out about 5 reasons why you should hire a personal injury lawyer.
1. Legal Support  
Experiencing a personal injury can happen to anyone, almost anywhere. The point of the compensation is to make up for the suffered damage. In a nutshell, if you are a layman who has no clue about what to do and in what ways to seek justice, you are conditioned to hire an attorney. Otherwise, not only would you fail to receive financial support, but you would also lose your time.  
It is a necessity without whom the legal system would struggle to endure, not to mention how much the dissatisfaction of the population would increase. Yes, they work for a percentage, but only if they win the case on your behalf. 
2. Guidance 
The role of a personal injury lawyer is to guide you through the judicial process. Not solely that, but also to provide pieces of advice that should ensure you make the most of your efforts from the moment you reach out to them. 
3. The Experience 
Naturally, when in need of the services of a personal injury, you should seek the most experienced individuals. The price tag of their services might be slightly higher than that of the competition, but we urge you to consider the positive sides that should allow you to ensure higher payment for your suffering. 
We do not claim that less experienced lawyers cannot make a valid case, but we are convinced that years of expertise ensure a higher success rate. Just consider the connections they make and familiarity with the subject in question, and you should realize why opting for the pros sounds more reasonable.
4. Time-Saving Solution
A personal injury lawyer can save you tons of time, and they often say that time equals money. Attorneys who have experience with handling personal injury cases know how the law machinery functions, therefore, they are familiar with numerous shortcuts and reliefs unknown to an ordinary man. The point of claiming your right is to win, but also not to spend an eternity on the venture.
5. Objectivity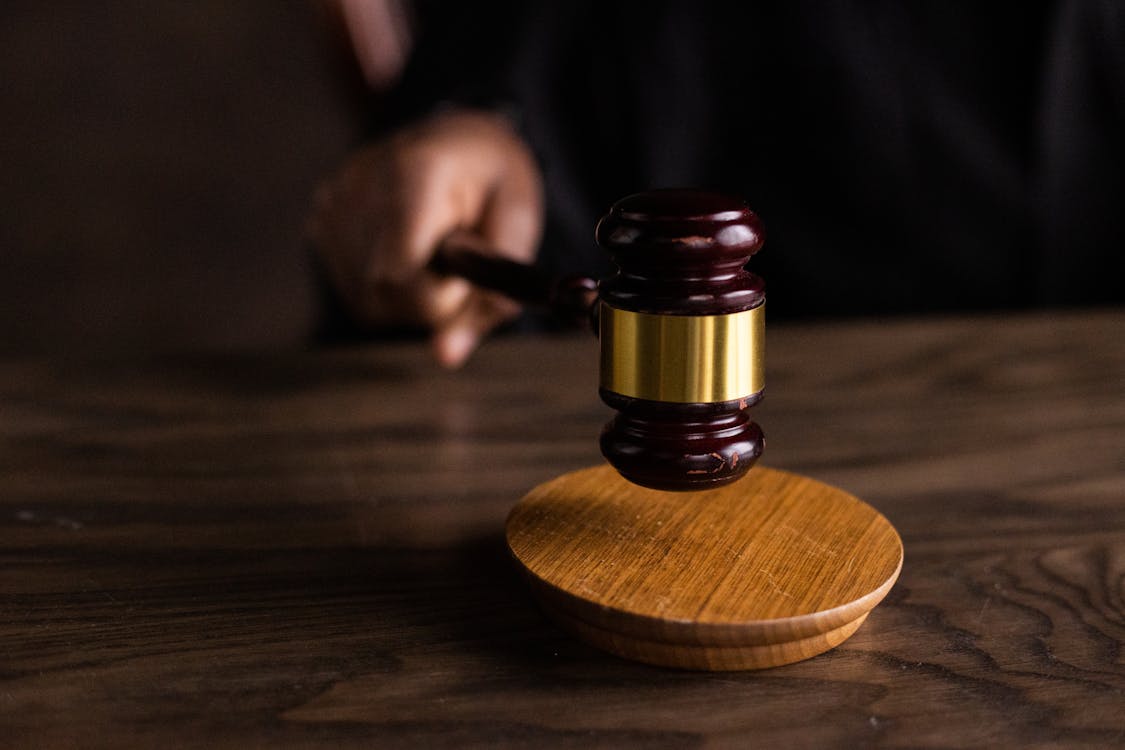 Your legal representative should do whatever they can to grant you the highest compensation possible. On the other hand, it is their job not to deceive you and potentiate you to keep your feet firmly on the ground at all times. One way or another, your chances of getting compensated after suffering from personal injury instantly rise once you hire an attorney.