Recently updated on October 25th, 2022 at 11:28 am
The best thing about weddings in the 21st century is that they no longer come with a stringent set of fashion rules or a strict dress code. This is because bridal couples are more progressive than ever. Even they themselves are forgoing some of the traditional wedding attire rules of yesteryear.
However, there is a time and place for ripped jeans, sequins, and plunging necklines, and even in today's day and age, these are a no-go at a wedding. For more on the most appropriate wedding style rules you ought to stick to, check out the rest of this blog.
1. The Ultimate Wedding Style No-No: Wearing White
For obvious reasons, you want to avoid wearing the color white at all costs. Even if you know the bride is not wearing a pure white gown, it's the most appropriate thing to do at a wedding. This actually goes for all shades of white, too. Try to avoid colors such as light gray, off-white, and even very pale blue.
However, this is not to say that neutral colors are completely off the table. You can still opt for colors such as beige, cream, dusty pink, and a darker shade of gray.
Speaking of major faux-pas you want to avoid (ahem, gentlemen) — don't pop the question at someone else's wedding. It's tacky and will look like you're trying to steal the limelight. Instead, plan a special separate occasion. You can shop for your perfect ring here, so long: yellow gold wedding rings | The Art of Jewels.
2. Rethink the Denim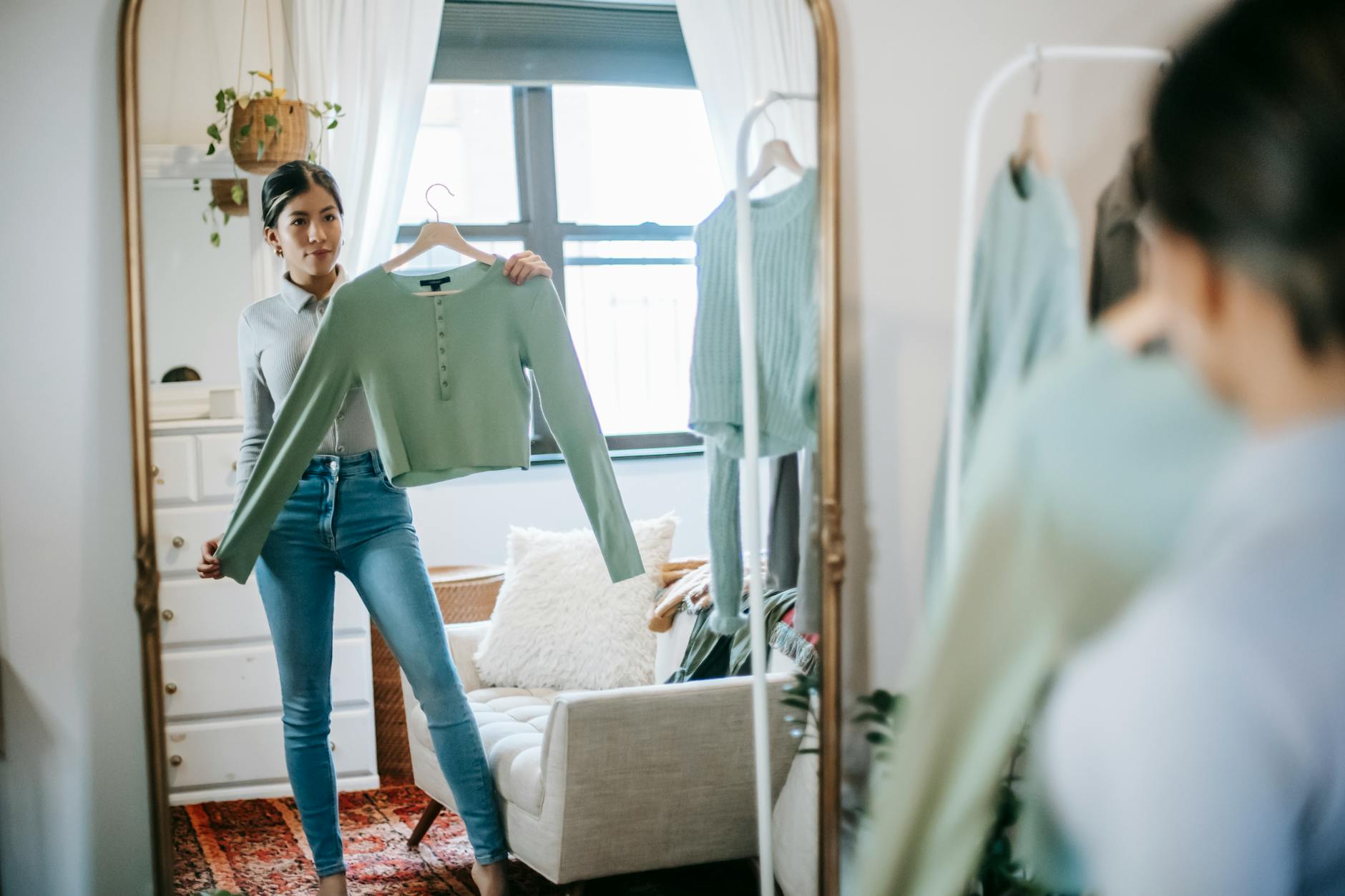 Unless the bride and groom have stipulated that the wedding is super casual and denim is will do, you want to avoid wearing jeans to a wedding. In many ways, denim is just too casual. To add to this, you can wear denim on any other day of the week, so why wear it to a wedding?
You want to make an effort if you plan on attending someone else's wedding, and denim says that you have not thought much about your outfit at all!
3. Shorts Just Won't Do
This applies to all those men out there committed to wearing shorts, no matter the weather. Just like ripped denim and sequins, there's a time and place for shorts.
And at a wedding, they don't cut it. Even if it's hot outside, it's important to wear long pants for this type of occasion. However, you can stick to the linen or cotton kind for a lightweight, breathable material.
4. Don't Show Too Much Skin
This might not apply to all types of weddings, but as a general consideration for the bride and groom, you want to dress in an elegant, classy manner. Showing too much skin is a wedding faux pas that may say otherwise.
Where possible, you want to cover up your shoulders, especially if the ceremony takes place in a church. A simple shawl can do the trick. If you're wearing a dress above the knee, make sure you aren't exposing too much of your chest. In this case, less is more does not apply!
5.

Swap Sparkles for Ruffles
Ladies, a dress that's covered in glitter or sparkles does not fit in at a wedding ceremony or reception. Keep your sparkles for the dance floor and New Year's Eve.
Ultimately, you don't want to outshine (literally) anyone on the "big day", so if you want to wear a dress with texture, ruffles are a safe bet instead.
Access to Knowledge Made Easy
In summary, these wedding style guidelines apply: keep it simple, subtle, and dressy. Make an effort, but not too much effort, and always stick to the requested dress code.
If you found this article helpful, be sure to explore the rest of this site for more. We offer access to a world of knowledge on topics such as lifestyle, tech, business, health, and more.