Recently updated on October 25th, 2022 at 11:28 am
Will furnishings with missing labels land you in prison? "DO NOT REMOVE."
Everyone has seen this warning label before. Some people may still have tags hanging from their sofa and mattress. But what does the warning statement mean?
Read on to gain a better understanding of Law Labels and their requirements. Also, learn how they protect consumers and keep businesses out of trouble.
What Is a Law Label?
If you look at your upholstered chairs, car seats, and bed comforters there's probably a "DO NOT REMOVE" label on them. That pesky little tag's called a Law Label. It's required and must be visibly and permanently affixed to all products requiring a label.
The presence of Law Labels began in the early 1900s. Their placement on products informs consumers of the item's material content. Law Labels help protect buyers from purchasing used goods with surprising foreign materials.
If you are a manufacturer of any of those products, it is your responsibility to ensure the product labels meet state requirements. Update your Law Label according to the latest information required by your state.
Label mandates change often and manufacturers and importers must adhere to them.
Law Label Compliance
According to the state requirements where goods are sold, a Uniform Registry Number (URN) must appear on each Law Label. This number indicates the particular factory that manufactured the product. Manufacturers and importers with non-compliant labels face fines and the removal of their products from shelves.
Thirty-one US states adopted Law Labels and have their own URN registration process. Each of these states established a list of tag requirements for specific items. But all 31 agree certain categories of products must meet Law Label requirements.
Items that must have a Law Label are things on which people sit and sleep. This includes filled bedding and sleeping bags, and indoor and outdoor furnishings. Labels are also required on stuffed items, such as pillows and children's toys.
Uniform Law Labels provide an accurate description of the contents of a product, including:
The "DO NOT REMOVE" statement

Filling materials

Uniform Registry Number

Company name

Dimensions

Placement

Color
Removal of Law Labels
The original Law Label read "Under penalty of law this tag not to be removed." One of the reasons some people still have tags on their furniture is they believe the warning applies to them. But the label instructions apply to furniture and household goods manufacturers.
Due to confusion, label manufacturers revised tags in 1970 to meet updated requirements. The new warning included a qualifying statement at the end.
If you read it carefully you'll see the current Law Label statement now includes "…EXCEPT BY THE CONSUMER." This means after a consumer takes ownership of the item the removing the label doesn't pose a problem.
Unfortunately, some retailers will not honor a warranty if the tag's removed. For this reason, some consumers prefer to let the label remain in place.
Stay Current on Uniform Law Labels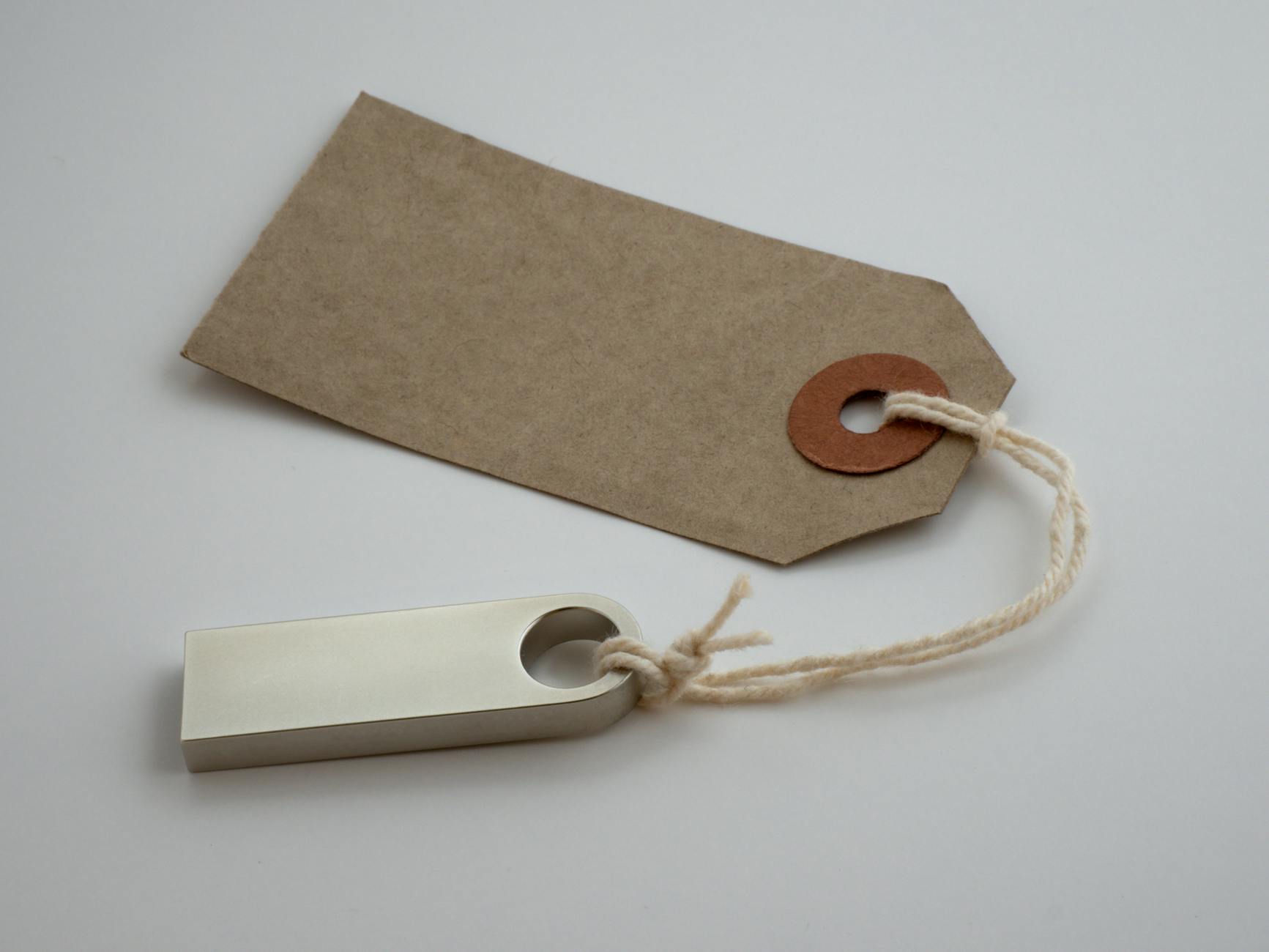 Products with Law Labels in violation of current guidelines risk recall. Additionally, fines your business incurs fines. Check your state's requirements and have new labels created before it's too late.
We exist to keep you informed. Visit our blogs often for the latest industry information.