Recently updated on October 25th, 2022 at 11:02 am
Accidents happen, but one thing that should not happen is getting caught in an accident with an uninsured driver. Unfortunately, this can be a genuine possibility. Sometimes drivers are either uninsured out of lack of knowledge or because they knowingly drive without insurance. If you have been in a collision with an uninsured driver, the best action might be to consult a lawyer before making any decisions and taking legal action against them. Below are some of the ways a lawyer can help you out.
1. A Lawyer will Help to Pursue Claims
By filing a case against the driver, you can seek compensation for your pain and suffering, medical treatment, and other losses due to the crash. If the driver is found to have intentionally tried to injure or kill you in the car crash, this is called "intentional tort." A lawyer will be able to help you pursue a claim for this kind of intentional tort.
A lawyer will also be able to advise you whether you can hold the other driver responsible in court if they were convicted of another crime like driving while under the influence of alcohol or drugs.
2. A Lawyer will Help to Pursue an Uninsured Motorist Coverage
If the vehicle driver was on the road without insurance, you might have to pursue an uninsured motorist claim. Uninsured motorist coverage is insurance that you carry to help cover liability that you might face if you are involved in an accident with an uninsured driver. This coverage can be available in some states and is designed to compensate for injury or loss. The driver will be required to pay this money and reimburse you for your losses if it is determined that the other driver did not have enough insurance.
3. A Lawyer can Get You Compensation for Your Medical Expenses
If you have been hurt in a car accident, one of the most significant costs you will have to deal with is medical expenses. If you have incurred any expenses to treat your injuries or repair your vehicle, a lawyer can help them get compensation for you. This could be essential in your case if the other driver is uninsured and cannot afford to pay out of pocket. A lawyer may decide to get into an agreement with the driver to pay the amount in cash despite not having insurance.
4. A Lawyer can Help to Get Compensated for Lost Income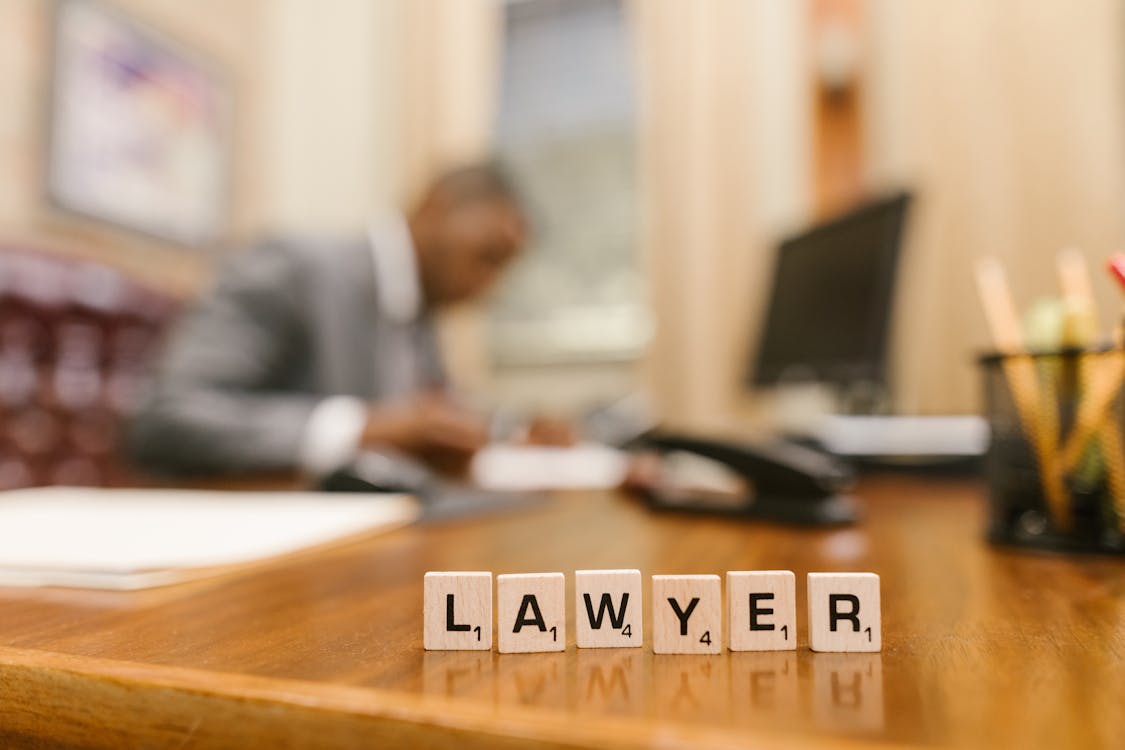 A lawyer can help you determine how much income you lost in the accident. This is significant evidence when it comes time for you to represent yourself. The court will look at how much money was lost depending on your job, if you worked when the car accident occurred, and so on.
If you have a property damaged or destroyed in a car accident, a lawyer will be able to help you get compensated for its replacement. This could include your vehicle that might have been damaged beyond repair, injuries such as broken bones and back injuries, and any other property damaged in the accident.
An "at fault" requires a claim to be made and the person at fault to pay for the damages. This could be tricky if you were involved in an accident with an uninsured party. Lawyers understand the laws surrounding insurance claims, car accidents, personal injury, and property damage. They will be able to help you with the process of making a claim and other legal actions that may have to be taken.