Recently updated on October 25th, 2022 at 11:03 am
If you have been injured in a car accident due to another's negligence, you may want to pursue a legal claim. In such a situation, the first thing you need to do is look for the best Missouri car accident attorneys.
Hundreds of attorneys are practicing in Missouri, but not everyone is right for your case. Consider the following aspects when hiring a car accident lawyer.
1. Specialization
Missouri is an at-fault state, and the residents/drivers are required to carry minimum liability insurance in their auto insurance policies. There are many law areas like civil rights, constitutional, bankruptcy, personal injury, real estate, etc. Some lawyers specialize in law areas, and their practice and experience focus on that specific law area.
You need to look for a personal injury lawyer who has extensive knowledge of such cases and can represent your side in the court in the best manner.
2. Experience
Experience is an important asset in the law field. It teaches you many things like how the defendant's party can interpret a particular law and what supporting evidence you should have to prove a certain point in the case. It would be helpful to look for a personal injury lawyer who has enough experience in handling such cases.
3. Easy to Access
As per 2020 traffic data, Missouri recorded 33269 personal injury crashes. The higher numbers of accidents are more likely to keep top Missouri car accident attorneys busy. Therefore, look for a lawyer who has enough time to give your case the fullest attention.
You can find out about the "easy to access" factor by the promptness with which the lawyers answer your calls or whether they agree to a meeting at a convenient place and time to discuss the case.
4. Legal Fees
It is essential to consider the structure of legal fees before hiring a lawyer. Look whether they charge an hourly fee or a contingency fee. In a contingency fee model, you do not have to pay any upfront charges to the lawyer for pursuing the claim.
The lawyer will take a percentage of the settlement amount as a contingency fee based on your agreement. A contingency fee can be ½, 1/3, or ¼ of the settlement amount. You need to determine how the lawyer will take much percentage of the settlement amount.
5. Trust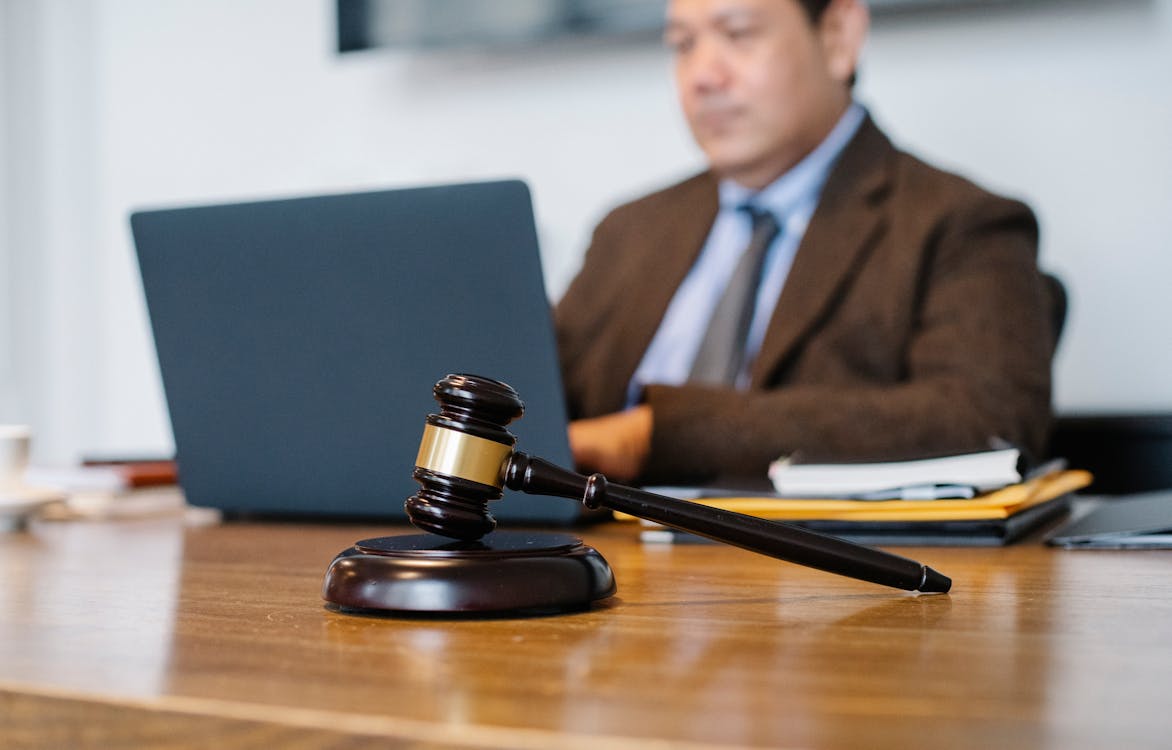 Every lawyer has a personality. Trust is a critical factor when choosing a lawyer. You should meet a few lawyers and discuss your case before hiring one. Some of the necessary points you should consider are:
Do you feel comfortable talking to the lawyer?

Does the lawyer show concern about your case?

Does the lawyer show interest in representing you in the court, or is he just after your money?
You should have an answer to the questions above after the initial discussion. If the lawyer's response is positive, you can put the lawyer's name on the potential lawyer list and then consider other factors while making the decision.
If you have been injured in a car crash, hiring a car accident attorney is worth considering. These legal professionals are focused on helping you recover maximum damages for your injuries. Hence, consider these five aspects while hiring a lawyer.