Recently updated on February 4th, 2023 at 11:01 am
It may appear easier to make money as an artist on social media, but when you take a look at the market flooded with creatives, you wonder how possible it is to get rewarded for your talent. Whether you are a seasoned photographer, a budding graphic designer, or an illustrator, the digital environment offers limitless opportunities to promote your work online and live up to your full potential. With these simple tips for making money as an artist online, you can turn your dream into reality.
1. Offer art prints
This is one of the best ways to make money online as an artist. It is a direct way of engaging clients because your art is ready to be shipped directly to the clients as ready canvas, illustrations, or mounted photos. Selling prints online can make you an extra $50 to $400 and even fetch $1000 if you have an established brand reputation.
One of the best platforms to sell your art prints is Etsy shop. Making money on Etsy has become popular with many creatives who want to sell physical and original copies of their work. The platform offers you a lucrative business model to learn to make money off your craft.
2. Sell to design stock sites
You can make an extra $10 to $20 bands every month by selling your art to stock websites with a wider reach and audience. Search online for the best sites for selling your designs by asking for reviews from other artists, sign up and upload your pieces. 
There is no limit to what artists can upload on stock sites and there is a plethora of these platforms. You can sell photos, vector designs, digital stickers, fonts, phone themes, and icons. Identify a unique app that fits your work to enhance efficiency and earn more money online.
3. Sell unique pieces
Art enthusiasts crave unique products. That's why the Mona Lisa is worth more than $850 million and continues to appreciate every day in value. This is due to its exclusivity. Besides the history behind it – art lovers prefer exclusive pieces that no one else has. 
Offering unique and amazing pieces of art separates you from the crowd of artists and enhances your niche and reputation. If your quality matches other artists' collections, you will not be different from them. This will be the case with your cash flow. 
4. Make a video of the creation process
A great way to make some extra money on your art is to show people the process of your art creation. Just turn your camera on and record how you make the artwork. You can make a short video while making your artwork and sell it as an online course on a video platform to feed your audience with some special BTS content.
A short video course is a great way to engage your audience in the process of creating your art and getting paid for that. Creators usually set the price of short video courses from $10 to $50. However, how much you'll earn depends on how you price your online course and its value to people. If you put your heart into creating the video and promoting it on social media, you can make an additional passive income on each of your artworks by showing people how you made it. 
5. Establish a brand
Building a brand online ensures you establish a reputation in Infront of your target audience. This needs you to create quality content that resonates with the market you intend your brand to reach. It may take time and resources in the beginning, but this is one of the prices any successful artist has to pay to be successful. 
When building a brand reputation, conduct a market analysis on your target audience because different demographics interpret art differently depending on the culture and current trends. 
6. Participate in art contests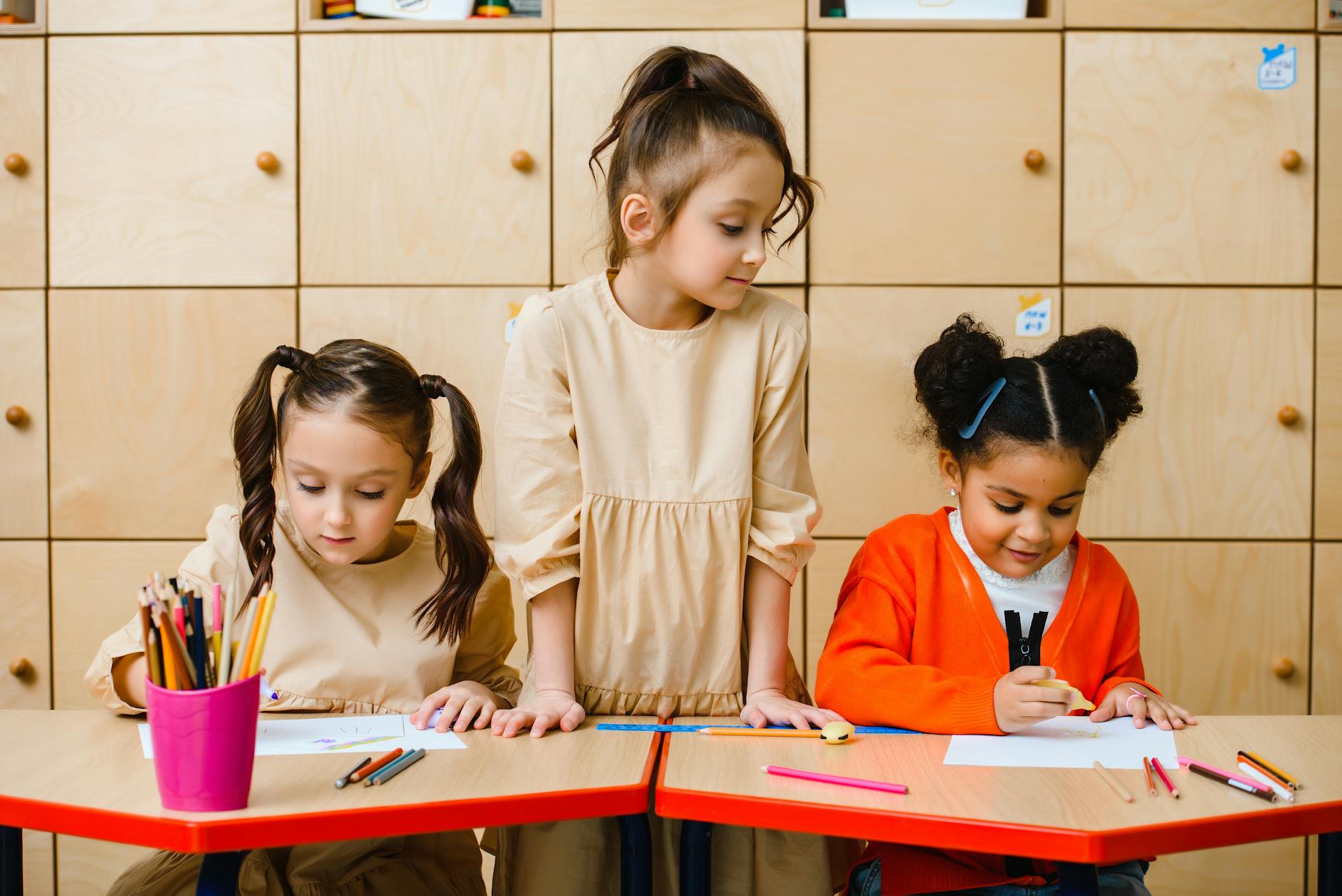 An artist needs to continuously practice to be the best in what he or she does. Art contests are not only podiums that develop your creativity. They also allow you to showcase your talents to a larger audience. There are plenty of contests you can register for and you may be lucky enough to win a few prizes and increase your earnings.
To find contests to participate in, search online for competitions that interest you or are in line with your craft. They range from digital arts, illustrations, photography, painting, or other forms of general arts. Connecting with your peers and networks can also help you find events to contest for prizes.
7. Team up with other artists
Whether you are drawing or a freelance photographer, there is no denying what collaboration can bring into your creative space. Collaborating with other creatives enhances your ingenuity while increasing your sales at the same time. Working with a team of like-minded individuals opens other platforms and networks you wouldn't do alone. 
When you find an ambitious and goal-focused team, they push you to level up and come up with some of the greatest pieces of art. Conduct due diligence on the kind of people or platforms you want to collaborate with to find a perfect team that will help you elevate to the next level creatively as well as financially.