Electronic health records (EHR) have impacted the healthcare sector in major ways. The nearly limitless array of potential benefits is touted ranging from near-instant patient information access to the "greening" of medical clinics, offices, and hospitals (no paper files). The National Institute of Health estimates in one study that processing a prescription drug order through EHR reduced error frequency by up to 47 percent. 
Computer design has also been influenced by these paperless patient record systems. Off-the-shelf computer brands are not enough. Day-to-day tasks done in clinics and hospitals are simply too different from the business office with regular 9-5 hours. Here are three reasons why a medical panel PC is the computer of choice for any healthcare IT (HIT) purchase. Or if you're interested, learn more about medical panel PCs here.
1. Medical Grade 
EHR, also known as electronic medical records (EMR), can greatly speed up doctors' abilities to diagnose and treat conditions. This is because they have access to patient data regardless of where they're at or the complexity of the information. This can be life-saving in many cases as information is key to the right – or wrong – medical treatment. 
The familiar PCs used by most business offices or at home can't be used to pull up that information, though. Hospitals are full of medical devices that can be affected by such machines. They can interfere with or even shut down a device monitoring the patient's vitals, for example. This can influence the doctor's diagnosis. Or they could emit the slightest of sparks that can arc to a nearby medical device, to the patient's bed, and finally the patient themselves. The result can be life-threatening. Those in the intensive care unit and the operating room are especially vulnerable. 
Medical panel PCs that have been certified as medical grade can operate safely in such places and near patients. They have been built from the ground up to meet internationally recognized safety standards in medical settings (Safety 60601-1 and EMC 60601-1-2). An independent and accredited lab tests them for hazards like fire, ignition from flammable anesthetics, electrical shock, mechanical impact, excessive electrical energy output, and radiation. Many healthcare facilities will not consider medical equipment like PCs as well as medical devices without medical grade certification. 
2. Optimized Screen Resolution
Medical records are an essential part of healthcare and until EHR and EMR, they were written on paper. This was viewed as a necessary evil as paper files alone were bulky and took up valuable space. 
But worse from the perspective of doctors and medical staff was the information written (or not written) found in these files. Something as simple as bad handwriting led to inaccurate records. These resulted in clerical errors (who's the patient?), billing mistakes (how much was that procedure?), to misdiagnoses in worse-case scenarios. Technologies like copiers to fax machines could make things worse as they haphazardly spread the wrong information. 
Medical panel PCs aim to resolve the problem by their screen resolution. This is done by making sure it's optimized for the EMR system. Patient records are viewed in Epic's EMR, for example, at 1920 x 1080 resolution on a medical panel computer or monitor. This puts the most important data right where the viewer expects it. Even better, they will be able to get to that information as well as other sections of the records with as few steps as possible. The optimized screen will keep changes like new scroll bars or shifting buttons to a minimum. This makes it easy to see the record and make any updates. 
3. HIPAA Compliance 
HIPAA stands for the Health Insurance Portability and Accountability Act. Originally intended to provide medical coverage for job seekers as well as reduce healthcare fraud and waste, the Act has been greatly expanded in its scope. Now it also works on maintaining patient privacy and keeping their healthcare data secure. Breaches of HIPAA rules are very expensive. Violators can also serve jail time. Medical panel PCs can help concerned healthcare groups comply with the rules.
They allow hospitals to ditch medical computers with external RFID readers. RFIDs, usually in the form of cards, are given to vetted healthcare staff. Each time the staff member needs access to that computer and its EHR, they scan their card with the attached reader. Unfortunately, these readers can break down or go missing. This can delay medical care or even compromise cybersecurity if the personnel is forced to use complex and confusing passwords.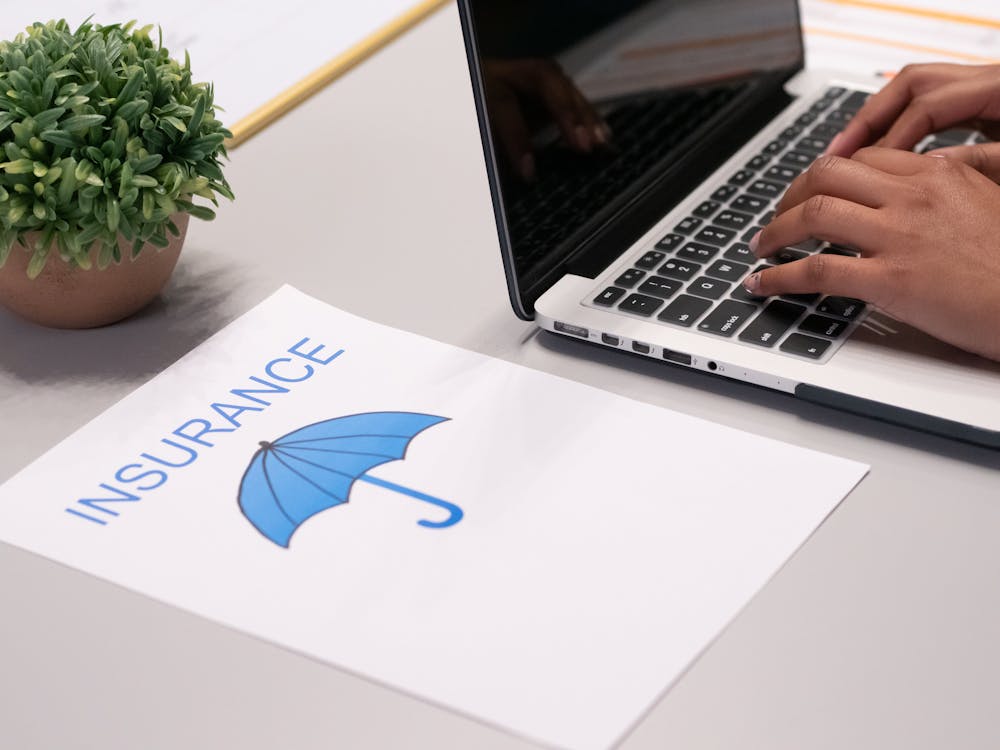 Medical panel PCs, on the other hand, have no such limitation. Many can be equipped with built-in RFID readers. Staff can access the needed records quickly without delay from a missing scanner. Security measures such as Imprivata OneSign single sign-on software help deal with any password issues. Smart cards, biometric scanners, and even additional security features like an embedded privacy filter can also be built into medical panel PCs.
EHR software systems brought many benefits to the healthcare industry from providers to patients. To optimize them, they should be housed with the right computer hardware. Medical panel PC is the perfect choice with advantages like medical grade certification, correct screen resolution, and security features for HIPAA compliance.