Are you thinking about booking your next holiday? With January blues setting in after Christmas, now can be the perfect time to get something booked to look forward to. Holidays can be expensive and use up precious annual leave, so it is important to get the most enjoyment out of them as possible.
Here are some of the things you can do to get the most out of your next holiday:
1. Book in advance
Booking a holiday in advance is wise for several reasons. Firstly, you can often benefit from better prices on travel such as flights or trains when booking in advance. This will leave more money in your budget for fun once you get there.
Secondly, by booking in advance you will have more time for both plans and look forward to the holiday. Lots of us find the beginning of the year difficult, with fewer social plans and cold weather. Having a holiday booked far in advance means you have it to look forward to for longer. It also means you can get ahead with planning.
Thirdly, if you are planning on going away during a popular time such as the school summer holidays and you need approval from work, it is better to get this request in early to ensure your time off is granted.
2. Plan activities
Holidays mean different things to everyone; if your perfect holiday is sunbathing on a beach for a week then you're good to go and won't need to plan too much. However, if you prefer more of an active sightseeing holiday then it is wise to plan your activities ahead of time to ensure you manage to see everything. The last thing you want is to be flying home feeling like you didn't make the most of your time away.
Despite this, it is also wise to leave room for spontaneity. Don't cram your schedule so full that there is no room to go back to that amazing tapas bar you might discover, or to visit the gallery that you didn't see on Google but happened to walk past.
Planning an itinerary for a place you've never visited can be overwhelming, with the masses of information available online sometimes making it more daunting. If you aren't sure about how to create the best plan but want to explore a place thoroughly then it could be worth booking an activity holiday. For example, there are plenty of Europe tours that allow you to see new places and experience new activities without having to do any of the planning yourself.
3. Read reviews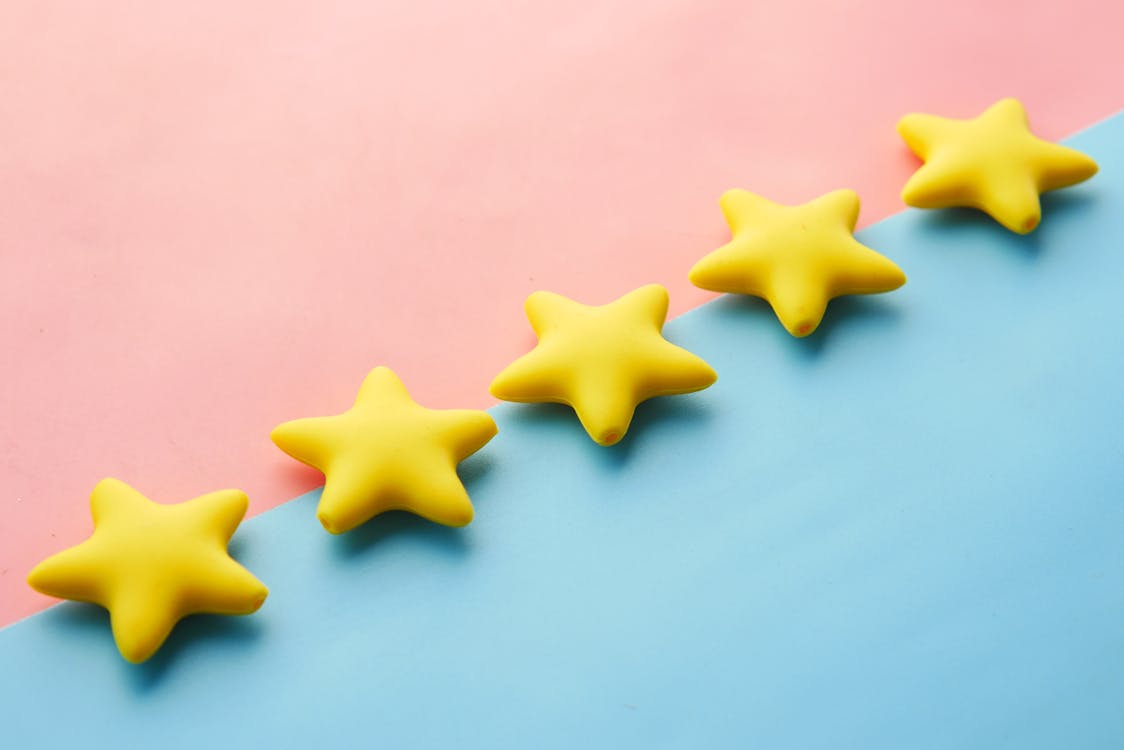 Customer reviews are a great tool when planning a holiday. Whether it be for the airline you plan on flying with, the hotel you want to stay at, or the restaurant you fancy eating at.
Hearing about other people's experiences is a great way to make informed decisions and will save you both time and money.