As a young driver, you must fancy your liberty to cruise along the city roads in your parent's car. Thanks to the existing insurance norms in Canada, you can use your parent's car once in a while.
However, have you considered automobile insurance yet? Reputed insurance brokers often receive queries from young drivers, asking, 'Can I drive my parent's car without insurance?'. Well, the answer to this question is 'no' if the vehicle isn't insured. Legally, the vehicle you drive should have some kind of insurance.
Although new drivers can drive their parent's car, the vehicle must be insured. Even if you have a G1 license or a learner's permit, having an insurance policy is mandatory. For young drivers, using their parent's car turns out to be cost-effective when you consider the insurance premiums.Click here to check out competitive insurance rates, as recommended by established brokers.
The advantages of remaining under your parents' insurance policy
Insurance companies habitually examine thedriving record of their clients while determining their premiums. The absence of your driving record prevents insurers from scrutinizing your profile or driving habits.
Statistically, new drivers are more susceptible to accidents. Young drivers are likely to have riskier profiles when it comes to road rage or traffic norm violations. Ultimately, this risk potential finds its manifestation in terms of high insurance premiums.
Considering the high expenses of getting yourself insured, it's logical to use your parents' insurance. When you continue driving responsibly, you can gain the trust of the insurers. This way, you can reduce your premiums when you get insured. Typically, when you reach 25 years of age, the insurers would be more lenient with the premiums. This explains why young drivers generally remain under their parent's auto insurance policies till this age.
Do parents' auto insurance policies cover new drivers?
Most insurers in Canada allow policyholders to let someone else drive their car once in a while. However, if you want to use your parents' car regularly, your name should be on their policy. Your parents must talk to their insurer and inform them that you will be using the car. This would help you benefit from their coverage and file a claim in case of an accident.
The prime benefit of using your parents' car as a young driver is the saving you make on your premiums. Insurers generally perceive new drivers as high-risk clients. They charge higher premiums from drivers holding G1 licenses. When you drive your parents' car, their premiums won't rise until you obtain a G2 license.
Once you start driving independently, you can get a separate insurance policy or continue with your parents'. For better clarification, let's look at the basic conditions that would allow you to use your parents' policies.
Your license is valid

Your parents have given you the green signal to drive their car

They haven't excluded you from their policy
Can you drive your parents' car without your name on the insurance?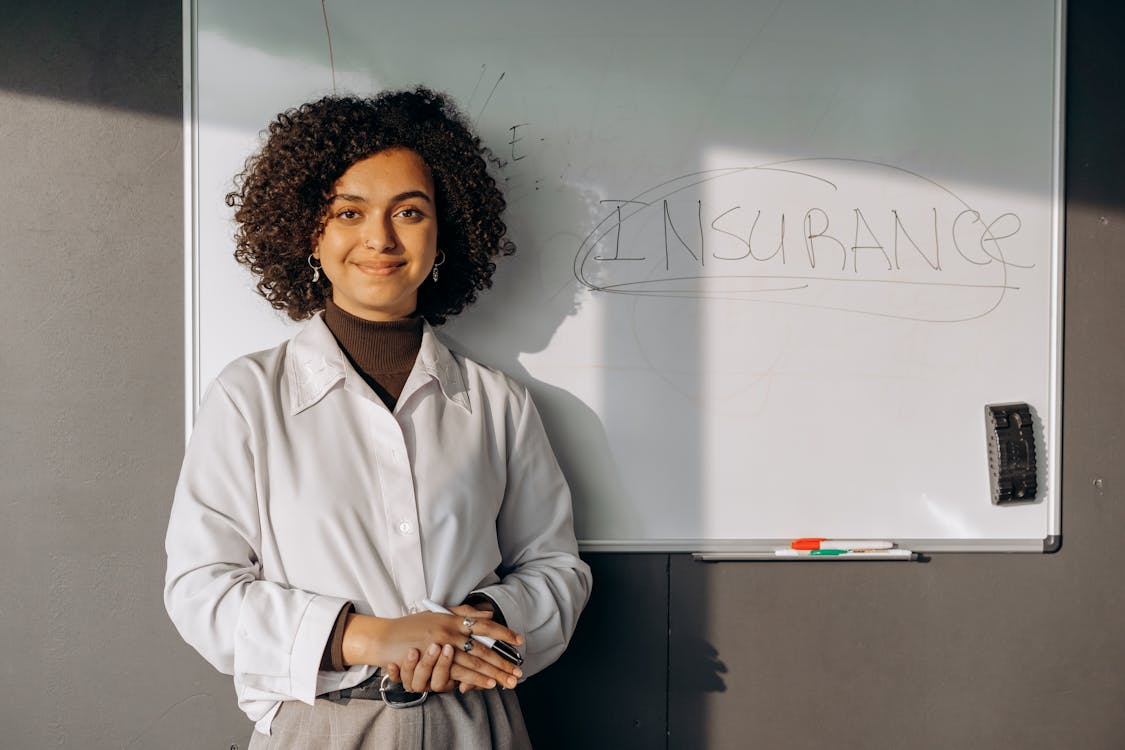 If you are wondering, 'Can I drive my parent's car without my name on the insurance?', here are some crucial details.
Firstly, you need to consider how frequently you would be using your parents' car. If you drive it occasionally or rarely, you need not add your name to the insurance. However, if you regularly drive the car, you must add your name to the insurance.
Legally, every driver in Canada should have at least liability insurance before they hit the road. So, if you reside with your parents and regularly drive the car, make sure to get your name added to the policy. This is for your financial safety as well as that of your parents. In case you face an accident while using your parents' car, the insurer would cover it only if they find your name on the policy.
Even if you aren't a new driver, you can use your parents' policy while driving their car. Suppose you move in with your parents or decide to use their car as they seldom ride. Your insurance broker will guide you in finding affordable policies.
Can you use your parents' insurance if you solely own the car?
Since you now know that driving under your parent's insurance can be affordable with the premiums remaining low, you might fancy the idea of not getting your own insurance when purchasing a car. Many new drivers reach out to insurance brokers, asking, 'Can I be on my parents car insurance if the car is in my name?'. 
If you are the sole owner, you don't have the option of using your parents' policy. To take advantage of their policy, you need to add them as the owners too. Therefore, if you plan to purchase a car solely under your name, reach out to the brokers and get affordable quotes. Being a new driver, be prepared to shell out higher premiums than your parents.
What happens to your parent's policy if you cause an accident?
If you cause an accident while using your parent's insurance policy, it would be added to your record as well as that of your parents. Moreover, this would cause a spike in their insurance premiums since it covers you. 
Following the accident, get a separate policy of your own. Next, your parents should reach out to the insurer and request them to add the accident to your policy. This way, they can clear their own driving record as well as enjoy lower premiums after you get a separate policy.
If you are a new driver, it's worth adding accident forgiveness coverage to your parents' policy.
Can I drive my parent's car without insurance — Endnote
If you had this common question, 'Can I drive my parent's car without insurance?', you are now well-informed to make your decision. Whether you decide to get a separate policy for yourself or a more affordable package for your parents, reach out to the insurance brokers for the best quotes. 
Established professionals at online insurance brokerages can help you compare quotes from reputed insurers and can even help you find an affordable policy. You can find affordable car insurance policies for optimal coverage with professional assistance.