Recently updated on October 25th, 2022 at 11:15 am
Choosing the perfect cocktail dress for your occasion can be a daunting task. There are so many beautiful dresses to choose from, and finding one that is just right for you can feel like an impossible mission. This post discusses how to find the perfect one for you! It covers everything from what colors work best on certain skin tones to what styles flatter different body types. 
Things to Consider When Picking a Perfect Cocktail Dress for Your Occasion
Cocktail dresses are a versatile piece that can be worn for practically any occasion. However, there are a few things that you should think about before buying one. They include:
1. Type of event you are attending
What type of event are you attending? Is it formal or informal, long or short, something that will require you to stand for hours on end, or need a simple black dress? You want your dress to fit the occasion. This is why choosing the perfect cocktail dress should be done in advance!
If you have an upcoming event and aren't sure what outfit works best for this occasion, think about what other people who attended past events wore. If they were donning tuxedos and gowns, then dressing formally would be appropriate as well-just make sure not to go overboard! 
However, if every person there was wearing jeans and blouses, then choose an outfit accordingly without feeling out of place.
2. Colors to Wear
Choosing the right colors for your skin tone is vital in finding a perfect cocktail dress. If you don't know what color looks best on you, then try to choose an outfit with several different shades of one color and wear it out to see how others react. 
Do people compliment it often? Is there anything about the shade or style they would change? You can also look at pictures online or flip through fashion magazines, looking specifically at outfits worn by women with your complexion. This will give you a better idea of what works.
And finally, if all else fails, ask someone who knows clothes well (your friends, mom, sister, aunt) for their opinion on which colors are most flattering.
You want to choose a color that looks best on you. While it's okay to go for in-style colors if those colors look good on your skin tone, don't feel like you must wear them because they're famous. 
Your perfect cocktail dress should make you shine and not fade into the background as soon as someone walks by wearing something similar.
3. Dress length
Another factor to consider when choosing a perfect cocktail dress is the length. While there are no set rules as to what lengths work for specific body types, one thing you should remember as you pick out your outfit is that if it's too long or too short, people will notice.
Not everyone wants their bottom half getting all of the attention, so make sure it fits correctly and looks proportional and flattering on you. 
If this makes selecting an outfit difficult, think about how much time and effort went into picking and accessorizing your overall look. The last thing you want is your dress to take all of the attention away from that perfect ensemble.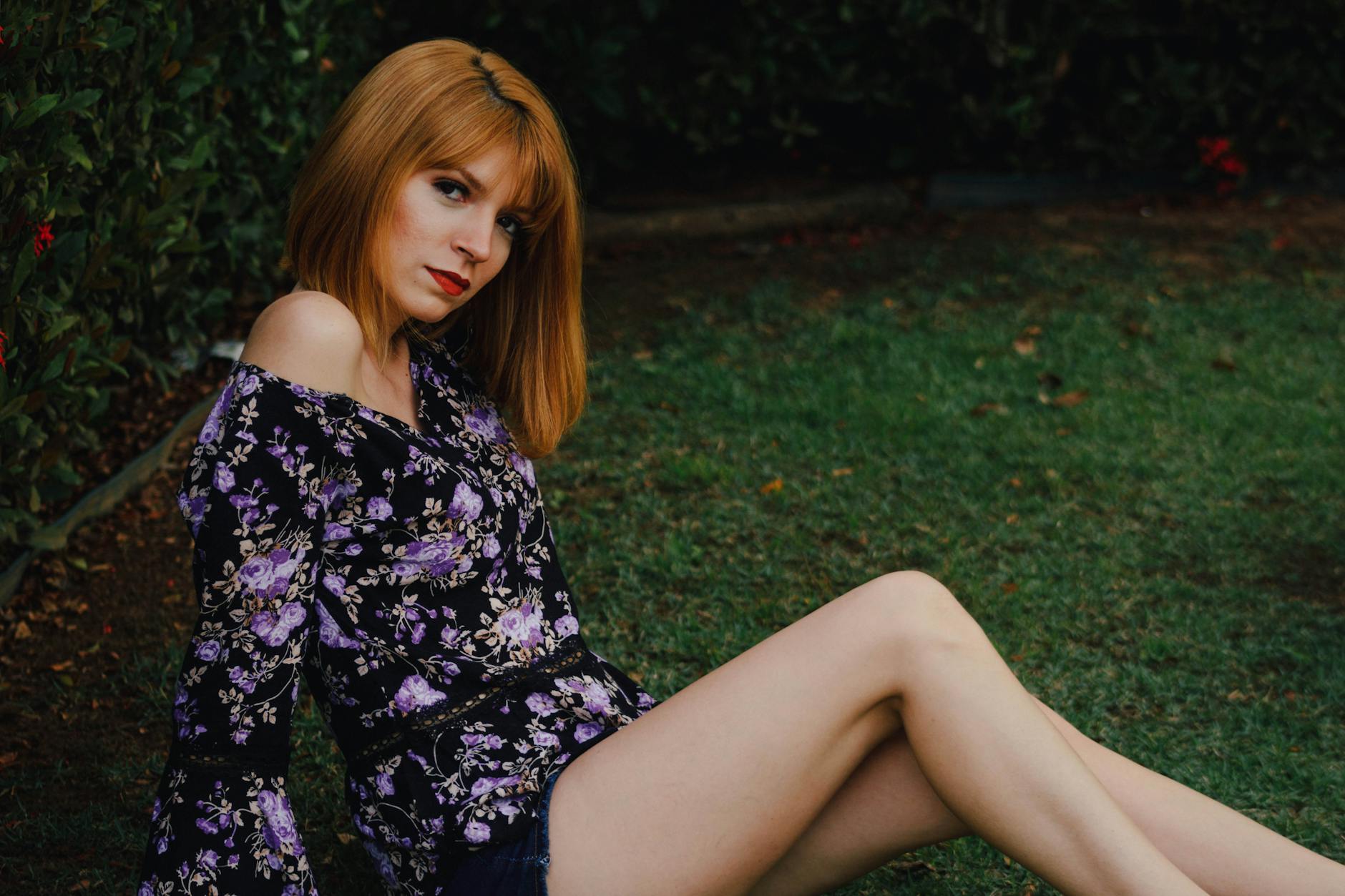 Short dresses are an excellent option if you're going to be seated or at an event with no dancing involved. It will allow people's eyes to focus up toward your face, which makes them automatically look slimmer and taller as well. 
If this sounds like something you'd prefer, consider choosing a darker color so that when someone does direct their gaze downward, they can still appreciate how long and beautiful those legs are.
On the other hand, Longer-length cocktail dresses tend to elongate your body even more than usual while making it appear longer and leaner throughout- especially when selected with footwear – giving off the illusion of a larger bust and smaller waistline. 
If you're going to be dancing around all night, this is an option worth considering, but only if the dress itself is fitted correctly.
Conclusion
When choosing a perfect cocktail dress, remember to consider the type of event you are going to and what colors look best on your skin tone. If at any point it becomes overwhelming, ask for help from someone who knows about fashion. Also, always keep length in mind when picking out an outfit. Consider whether or not accessories will be needed once the night is through. And don't forget that if something doesn't feel quite right, then change it, up-it's your party after all.