Recently updated on October 25th, 2022 at 11:15 am
Off-the-shoulder dresses are trendy right now. They're sexy, fun, and flirty. However, if you don't know how to wear them right, they can make you look a little trashy.  You'll want to show off your style and look great at the same time. Luckily this post gives you some easy tricks to help keep your off-the-shoulder dresses classy and sexy.
How to Look Hot in an Off the Shoulder Dress
Off-the-shoulder dresses are a trendy dress style for this summer. You might have already seen people wearing them, or you can find one in your local store. If you do not know how to wear them, here are some styles you can try out. 
1. What to wear underneath the dress
The first tip when it comes to wearing an off-the-shoulder dress is what you should wear under it. Many people don't even think about this, but if your outerwear has sleeves, choose a tank top or bralette that matches your underwear. 
This way, everything will look smooth and won't show through the material. Also, make sure you are not showing too much skin, so consider how low your inner layer may be cut before buying one. 
It's best to go for something simple rather than over-the-top patterned pieces because they can stand out more on their own, especially if you're going for just plain white ones, which are ideal base layers since every piece of clothing stands out more on them.
Wear a strapless bra even if you don't need one. This will give the impression that your chest is toned and perky, making it look like you're wearing off-the-shoulder dresses without showing too much skin or cleavage. Please wear a bra that matches your skin color to avoid see-through issues and make it look seamless.
2. Cute accessories
Accessories such as earrings and necklaces can also go very well with off-the-shoulder dresses. If you don't want to overdo your look, pick simple pieces to complement the dress rather than compete with it. 
You should keep in mind what kind of material is used for the outerwear so that nothing gets tangled together and looks seamless. For example, gold jewelry usually goes better with silk fabrics, while chunky crystal ones work best on lace materials because they match them perfectly. 
Don't forget about shoes either! Wearing sandals or wedges are great options if you're going somewhere where there's a bit more walking involved, but heels might be too uncomfortable when strolling from one place to another. Sneakers and flats are also good to have so you can switch things up throughout the day.
3. Hair and makeup
Hair and makeup can go a long way in completing your look for the day. It would help if you first decided on a hairstyle that won't get ruined throughout your day. A messy bun or low ponytail will work great if you want to let down those beautiful locks but don't have time to fix them every hour. 
If straightening it out isn't an option, then use buns as they are quick and chic ways to keep things under control without making too much effort with flat-ironing or curling tools that take ages! 
As far as makeup goes, stick with easy options such as liquid eyeliner, mascara, highlighter, and tinted lip balm. If you are going for a more natural look, then use eyeliner to draw some lines around the outer corner of your eyes to make them pop without overdoing it with loads of makeup products. Highlighters can also do this trick, mainly when used on the brow bone area and cheekbones.
4. Textures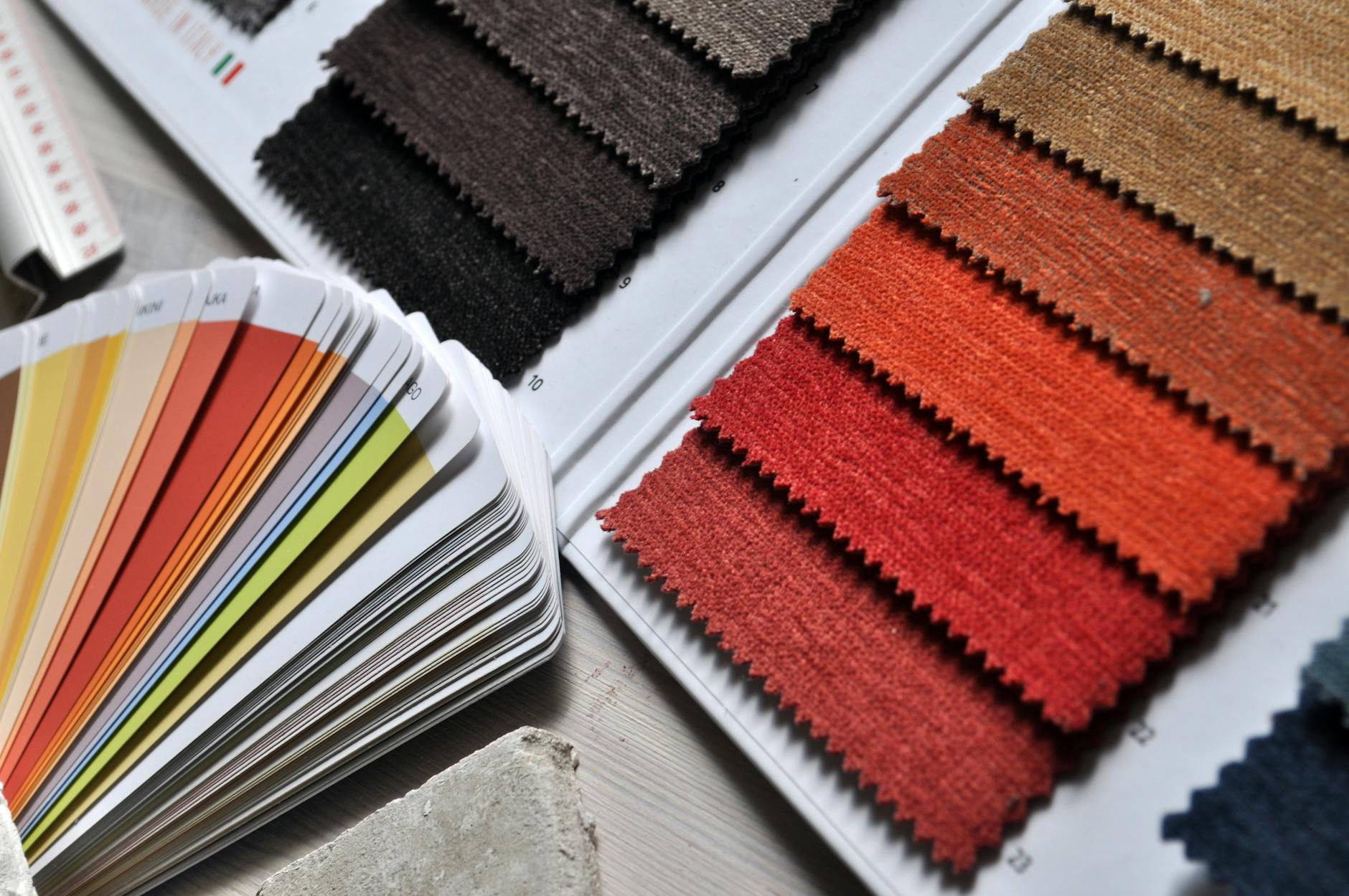 The texture is also great when wearing dresses like these because they can make all the difference, especially when choosing between different fabrics such as lace, silk, and polyester. 
For example, silk will feel silky smooth against your skin, while lace has an edgy look to them, so keep that in mind before buying one. Also, opt for clothing made out of cotton and other natural materials. They might be a bit more expensive, but they're all worth it in the end!
Conclusion
If you follow these tips, your off-the-shoulder dress will look great on you! Remember that it's not about wearing something fancy or expensive but rather knowing how to wear clothes properly, so they don't go out of style too quickly, which usually happens when people keep buying pieces just for their name brand even though they're not exactly sure how to use them.