Recently updated on October 25th, 2022 at 11:43 am
Sometimes it can be difficult to find the perfect rental apartment that fits your purposes and needs. So, you need to consider and look before making the decision. Here are some tips for your help: 
1. Check the number of outlets
Often people miss this point. The outlets for your appliances should be placed in every room that you don't need to pay extra money for the extension cords. 
The voltage capacity of the outlets is another important thing that you need to consider. If the power points can't take the load when you are using a microwave oven and an electric baseboard heater at a time then you need to think twice before moving forward. 
2. Is it c friendly or not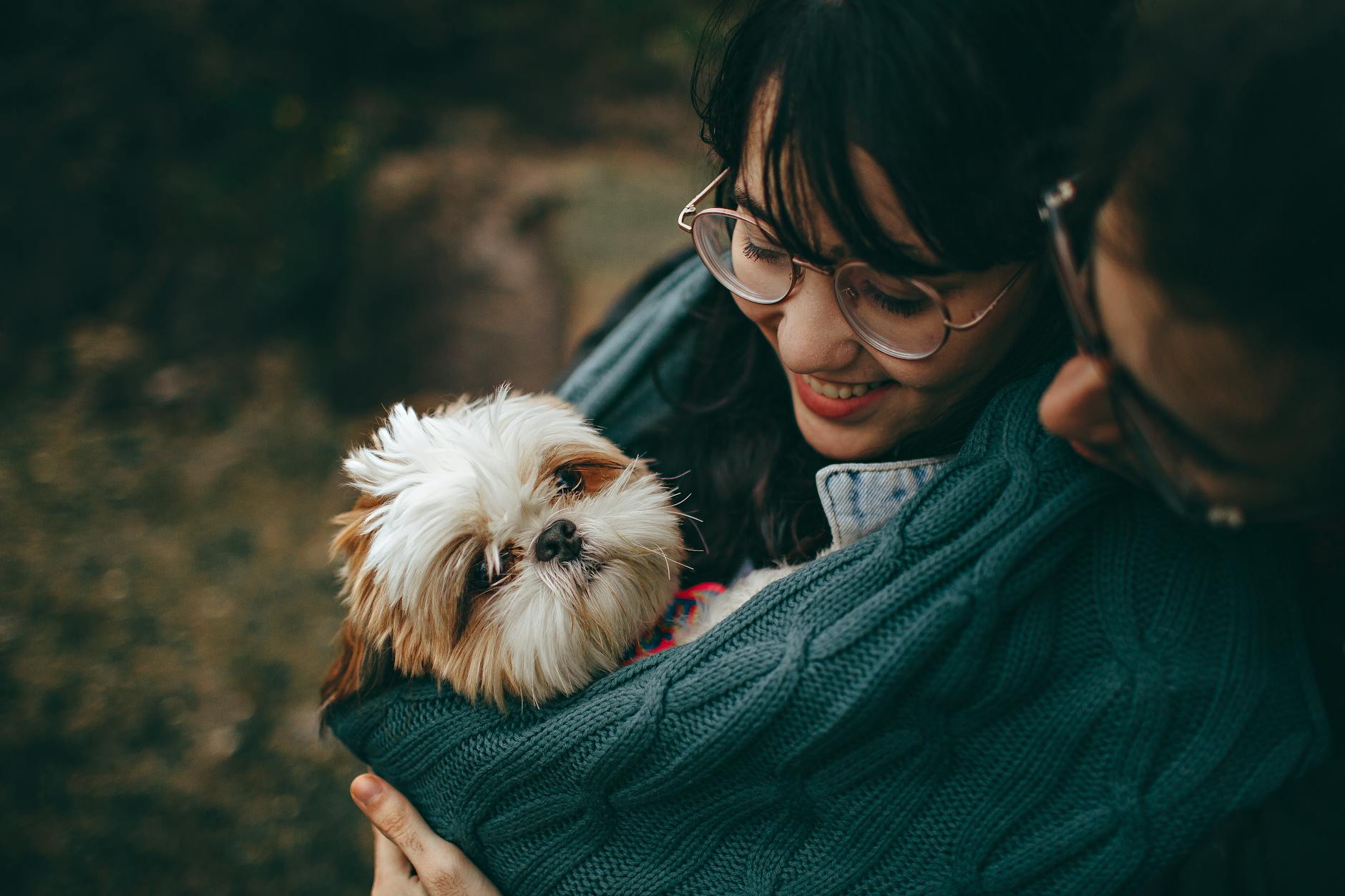 This fact is important for those having a pet. Almost 50% of the apartments in the USA don't allow dogs and other pets. The best way to overcome this situation is by searching online with the terms like dog friendly apartments near me to select those apartments only where you can live with your furry friends quite comfortably. 
3. Find out if the Internet and TV are connected
Without a stable Internet connection, modern life is simply impossible. So, first, ask your landlord that if there is any strong internet connection is available in the apartment or not. In case of unavailability, ask him about the cost of availing a stronger connection from other vendors and who will bear the cost. 
4. Check that there's no mold
Molds are not good for your health and especially for seniors, babies, and kids. This is not only unpleasant it causes bad smells and this is really hard to remove molds. 
Therefore, don't forget to check the house thoroughly before signing the lease. Molds often found in humid areas and corners of a house like in the kitchen and bathrooms. 
5. Ask if there are meters for utilities
If the apartments for rent in Chicago do not include the utilities then ask your landlord if there are meters for the utilities like electricity and others. Without having it you can't control your expenses. 
6. Think about parking space
If you own a car or planning to buy your first car soon you will need a safe place for it. So, having a parking space inside the apartment building complex or next to the house is a must-needed consideration for you. If there's any, then try to find a suitable parking lot.
7. The windows open, the doors close
In the case of older buildings, this is a common problem that the doors sometimes don't shut properly or locked perfectly. Make sure they are working well before signing the agreement. If not then ask your landlord to repair them or take the necessary steps.
The same checking goes for windows also. Make confirm that they can be opened and closed quite easily. Surely, you don't want to suffocate in your home after returning from daylong stress and pressures. 
Did we miss anything? Please tell us about your experience in hunting apartments, we are always open to hearing back from you.