If you're like most people, your car is one of your biggest monthly expenses. Between car payments, insurance, gas, and maintenance, it can be hard to keep your budget in check. But it doesn't have to be that way! With a little bit of planning and effort, you can easily save money on your car expenses. Here are seven tips to get you started.
1. Consider investing in an extended warranty
Driving is a wonderful way to see the world and explore new places, but it comes with its fair share of expenses. Gas, insurance, and routine maintenance can all take a toll on your budget, and unexpected repairs can be even more costly. That's why an extended warranty can be a great investment for drivers on a budget.
By covering the cost of repairs for covered components, an extended warranty can help you avoid expensive surprises down the road. And because an extended warranty is often transferable to a new owner if you sell your car, it can even add value to your vehicle.
You can choose an extended warranty from your dealer and you'll be covered by the original manufacturer. For example, you'll get a Ford warranty if you buy a new Ford vehicle. However, there are also third-party extended warranty companies that you can purchase if you have a used vehicle that you want to be covered.
2. Shop around for insurance
When it comes to car insurance, it pays to shop around. There are a variety of factors that can affect your premium, from your driving history to the type of car you drive. And with so many insurance companies to choose from, it can be tough to know where to start. However, by following a few simple tips, you can be sure to find the best deal on car insurance.
First, when you're comparison shopping, be sure to get quotes from a variety of companies. It's also a good idea to get quotes from different types of insurers, such as direct insurers, price comparison sites, and brokerages. This will help you to get a well-rounded view of the market and ensure that you're getting the best possible deal.
Second, don't be afraid to haggle. When you receive a quote, try contacting the company and see if they're willing to negotiate on price. You may be surprised at how flexible some companies are when it comes to price.
Finally, remember that the cheapest option isn't always the best option. If you're buying car insurance for the first time, be sure to take into account factors like the level of coverage provided and the excess amount. By doing this, you can be sure that you're getting the best possible value for your money.
3. Keep your car well-maintained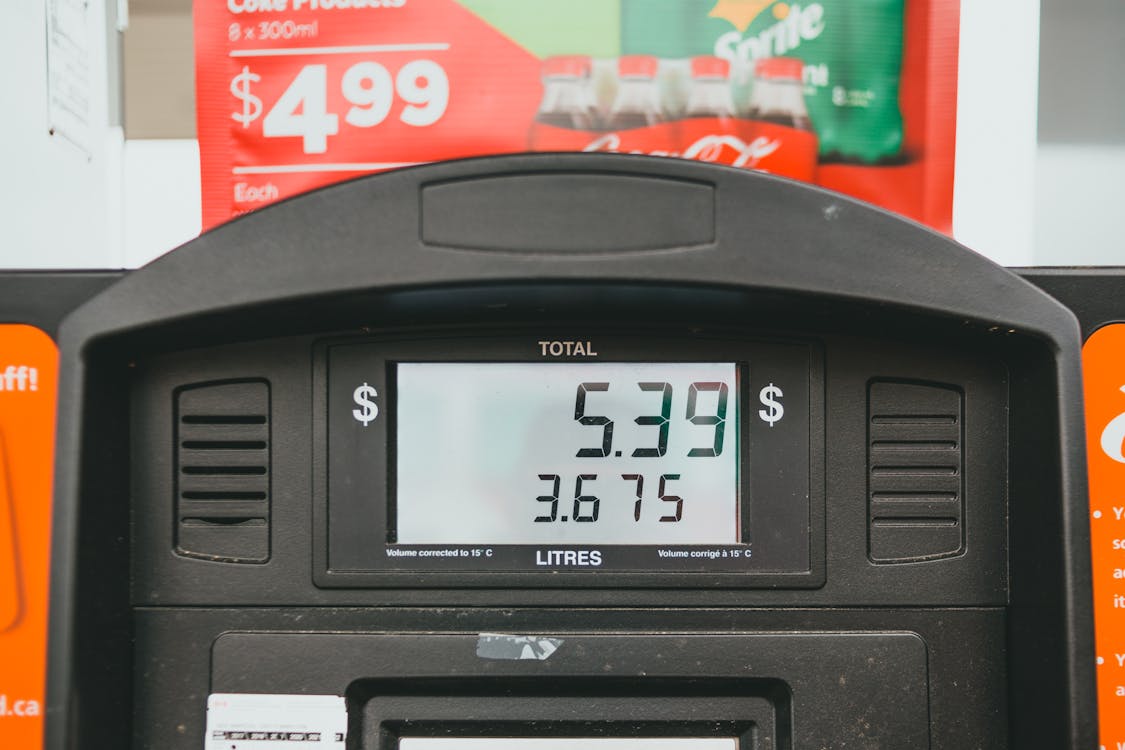 Prevention is key when it comes to car maintenance. By keeping up with routine oil changes and tune-ups, you can avoid more costly repairs down the road. Plus, a well-maintained car is more efficient and will save you money on gas in the long run.
As any car owner knows, there are a lot of things that need to be regularly maintained in order to keep your car running smoothly. Of course, things like oil changes and tire rotations are important, but there are other, less obvious things that are just as crucial.
For example, it's important to regularly check your engine's coolant level and make sure the hoses are in good condition. It's also a good idea to inspect your brakes and clean your windshield wipers.
By keeping on top of these things, you can avoid costly repairs down the road and ensure that your car remains safe and reliable.
4. Shop around for gas prices
Just like with insurance, there can be big differences in gas prices from one station to the next. When you're planning your route, take a few minutes to check gas prices along the way so you can fill up at the cheapest location possible.
When it comes to gasoline, there's no such thing as a one-size-fits-all price. Instead, gas prices vary depending on a number of factors, including the type of gas, the location, and the time of year. As a result, it pays to shop around for the best price. Here are a few tips to help you get started:
Check prices at different gas stations before filling up: Prices can vary significantly from one station to the next, so it's worth taking the time to find the best deal.
Compare prices online: In addition to traditional gas stations, you can now buy gas from a number of online retailers. Again, prices can vary widely, so it's worth doing some research before making a purchase.
Watch for sales and promotions: Many gas stations offer discounts and promotions throughout the year, so it pays to keep an eye out for these deals.
By following these simple tips, you'll be sure to get the best price on gasoline for your needs.
5. Buy used instead of new
Cars are a big purchase. And if you're not careful, they can cost you a lot of money. But there are ways to save money when buying a car. One way is to buy used instead of new. Used cars are cheaper than new cars, and they don't depreciate as quickly. That means you can get more cars for your money.
And if you buy from a reputable dealer, you can be sure that the car is in good condition. Just be sure to do your own inspection if buying a used car. So if you're looking to save money on your next car purchase, consider buying a used one. It could be the best decision you ever make.
6. Get creative with financing options
If you do decide to buy a new car, don't just go with the first financing offer you receive from the dealership—shop around! There are plenty of options available these days, so take some time to compare interest rates and terms before making a decision.
7. Negotiate your payments
Whether you're buying a new or used car, remember that everything is negotiable—including the price! Don't be afraid to haggle with the salesperson in order to get the best deal possible on your next vehicle purchase.
There's no need to overspend on your car just because everyone else does—with a little bit of effort, you can easily save money on your monthly expenses. By shopping around for insurance, driving less, and being proactive about maintenance, you can put more money back into your pocket each month. And when it comes time to buy a new car, don't forget to negotiate! By following these simple tips, you can easily save hundreds —or even thousands —of dollars every year.