Your free time or downtime is very valuable, especially if you're a busy person or if you work a lot. No matter how hectic your life and schedule becomes, you should always make time for hobbies and activities. Otherwise, you risk sitting around watching TV and not taking good care of yourself.
If you want to be more successful overall then it's important to use your evenings and weekends wisely. There are four productive ways to spend your free time that you should consider doing as part of your routine. As always, be sure to get enough sleep and rest so you can recharge and feel energized to tackle these to-dos.
1. Declutter & Get Organized
One productive way to spend your free time is toget more organized. Declutter and get rid of items you don't need and that are taking up space. Tackle your house and office or desk and only keep what you need and use.
Make lists and maintain a calendar of events so you know what's upcoming and can manage your time most effectively. The more organized you are, the happier and less stressed out you'll feel when it's time to head back to work.
2. Coach A Team Sport
If you enjoy playing and watching sports then you may want to consider coaching in your free time. It can be especially enjoyable and worth it if your child is into sports too. For example, think about coaching your kid's baseball team in your free time so you can spend more time with them and get involved in their activities.
Make it even more fun and show your support by visitingCap America and investing in customized hats for the entire team to wear.
3. Learn A New Skill
Continue to learn and grow even when you're not working as another productive way to spend your free time. There are many options when it comes to developing yourself such as by reading books and blogs or listening to a podcast on a new topic. You may also want to consider taking online courses on a subject matter that interests you or you want to know more about.
If you're feeling social and want to meet new people then take a local photography or yoga class as anew hobby. This will not only help you become more well-rounded but it's also an opportunity to improve your career.
4. Exercise & Challenge Your Body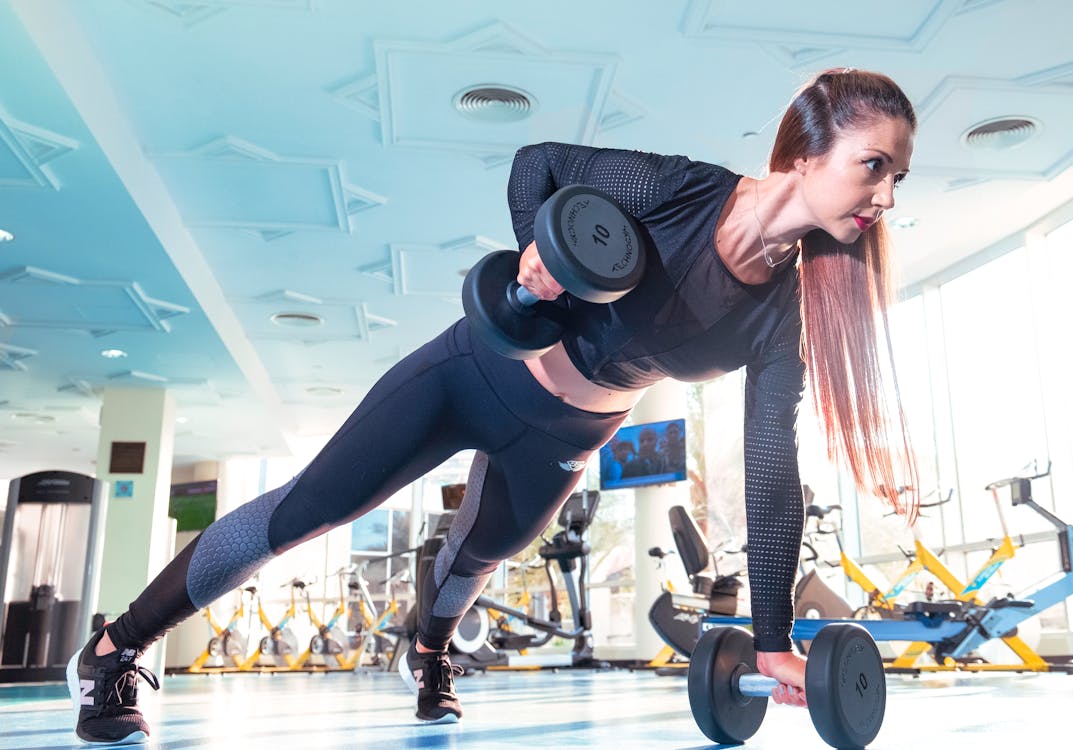 An ideal way to manage and reduce stress and stay healthy is to exercise and move more. Be productive in your free time by challenging your body and muscles. Working out will make you feel great and your clothes will fit better which will help boost your confidence.
There are so many benefits that come with getting regular exercise that you likely won't want to stop once you start a routine. Mix it up so that you're working on different areas and you don't become bored with working out such as by lifting weights, taking a spinning class, running, or going for hikes.