Whether you are planning to start a business or a new project or you just have an idea or issue you want to investigate, knowing how to search online is an essential part of your future success. If you want to know all the different kinds of websites where you can find anything you need, you are in the right place.
Check out the following platforms that will optimize your online search skills.
1. Business websites:
If you like to read business-related news, then business websites and apps like Bloomberg, Business Insider, and Forbs will give you an idea of ​​the company's values ​​and educate you about ideal services or products. A corporate website is intended to influence people's purchasing results and start the company's reliability within any industry.
2. eCommerce:
Do you shop online regularly? Or do you want to sell your own products online? If the answer to these questions is yes, then websites like eBay and Amazon are superior examples of top leading eCommerce sites. These kinds of sites let people do the whole purchasing process online.
For the best feat, eCommerce should have characteristics to support online transactions and trades so customers can easily trade online. These sorts of websites are perfect for businesspeople who wish to increase their business markets or reduce operating and production costs.
The main eCommerce websites also make it very easy to integrate and promote your website on social networks. From trading digital products and physical goods to promoting services online, eCommerce can easily take any type of business to the next level.
eCommerce websites generally include:
Accessible and easy-to-use web browsing with useful search and filter functions.

A fully useful and practical payment system.

Attractive and responsive web designs that encourage visitors and buyers to buy on the platform.

Email marketing addition and call to action button on your eCommerce page.
3. Online portfolio:
Web portfolios show the skills, abilities, and prior projects of professionals who monetize their skills. They also come in handy to those who are looking for services. Independent contractors and freelancers can use web portfolios to attract potential clients and companies.
Professionals use these sites and tools as a potential platform to enhance credibility and personal brand reputations. The best websites and application platforms will have several portfolio templates so that you can easily and quickly match your own site to your personality.
This portfolio typically:
Features a picture gallery if you're a photographer. You can even sell your best creations, and showcase examples of sites and apps you've created if you are experienced in web designing or some other samples of your work.

Includes references from past employers and clients to showcase your experience and skills.

Offers links to social networking websites so that future recruiters and clients could obtain a more complete hint of ​​your overall personality and contact you more easily.
4. Phone & Text lookup:
Do you want to find the address and name of someone who is calling you from an unknown number? Or do you want to search through the largest landline and mobile numbers directory to get information about certain individuals or companies? Then you can use popular websites like PhoneHistory.
Such sites uncover the caller's name, address, current couriers, personal details, city, state, area code, and much more.
5. Educational Websites
Education or eLearning sites serve as portals for online courses. Its goal is to improve people's knowledge, both outside and inside the classroom. Coursera and Udemy are among the top leading eLearning tools on the market.
For educators or professionals in different areas who wish to share their valuable knowledge with other users, these educational websites are inexpensive and effective options.
6. Job Search Websites: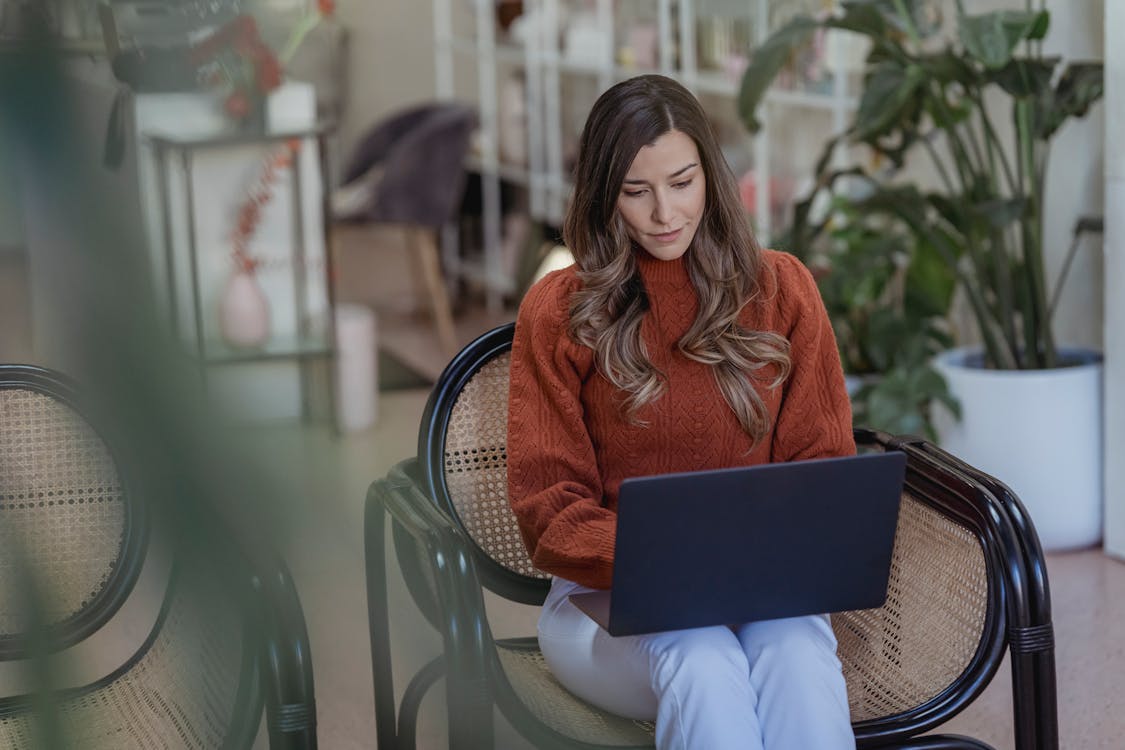 Do you want to find the best job? Then different job sites provide the modern equivalent of classified advertisements by listing and compiling available local and international openings. Some of the top job-searching websites are Monster, LinkedIn, and GlassDoor, among others.
These websites also provide some additional resources such as resume tailoring, blog posts, helpful tips, career coaching, and much more. Try any of these websites and you will surely find your ideal job. If you are an employer and want to find perfect candidates, then Leadar will help you figure things out. It is very easy, quick, and convenient.
7. Online Forum tools
Forums are usually used to link users from across the globe with alike interests through conversations. In such forums, users from around the world can join open discussions and share their views and thoughts. Discussion topics are usually divided into several categories.
If you wish to connect several users with similar interests, these types of websites are definitely for you. You can get a lot of inspiration and motivation from widely used and very famous online forums such as Quora, Reddit, and a few others.
8. Entertainment:
True to their name, these types of websites produce content for entertainment and fun purposes. Topics revolve around movies, funny pictures, or celebrity news – anything that entertains people.
YouTube and Netflix are some of the most popular entertainment websites that provide visitors with endless spectacular content.
9. Encyclopaedia Websites:
Britannica, Wikipedia, and Quora are some of the best encyclopedia websites today. The word "wiki" refers to the fact that this type of website has contributions from many users. This makes things easier because these websites are constantly being updated and contain day-to-day news.
10. Music Websites:
From movies to TV shows, on the Internet, we have various platforms that provide us with a huge catalog of entertainment for a cheap subscription fee. That's the same case with various music websites too.
Today we have many popular music websites and apps including Spotify, Pandora, YouTube Music, Last.fm, and much more where you can enjoy your favorite music on the go.
Conclusion:
That's all for this article. Hope you have liked our research. We have covered all the potential websites that will come in handy if you want to know how to search the web efficiently.