The United States has more power outages than any other developed nation. Due to this fact, avoiding power outages should be one of the main priorities of any utility provider.
If you are in the utility industry, you know the importance of keeping your grid online and functioning at all times. Part of this process is maintaining your substation equipment to make sure it stays in working order.
Power station maintenance is an important part of outage mitigation. Learn why substation maintenance is so important right here with this handy guide.
What Is a Power Substation?
A power substation serves as the intermediary. It links the distribution grid and the transmission system. Without one, you could not have a large grid network.
Power substations convert the high voltage electricity in the transmission system to the lower voltage found in the distribution grid. The distribution grid is the final form of the grid which conveys power straight to homeowners.
The transmission system is the larger power supply network. It carries power from its origin of generation to various parts of a geographic region.
Power substations are critical pieces of equipment. If one goes down, they can knock an entire regional electric grid offline and cause widespread rolling blackouts.
To avoid power outages, utility providers need to make sure proper substation maintenance occurs at regular intervals.
Substation Equipment Maintenance
Substation equipment maintenance involves a few critical processes. The first is power station cleaning. All of the critical equipment should be kept clean. The interior of buildings should be spotless as well.
The grounds should be neat and all fences should be in prime condition to deter intruders. Power station painting and transformer painting are two other critical elements of substation equipment maintenance.
Flakey paint can cause rust and corrosion over time and render a power station inoperable. Not only that if a power station looks run down the public will take notice and begin to worry.
You should inspect power substations on a regular basis. Replace any outdated or weathered equipment right away. Also, repair any broken equipment before an issue arises.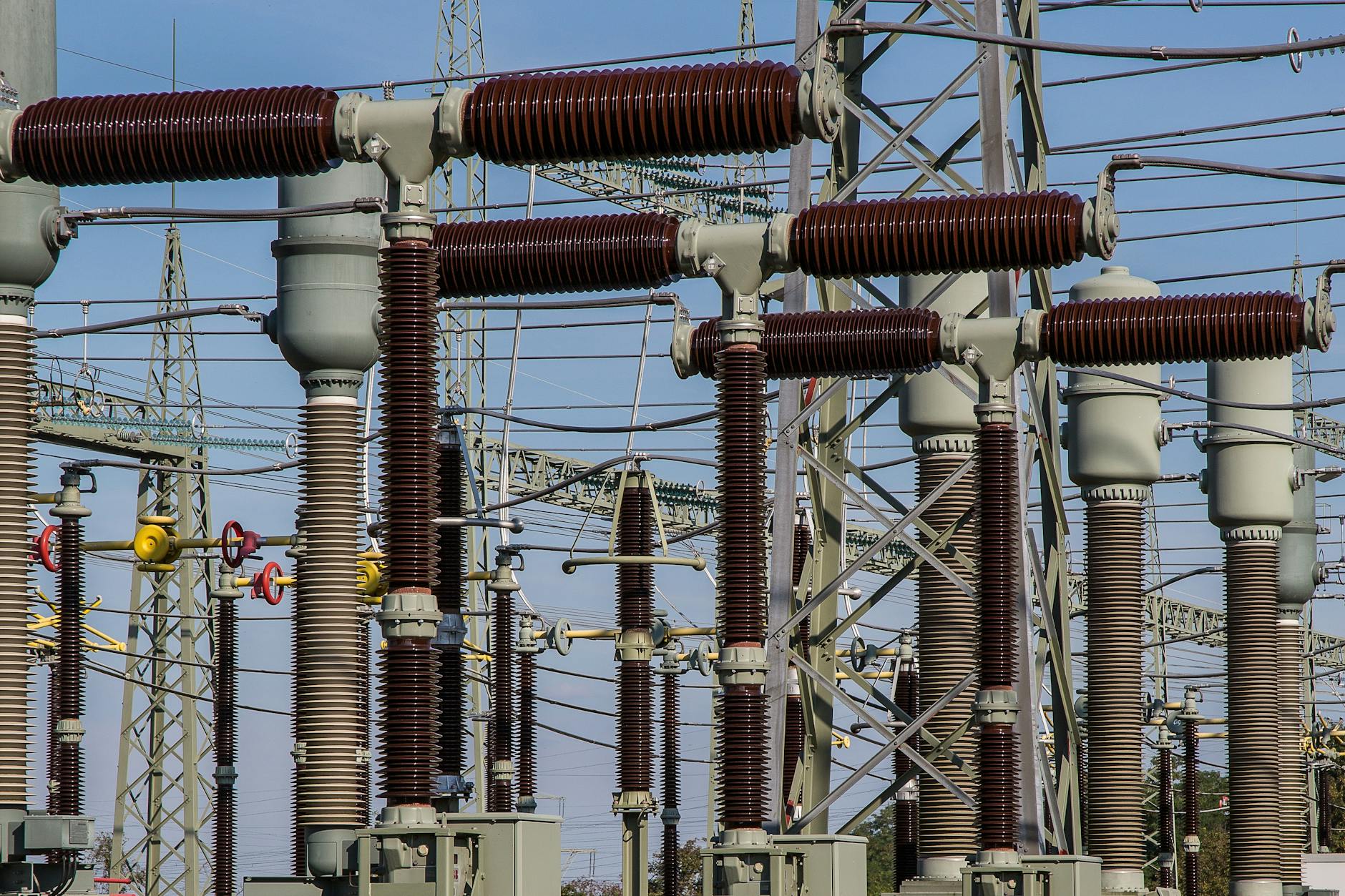 Keep in mind that one small failure in the chain of power distribution can lead to a catastrophic grid failure. At times, you may need to cut power from substations for critical maintenance to occur.
You should try to plan these maintenance intervals well in advance. That way you can avoid any unforeseen power disruptions for the general public.
If you need help maintaining the vital pieces of your power grid such as substations and transmission lines, make sure to check out Utilityservice.net.
Keep Your Grid Functional
Without power substation equipment, you couldn't have a functional power grid. Just like all mechanical equipment, substation equipment needs to be maintained at regular intervals.
Don't neglect your maintenance routines or it may lead to a catastrophic grid failure. Maintain your substation equipment the right way today by calling a professional. For all your other vital information check out the rest of our page!