Recently updated on October 25th, 2022 at 12:09 pm
The best trick for easy moving is not to put anything and everything into the pack boxes without planning. It will save you from the trouble of unpacking and settling in after you arrive at your destination.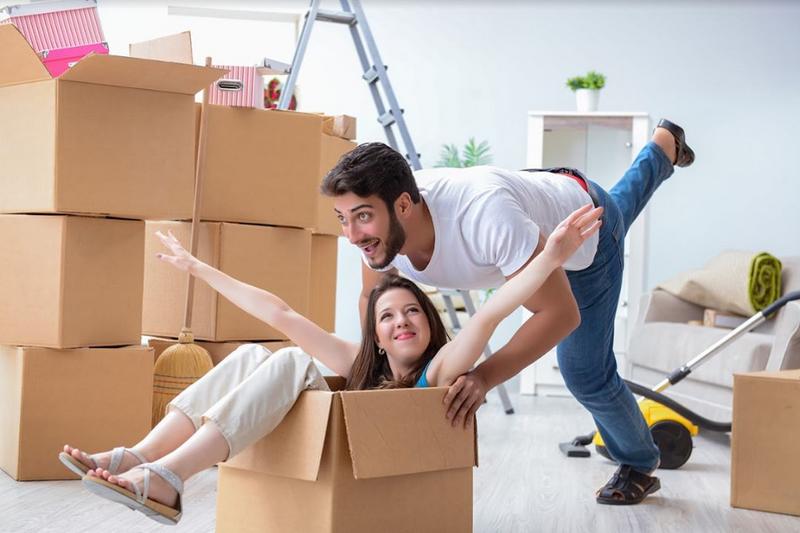 It is essential to understand that some items are suited for boxes, while others should be packed in other packaging materials. Do not rush while packing your belongings, follow.
1. Assess Your Belongings
You need to assess all your belongings before you acquire any packing material. It is essential to determine which belongings require which type of packing and whether it requires transportation via alternative means.
For example, depending on its size – small, medium, large, all the delicate items need to be transported separately using alternative forms of packing. 
2. Categorize Your Belongings
Make sure you categorize your belongings to ease the unpacking process. You need to put things in the box according to categories such as: 
Books

Toiletries

Kitchen utensils

Electrical appliances

Computer accessories

Clothing- shirt, pants, etc.

Glass items 
Also, don't forget to put fragile stickers on the box containing delicate items.
3. Segregate Your Belongings
Segregation is crucial to prevent damage during transportation. To reinforce the box, make sure you place heavier items at the bottom. 
Use high-quality wrapping packaging materials for the softer and delicate items such as bubble wrap or tissue paper to provide cushion for a bumpy ride.
4. Invest In Durable Small & Medium Boxes
Always prefer durable pack boxes that are in good condition to carry even heavy items. You'll need several pack boxes in various sizes. Try to acquire small and medium boxes instead of a large one.
No doubt you can fit more stuff in larger pack boxes but remember it will increase the weight of the box, making it difficult to carry.
Also, by putting all your stuff in a large box can lead to damage. Speak to Adelaide's local removalist to help you choose the right box for packing.
5. Create A Checklist
After categorizing and segregating your belongings, you need to make a checklist to document all your belongings in different categories. This trick will help you in the packing and unpacking process.
After moving into a new house, the checklist will assist you to check that no item is missing in the whole process. Remember to write legibly meaningful descriptions of your belongings.
6. Commence Packing Process
Do not rush the process and ensure that you have a sufficient amount of time to pack without any distractions. Tick off the stuff on your checklist as they are placed in the box. It may sound like a tiresome process, but it is the best way to make sure that no item is left behind.
Remember The Following Golden Rules:
Put all the heavier items at the bottom of the box.

Smaller items should be placed in smaller boxes or containers.

Fill the box like a puzzle to ensure minimal wastage of space.

Squeeze products to avoid damage

Overfilling the boxes can make the items to fall out.

Do not use a structurally weak or damaged box.
7. Secure Boxes Properly
Use appropriate packaging materials such as tapes and wraps to secure the boxes properly. If you are struggling to adjust the items in the box, try to remove some items and place them into a separate box.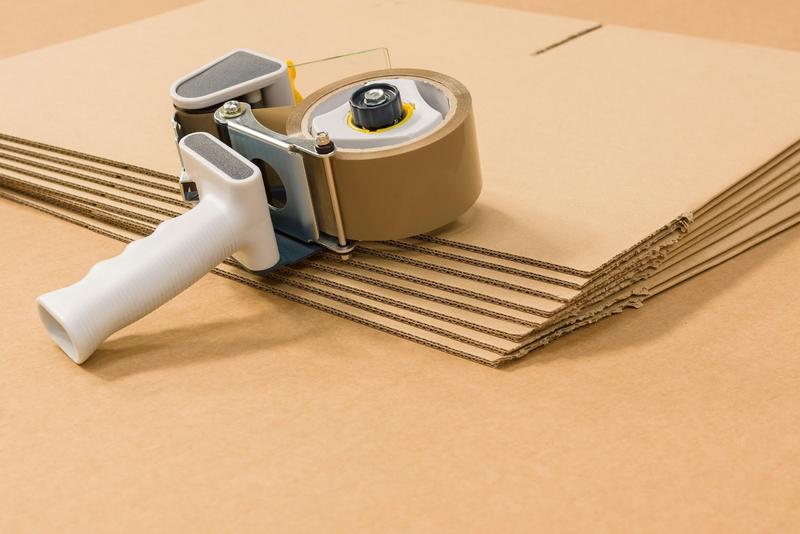 Squeezing the box or pushing items is not a solution as it will either weaken the structural integrity of the box or cause damage to your stuff.
8. Label Boxes
While labeling, always remembers to include an appropriate title for the box which reconciles to your checklist. Don't forget to put your name and contact details on the boxes.
Here are some more house packing and moving tips:
Conclusion
To make the relocation process as simple as possible, you should identify and categorize all your belongings. Label your boxes and pack them according to the checklist.
Here are the benefits of packing boxes correctly:
Categorize the belongings will save your unpacking time.

It will minimize the possible damage.

You can keep track of the items with the checklist.

Labeling will help to identify the item stored in a box.