Recently updated on October 25th, 2022 at 12:09 pm
As we approach a new decade, technology continues to advance at an unprecedented rate. Aside from anticipated developments in space travel and quantum computing, the proliferation of software into our daily lives is expected to increase. Some of us may not even realize it, but we are greatly benefiting from technology  every day. However, this rapid technological trends growth is also making it hard for us to identify which technological trends to watch.
In this post, we take a look at eight technological trends that are making our lives easier.
Discover some of the most useful developments in the world of technology today.
1. IPTV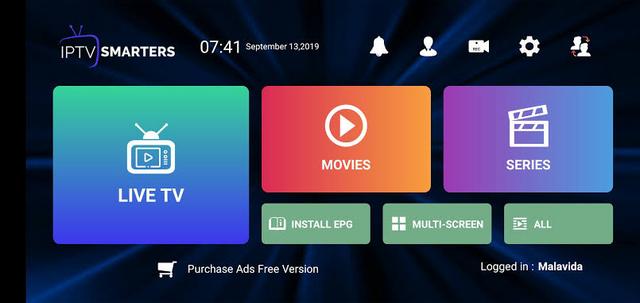 Image source: gstatic.com
The entertainment industry has flourished over the past few years. People are always on the lookout for some entertainment on their smartphones or any other portable device.
Internet Protocol Television or IPTV allows you to enjoy your favorite shows on your mobile devices wherever you go. You can think of it as a kind of web TV that you can carry around.
On a regular TV, you have no control over the schedule and can only watch what is being broadcasted. With IPTV, you have that control to some extent since it allows you to stream shows and movies through an internet connection. It is often referred to as video-on-demand or time-shifted media. This format lets you have instant access to entertainment and makes our lives much more enjoyable.
2. Extended Reality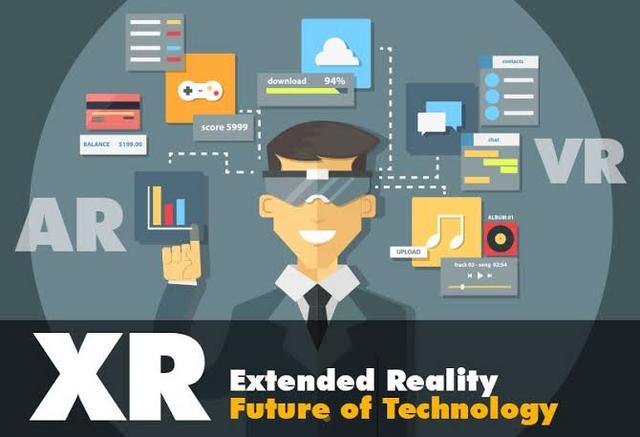 Image source: gstatic.com
Extended Reality (XR) is a term that encompasses technologies that provide us with a more immersive digital experience. These include Virtual Reality (VR), Augmented Reality (AR), and Mixed Reality (MR). These developments have significantly changed the way we interact with technological devices and how we see the digital world. Digital accessibility solutions have significantly changed the way we interact with technological devices and how we see the digital world.
Although XR is currently known for its contribution to the gaming market, it is expected to pierce into other industries such as marketing, training, and education. The immersive digital experience these technologies offer make users more capable of understanding what he or she intends to learn. For example, medical students can practice performing surgery through VR. With the steady increase in the availability of more practical applications, VR is expected to become more accessible for the general public.
3. Health Trackers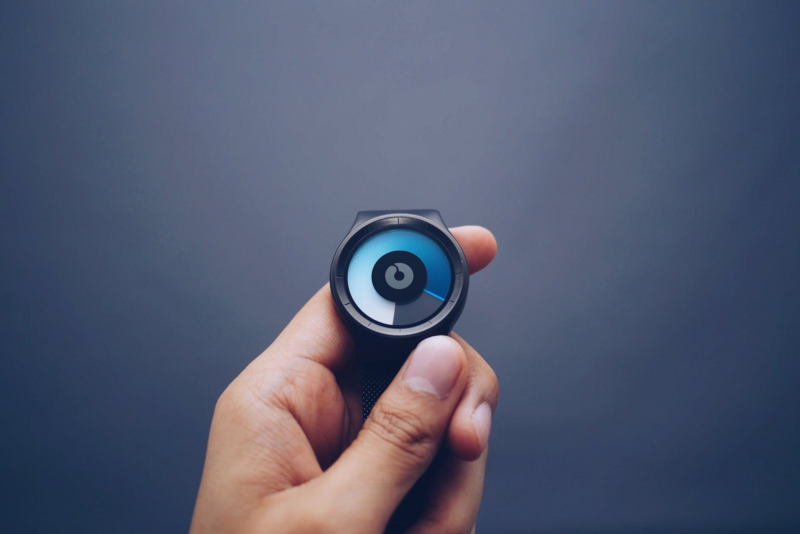 Health trackers are some of the most innovative developments that help us maintain a healthier lifestyle. Since people are becoming busier and busier, we are left with little time to monitor our health. With health trackers, we can now keep a close eye on our fitness through reports that these devices send us at the end of every day. Health trackers have allowed us to exercise without spending too much time in the gym.
Aside from wearable devices, there are also tons of mobile applications that help ease our lifestyle. They keep a record of health habits like how much you walked in a day to let you know how active you have been.
Some people even post workout courses online for other people to follow. They save us from spending time and money on research and personal trainers, all while making exercise sessions more enjoyable and exciting.
4. Internet of Things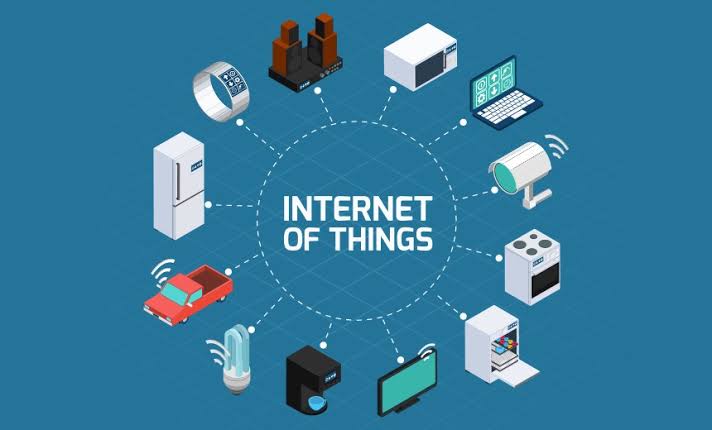 Devices that were once thought of as ordinary objects are now capable of smart interactions with users. These devices can operate without human-to-human or human-to-computer interaction.
Internet of Things (IoT) is a network of such devices that can be linked together to form an integrated system. This technological development has substantially affected how we interact with everyday devices such as smart speakers, smart refrigerators, smart security systems, and more.
5. Blockchain Technology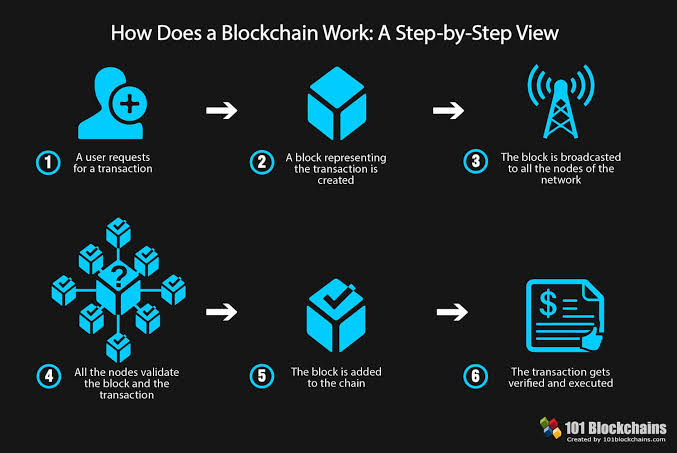 Blockchain is the underlying technology behind cryptocurrency. However, unlike cryptocurrency, the future of blockchain technology is more certain. This certainty is evident in the way blockchain is gradually being implemented in other industries that require a more secure digital framework.
If you are unfamiliar with blockchain, it is essentially a technology that allows for secure and verifiable communications or transactions, all while preventing malicious activity during data transfer. Although the concept of blockchain has been around for a long time, it has only gained traction in recent years with the rise in popularity of cryptocurrency. You can expect to see blockchain technology being integrated into various industries in the coming years.
6. 5G Technology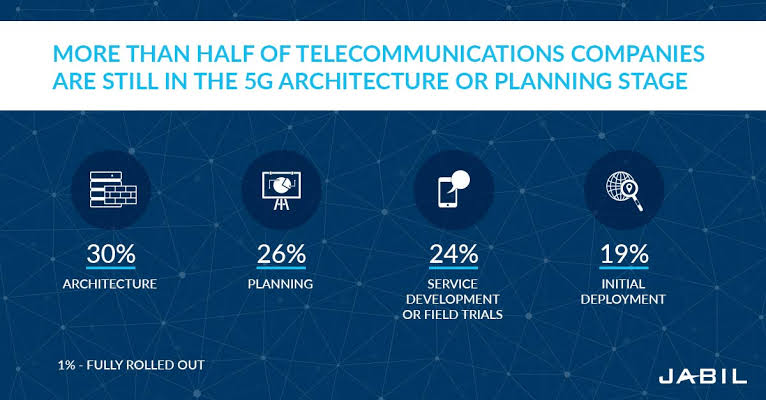 Image source: Jabil
Although 5G technology started rolling out this year, it is expected to experience significant growth next year as manufacturers start releasing compatible devices. The implementation of 5G technology across the globe will result in faster broadband speeds in addition to more reliable wireless and mobile networks. This expansion will also provide an increase in the level of automation and technological proliferation in remote areas.
Aside from improved data transfer speeds, 5G technology will also ease the implementation of other developments such as autonomous driving. A faster connection will enable vehicles to gather information on an entire location more efficiently. 
On top of 5G technology, there is also the development and implementation of WiFi 6. Although they are two different technologies, they both improve wireless communication protocols substantially. WiFi 6 will boost data speeds by up to three times over the current WiFi 5. Overall, these developments should allow for more connected devices and an improved data range.
7. Cloud Computing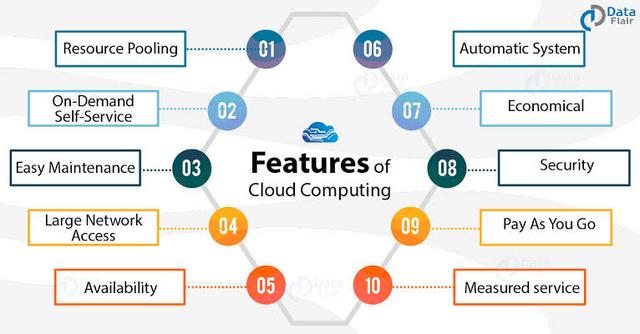 Cloud computing has experienced substantial growth in the past few years, and it is anticipated to progress even further in the next few years. Enormous companies such as Amazon, Google, Apple, Oracle, Microsoft, and IBM have made significant investments in cloud computing and offer excellent cloud-based services. The technology has expanded to the extent that virtually every modern business is making use of cloud services to some extent.
What cloud computing does is allow you to save your data without the risk of losing it, as in the case of unreliable hard drives. Additionally, it enables you to have access to your data anywhere as long as you are connected to the web. Cloud computing is especially beneficial for people who are always working. However, people who want access to their files across different devices can also take this technology to their advantage.
8. On-Demand Mobile Applications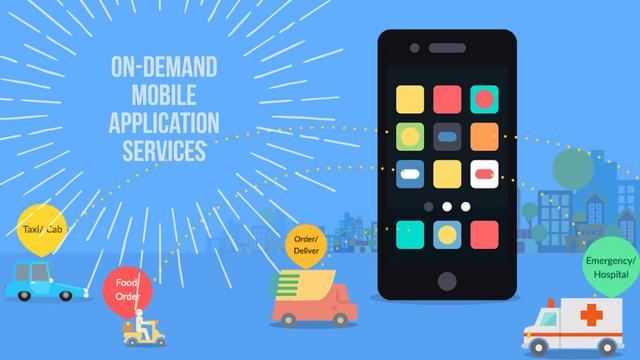 With the prevalence of on-demand mobile applications, everyone now has access to services like ride-hailing and food delivery with a tap of a finger. The convenience that companies like Uber offers have greatly affected the way we live. With the help of a mobile application, you can get a ride and exchange all the information with the driver before you even enter the vehicle. It eliminates the need to call someone to explain your destination since you can enter the location on the application. These programs have undoubtedly made life much more comfortable as they perform the tasks that demand time and provide us these services in a matter of seconds.
If you are looking for an affordable unlocked smartphone that you can use these applications on, have a look at the best BLU phones you can get today. 
Final Thoughts
That wraps-up our list of the latest technological trends that make our lives easier. With technology advancing at such a rapid pace, we can only expect these developments to progress even further in the coming years. For now, you can leverage the power of these technological trends to make your life more healthy and productive.
Which of these technologies do you make use of the most? Share your thoughts with us in the comments section!
Author Bio:  Hayk Saakian is an entrepreneur who has a keen interest in everything tech-related. He can usually be found writing informative articles at hayksaakian.com, in which he shares valuable insights in today's modern trends.