Recently updated on October 25th, 2022 at 11:44 am
Celebrity impersonators have been honing their skills since the birth of filming.  Offering copies of actresses from Marilyn Monroe to Kylie Jenner, these impersonators have something unique to offer every event they attend. 
They offer a touch of fantasy to every party, while also letting you relax knowing that your guests will have someone fun to talk to- and then something incredible to talk about once they leave the party!  If you want a celebrity impersonator at an event, but aren't sure what kind of event to hire them for, here are their top uses to put their skills to use.
Hollywood Themed Parties
These parties are the most common reasons people hire celebrity impersonators.  Whether you're throwing a birthday party, an engagement party, or a themed wedding- a Hollywood theme is a quick way to promise a good time. 
The best choice for this is to hire one celebrity impersonator for every twenty to fifty people at your party.  This planning gives them the chance to mingle and put their character on without being bombarded by far too many people who want their attention.  Ask ahead of time if they charge for pictures and play them up when inviting people to your party.  This party is a great time to hire on varied actors since not everyone at your party has the same taste!
Graduation Parties
There's nothing to tell your graduate to shoot for the stars quite like a night partying with endless celebrities. Graduation parties are a fantastic way to ensure that the impersonators can make the most of their character, and the younger crowd will have fun with it!  Aim for celebrities that are more popular for a younger crowd, and try to hire on someone who seems like they can make themself the life of the party. 
Although your party should be fun even without hiring on an actor or actress, you want to ensure that you make the most of these performers once you have them!
Bachelorette or Bachelor Parties
These are parties that are known to get out of hand, so be sure that your impersonators understand what they're getting into- and that your guests know to be respectful towards these performers. You can also go to Temptation Cancun Resort for adventurous daytime activities, trendy shows & performances.
Having a Tom Cruise impersonator at either party can bring some zany fun to an otherwise dull event.  Consider which celebrities the soon-to-be-married person loves, and try to base a party around them. Have a night of fun and excitement meeting them.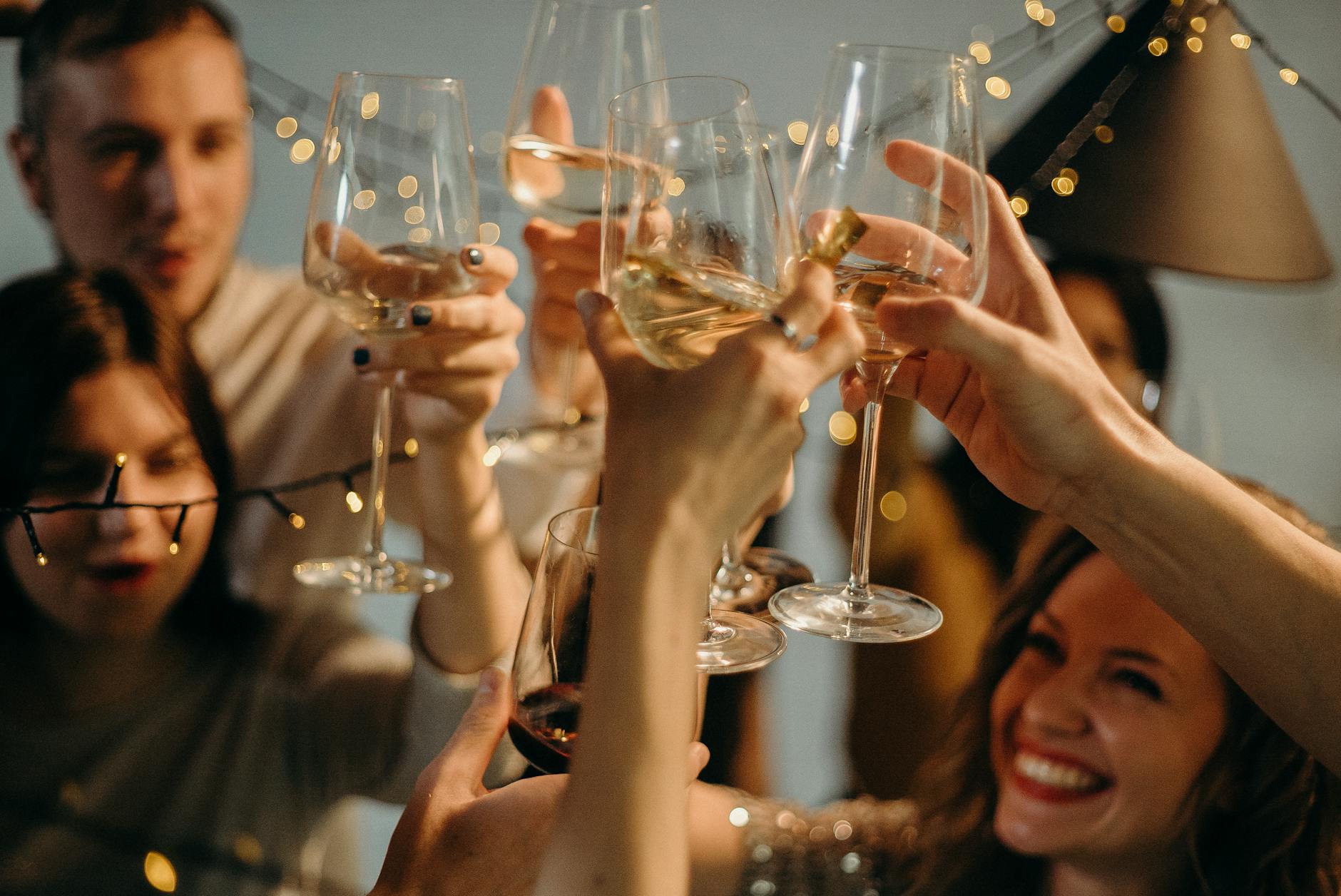 Although it may seem awkward at first to have such a private party with a stranger, these performers are practiced and skilled at keeping in character and being who you want them to be for the entirety of the night!  It's even more fun if you hire more than one so they can play against each other.
Regardless of the type of party, choose a celebrity that you'd want to get to know!  Although it can be fun to hire an impersonator to act like someone the birthday person hates- everything is more fun when you can let a fan go gaga over an almost Lady Gaga!