According to Forbes, Americans use nearly a billion GPS devices. Tens of millions of people use GPS apps every day to navigate car trips, measure and record their workouts, and keep track of teenagers and seniors.
It won't surprise consumers that GPS is essential for general aviation, precision agriculture, surveying land, choosing construction sites, and managing the electrical grid. But is your company using company vehicle GPS, also known as fleet tracking?
What Is Company Vehicle GPS?
Company vehicle GPS, aka fleet GPS systems, is a centralized system for keeping track of vehicles and their operators in real-time. But company vehicle GPS offers a lot more information than just red dots on a map.
Company GPS updates the location of any vehicle on which it has been installed as frequently as every 10 seconds. Both hardwired and plug-in GPS units report the location of every vehicle in your fleet, whether it is moving or it is parked. But location is only a small part of the information GPS technology systems can generate for your fleet management systems. Company vehicle GPS monitoring can be configured to track vehicles within geofences, and preset geographical limits for permissible operation.
Company vehicle GPS can monitor speeding, sudden acceleration, dangerous swerves and slamming the brakes. Your company vehicle's GPS system can keep track of fuel efficiency, engine performance, brake safety, and tire pressure. Like the warning light on a dashboard, GPS fleet tracking can let your dispatchers know when unscheduled maintenance is needed and remind you when scheduled maintenance is due.
And company vehicle GPS can track idling time, unauthorized use, and time on the road, as well as back up your invoices for a billable time by recording when your service vehicle arrived at and left a customer location. Company vehicle GPS can also be programmed to verify deliveries.
How does Company Vehicle GPS Works?
Every GPS tracking system relies on the Global Navigation Satellite System (GNSS) network. The US Space Force (and a few other countries' military satellite divisions) maintain a network of satellites in geostationary orbit over every inch of the earth. No matter where you go, as long as there is a clear line of sight to the sky, your GPS receiver can pick up the faint signals of one or more satellites.
All of these satellites and your GPS receiver are set to a very precise timekeeping system. This system is so sensitive that it can detect the difference in the time signature of a signal sent from a satellite when the tracking system moves as little as 3 meters (about 10 feet). The GPS unit records signals that are millionths of a second out of sync with the satellite. It can use the signals from any three satellites to triangulate its location.
The GPS unit can display a vehicle's location on a screen in the cab of the vehicle being tracked. It can also relay this information over any cell phone network to your dispatch office. GPS Technologies provides you with software to display the information you want on a laptop, desktop, or smartphone, with the capacity to integrate data with your management software.
What Are the Benefits of Company Vehicle GPS?
Company vehicle GPS quickly pays for itself. Here is the bottom line on just a few of the ways company vehicle GPS can save your company money.
1. Idling Time
Small vehicles burn about 0.2 gallons of fuel every hour when they are idling. That's not a lot, but if gasoline costs $5 a gallon, that's a dollar an hour of unnecessary overhead cost.
A heavy-duty truck burns about 0.8 gallons of diesel every hour it idles. At $6 a gallon, letting a truck idling on the side of the road for 10 hours will cost almost $50.
2. Aggressive Driving
Aggressive operators cause accidents. The cost of just one accident due to aggressive driving can be catastrophic for your company, for injured third parties, and for drivers themselves.
But aggressive driving creates unnecessary expenses even if nobody gets hurt. The Department of Energy estimates that aggressive driving reduces fuel economy by 15% to 30% on the highway and by 10% to 40% in street traffic.
Let's suppose you have a delivery truck that gets 25 miles to the gallon, driven by an aggressive driver in city traffic. And let's go with $5 a gallon for gas. Aggressive driving can cost your company $20 a day if your operator drives the vehicle 100 miles a day.
Or consider an 18-wheeler that gets 6 miles per gallon on the open road. If diesel costs you $6 a gallon, aggressive driving could cost your company over $300 on a thousand-mile load.
3. Insurance Costs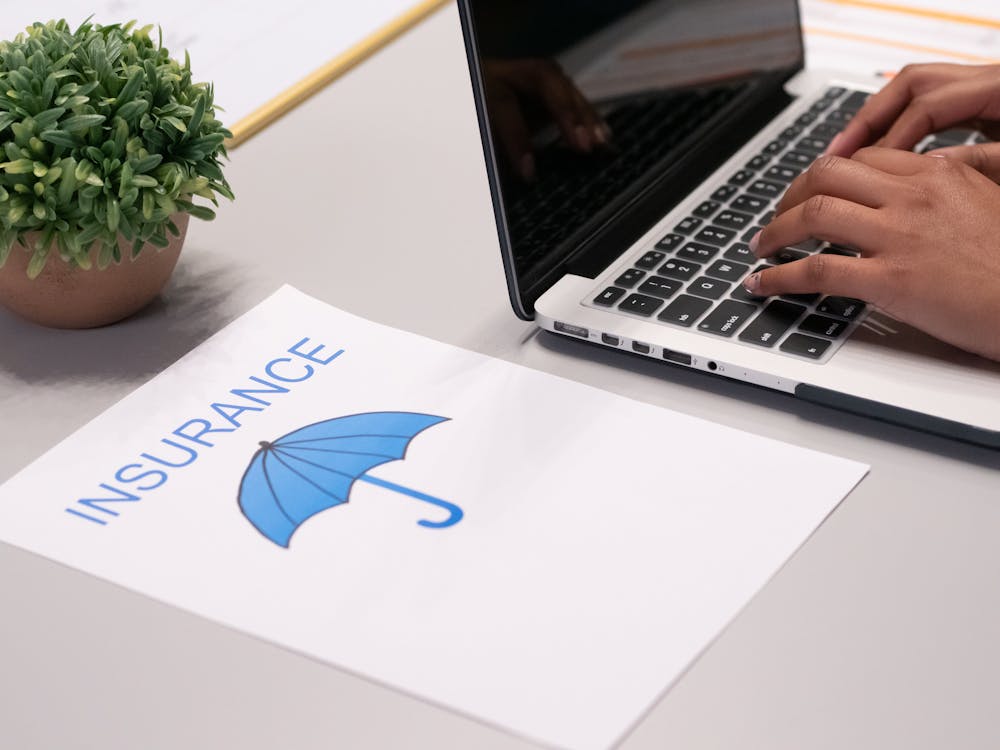 Company vehicle GPS makes it easier to recover stolen vehicles. It helps your dispatcher and emergency response teams get to the site of a crash faster. It helps you deal with driver problems and mechanical problems before they become critical. Most insurance companies offer a 15% reduction in premiums to companies that have company vehicle GPS.
4. Company Vehicle GPS Can Have Intangible Value, Too 
No company wants to be known as the company that caused a horrific crash. Every company wants to identify and reward its best operators. And companies want to be able to track expenses, verify deliveries and service hours, and keep transportation costs under control.
5. Customer satisfaction.
With company vehicle GPS technology, you can manage customer expectations surrounding service and delivery times. Your company will be better equipped to maintain its reputation as a vendor that delivers what it promises.