Creative writing is very difficult for some students. Honestly, sometimes this comes from a lack of ideas or inspiration, and such problems follow many students. As for the structure of a language and its descriptive means, all these skills are easily acquired through systematic studies. So how do students, with their little experience, start writing and expressing themselves? We've collected some tips to help you.
1. Choose the right topic
What to write about? Should you fantasize or describe real life? For an academic paper, you should not choose too complex or serious topics. Also, you should not be in a hurry while writing; it might be better if you first tell the story to your friend, for example, and only then write it down.
It happens that students are assigned topics by their teachers. If you find yourself in such a situation and if you do not know what to write on a specific topic, we advise you to order a sample of a paper on sites like WritingCheap. In this way, you can see what you can write on your topic and even take a couple of ideas from the sample.
2. Find inspiration
Inspiration comes to us through ordinary life: new impressions, recently heard news, and interesting things on the TV screen. Watch and listen to something interesting so you can have more ideas later. Often, these sparks, from which inspiration flares up, are books or films that you especially like.
Inspiration is such a flurry of potentially creative images and representations, which help to translate ideas into reality through creativity (works, paintings, poems, songs, etc.). Such a spiritual uplift can take over like a bolt from the blue! And then a person begins to be inspired by a variety of sources and moments that he or she observes.
This creative epiphany, as a rule, arises from desire and enriches the author with it. Inspiration does not come to those who sit idly by, hoping for a miracle. You have to work hard on yourself and on the situation as a whole to achieve the desired result.
If the creator wants to achieve inspiration, then it is worth making a lot of effort so that the muse visits him or her at the most unpredictable moment.
3. Determine the style
What style do you prefer to write: adventure, maybe detective? In writing, style determines a lot. You simply need to choose the environment and the right words. The period when a writer begins to think about his or her style is a serious step towards successful writing. Why don't you think about your style from the very beginning?
After practicing fast writing, a clear structure of the text, and paragraphs flowing into each other, it is time to think about further growth. Why do we need our own style?
To be recognizable among other writers.

To be interesting and extraordinary.

To be able to captivate and keep intrigue until the end of the text.
The question of your own writing style will arise if you want to get high grades for your papers. Novice writers do not have a desire to improve things in their work. Time does not allow it, as you need to constantly write and write; the competition is growing, and classmates can provide better material.
Students who set out to form their own style are already head and shoulders above the rest. These students are working on themselves, and this will be appreciated by teachers in the form of high grades.
4. Include characters
Usually, students choose three to four people as characters, sometimes animals or superheroes. When we describe characters, we need to understand what kind of story they have, what kind of dialogue they can have, how old they are, and what they look like.
Every writer at least once in life wanted to broadcast an accurate image of his or her character straight into the mind of the reader. But we do not need this: we have talent and theory to help. There are two techniques that will help to compose a description of the character's appearance in your creative writing.
5. Static and dynamic description
First, you need to decide how to present the character to the audience. The easiest way is to choose one of the description types: static or dynamic. The static type is a description of the appearance given as soon as the protagonist appears in the text. The second way is a dynamic description of the character's appearance. With this method, the reader makes the portrait of the character piece by piece, like a mosaic, revealing new elements of appearance in the course of events.
6. Think over the storylines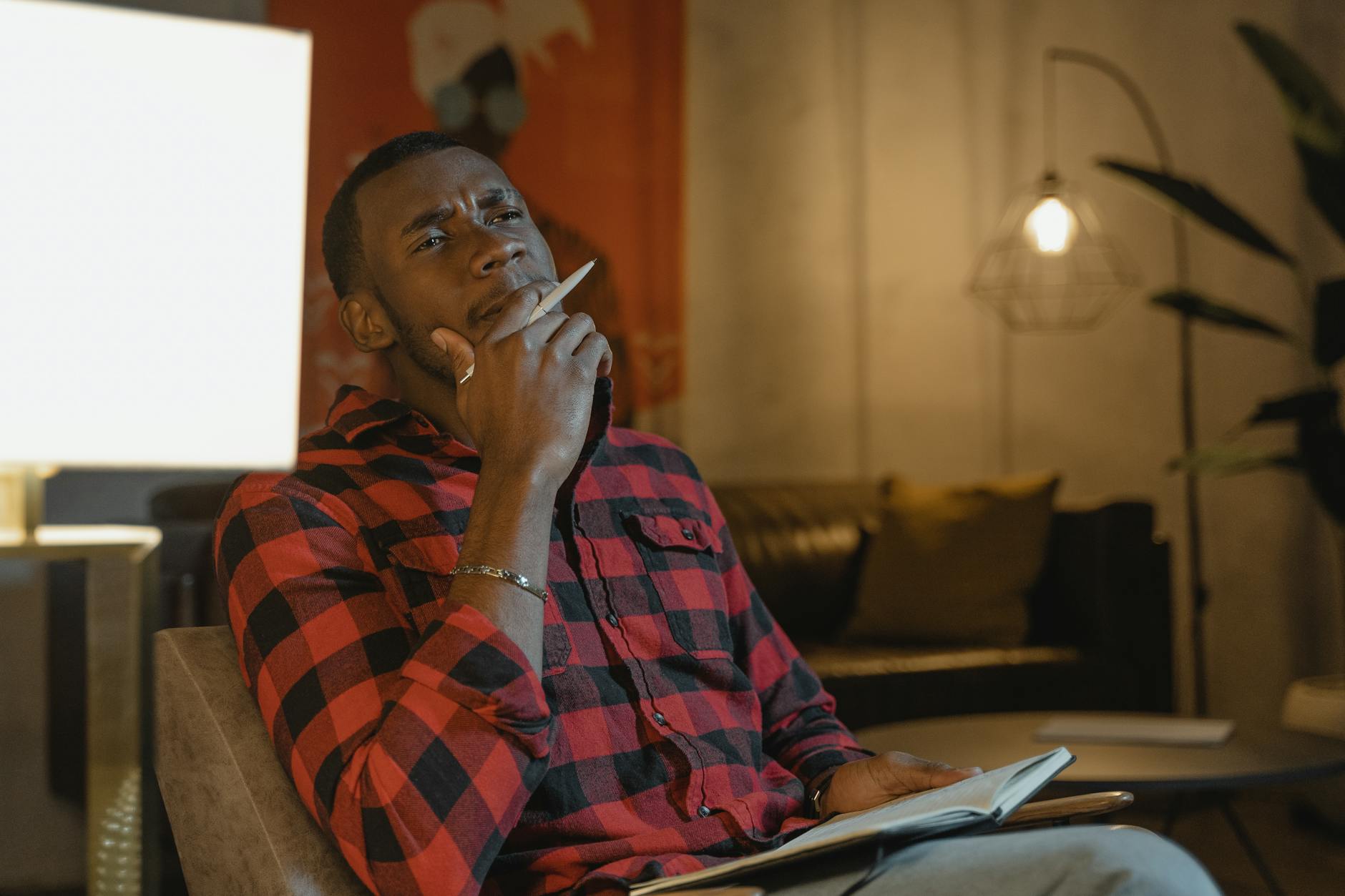 In creative writing, you can come up with any story, as all the ideas here are good and appropriate, and there is no need to limit your imagination. The structure of the story should be as simple and understandable as possible but not restrain your imagination. Write in detail about each event until the story begins to come to its logical conclusion.
If storytelling can be described in simple words, then your grandmother was still practicing it when she was telling you fairy tales. And her grandmother (or grandfather) told her those fairy tales. A fairy tale or story has a character, context, plot, and purpose. Storytelling in creative writing is the ability to tell stories that engage the reader. They grab the reader's attention and hold it until the end. Among other students' papers, the story has the most chances to be heard and get a high grade – that's why you should make your storylines interesting to read.
Creative writing training not only boosts your confidence in your texts but also develops thinking, improves language skills, and also instills the habit of regular writing. Good luck!