Recently updated on October 25th, 2022 at 11:02 am
If you have decided you want to purchase a website, you will know it should be a multi-step process. Whether you are hoping to buy an established site or a novice one, when it comes to the buying part, there are a few universal tips and tricks that are easy to follow and can steer you in the right direction. Read on to discover the top tips for buying a website.
Scope Out the Site
Scoping out the site means that you should do your research before you sign on any dotted lines or exchange any currency. The things you need to know are listed below.
1. Website History
How long has this website been around? If the answer is less than a year, then there is little to no chance that you will see any immediate profit. If the domain is a couple of years or more, then the rewards will be more immediate. You also need to know if there are any penalties on the website for unfavorable dealings as this will make it super difficult to fix and repurpose.
2. How Easy It Is to Edit
If you are not an HMTL expert, then you don't want to purchase a site that requires niche knowledge and skills in order to perform basic functions. If you are an expert in all this, then this is less of a sticking point where you're concerned. However, despite the modern advances in technology, HMTL and coding are not universal skills as of yet. So, chances are some people buying a site will need something a little less demanding at least in the start to get the ball rolling and be able to edit and add content.
3. Current Website Traffic
If there is not a lot of traffic, then you will need to have a solid strategy in place for rectifying that. If the current hits are high then that indicates a solid SEO practice has been in place, or clever marketing strategies, and that all points to good things. Traffic to a site is the main drive behind owning one, as it leads the owner to be able to monetize the site and rank higher in the search engines. Things like adding relevant keyword content and posting regular updates drive more traffic in the right direction.
Learn How Websites Are Monetized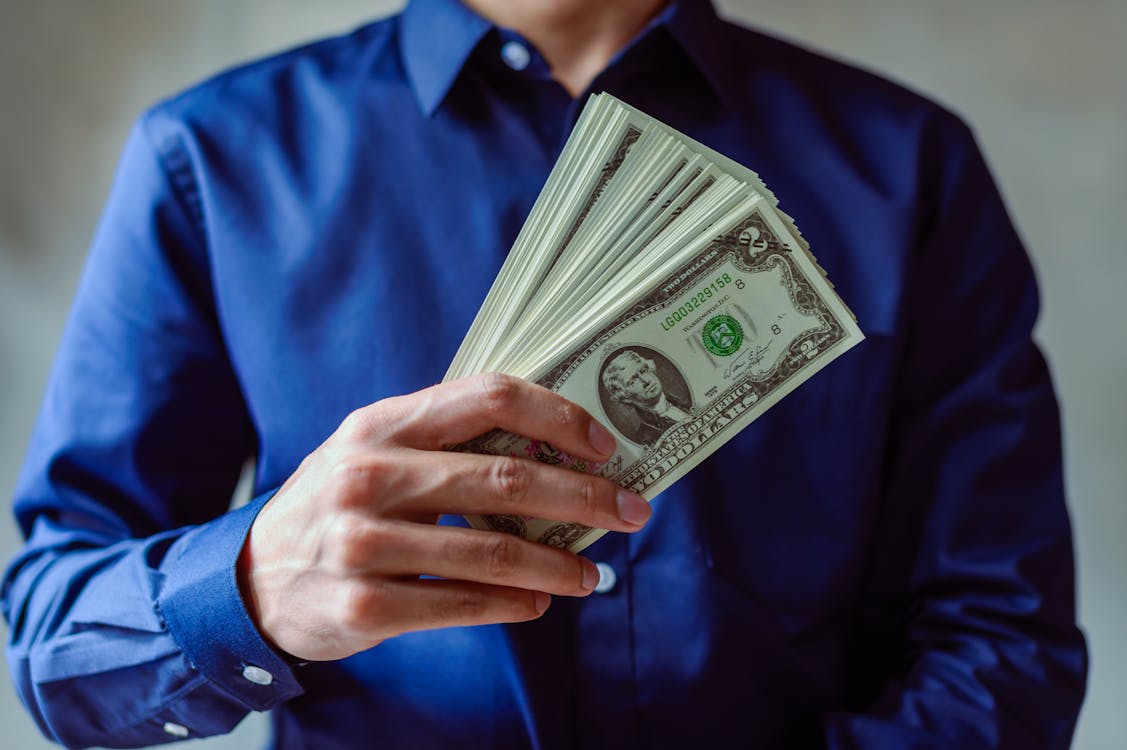 We touched on this bit above, but monetizing websites is one of the main reasons why people trade and buy domains new and old. The main things to factor in are maintaining or creating a solid SEO strategy to bring new people to the site, and a solid marketing strategy if you choose the adverts route.
Learn How Much It's Actually Worth
Before you buy anything, you have to go about coming up with a realistic number. The same is true of buying a site. If the site is not worth anything currently, then chances are you will need to know what you are doing in order to turn that around in any profitable timeframe. If the site is already doing well then that is easier to build on.
Buying a website can be a smart move if you get the right site with the right credentials. When your goal is to make money within a short timescale, you need to steer towards sites that are already established on the search rankings, have good traffic statistics, and have used an ethical and transparent SEO strategy. Anything else might end up costing you more in the long run and make it a pointless venture.