Recently updated on October 25th, 2022 at 11:29 am
Looking to get more traffic to your healthcare-based website? If so, you would be wise to engage in SEO (Search Engine Optimization). In particular, you need to focus on health care SEO. 
Wondering what healthcare SEO entails? You've come to the right article!
Without further ado, here is the prescription to increase website traffic: some top-notch SEO tips. 
What Is Health Care SEO?
To understand healthcare SEO, you must first understand SEO in general. SEO stands for Search Engine Optimization. This defines a set of strategies intended to get a website ranking at the top of search engine inquiries. 
It's focused on the use of keywords. These keywords are used on websites so that when a search engine user types them in, said websites pop up in the search results (or, at least, that's the hope). 
This is beneficial, as ranking toward the top of search engine inquiries gets your website seen by hundreds and maybe even thousands of users on a monthly basis. Some of these users turn into paying customers, thereby driving additional revenue to your business. 
Now, this isn't an easy strategy for attracting search engine users. In fact, it takes months and sometimes even years in order to get a website to rank on the first page. However, if it's accomplished, it exposes that website to more online traffic than it would find almost anywhere else. 
So, where does healthcare SEO fall into this? Well, healthcare SEO is just SEO that's based around healthcare websites. So, if you have a website for, say, a clinic, you would utilize healthcare SEO in order to get that website to rank above other clinics in your area. 
There are all types of medical SEO, from chiropractic SEO to clinic SEO to dental SEO and more. It all comes down to the industry you're working in. 
The Facets of a Successful Healthcare SEO Campaign
When you embark on an SEO journey, you refer to your venture as an SEO campaign. A campaign involves a variety of different strategies, all of which contribute toward getting your website to rank. We'll discuss these strategies in great detail below. 
1. Keyword Usage
We mentioned keywords above. Now, let's discuss what they are and why they're so important to the SEO process. 
A keyword alerts a search engine to what your website is about. It's sort of the ticket to entry in the SEO contest. If your website doesn't contain keywords that describe your company's niche, you're not going to have any chance at ranking on the first page of a search engine. 
What does a proper keyword look like? Well, let's say that your company is an urgent care facility. In that case, your main keyword would be something to the effect of "urgent care" or "urgent care services". Using this keyword strategically on your website effectively enters you into competition against other companies that are trying to rank for that keyword. 
You can get more local with it too. For instance, if your urgent care is located in Sacramento, you could use a keyword to the effect of "Sacramento urgent care". This would enter you into competition against other urgent cares in the Sacramento area. 
This is a baseline explanation of keywords. You can go much deeper and much more complex than these, but these are the ones that will get you started. 
2. Link Building
One of the most important (and most challenging) parts of SEO is link building. This is the process of getting other websites to leave links to your website. These links indicate to search engines that your website has authority, and that it's worthy of ranking on the first page. 
How do you get backlinks? One option is to write guest posts for other sites. Then, within your post, you can drop a link to your website. Other strategies include doing testimonial link building or HARO.
Another option is to strike a deal with another webmaster. Promise to link to each others' websites as a means of building search engine clout. 
The most effective method over time, however, is to produce content, and wait for others to link to it. You can facilitate this by sharing said content on social media. Given enough time, your written works will receive links on other websites. 
3. Local Citation Building
If you're trying to rank on a local scale (and many healthcare organizations are), you need to put some focus on local citation building. This is the process of getting your business information listed on listing sites, newspaper articles, and the like. 
The three pieces of information that need to be listed are name, address, and phone. These pieces of information should be consistent from citation to citation, as it's the consistency that the search engine eventually identifies and awards. 
4. Social Signals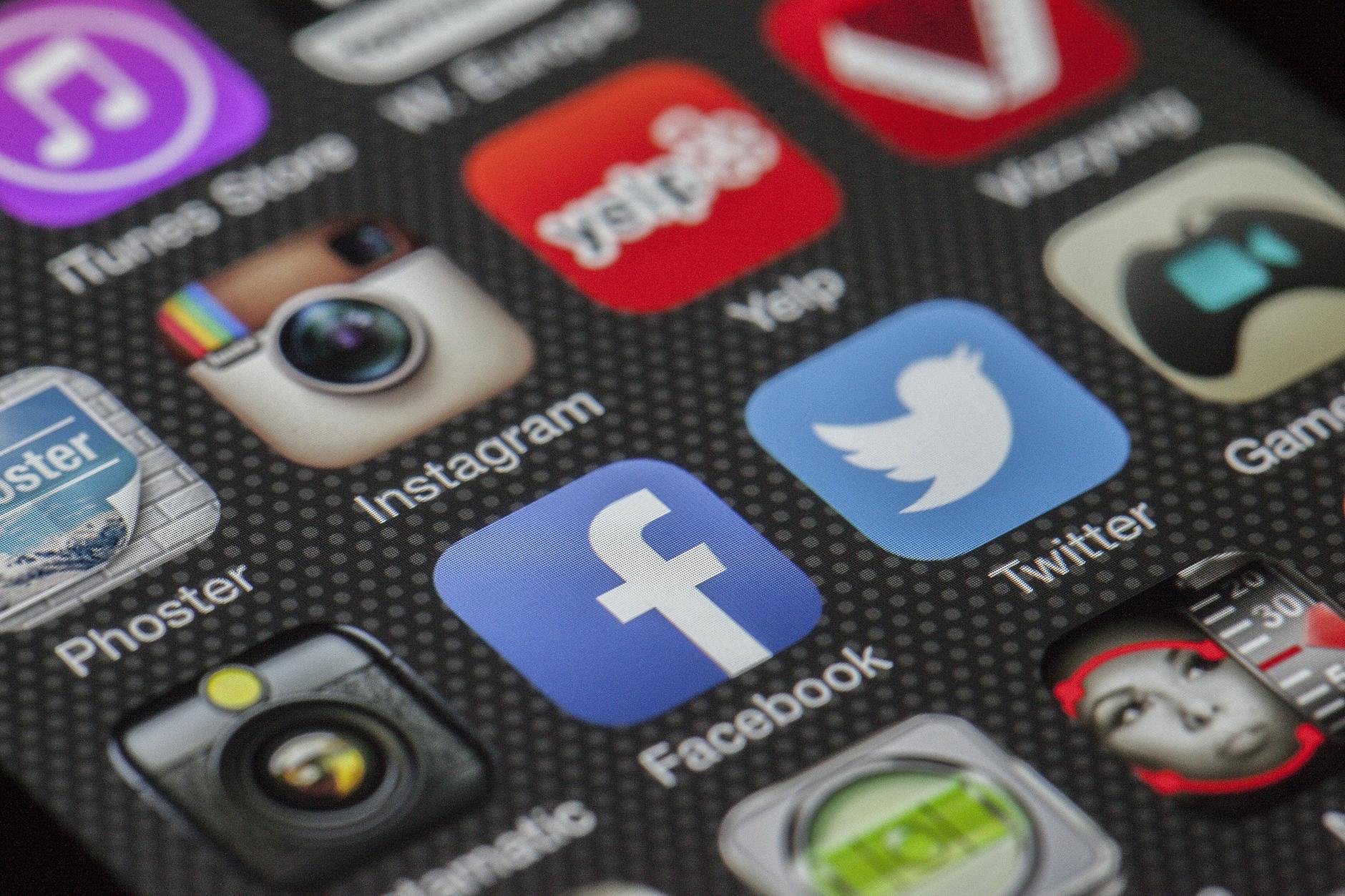 Social media usage isn't a huge component of SEO, but it still needs to be done. Posting and commenting on social media platforms shows to search engines that your company is relevant and that it deserves to rank on the first page for its chosen keywords. 
There are a few different platforms to stay active on. The most important one is Google My Business. Also important are Facebook, Linked In, and Twitter. Instagram carries some value as well. 
Follow These Tips for Top-notch Health Care SEO 
If your goal is to rank your healthcare-based website at the top of the search engine rankings, you would be wise to utilize these top-notch health care SEO tips. Be consistent in your SEO efforts, and you'll be at the head of the pack soon enough. 
On the hunt for similar info? Our website might be of assistance to you. Check out a few of our other blog posts right now!