Recently updated on October 25th, 2022 at 11:11 am
Bitcoin's value has increased from $20 in January 2013 to $50,000 in early 2021. Numerous billionaires and others who lost all of their investments due to selling their coins too soon or forgetting their digital wallet passwords may be in the world of speculative investment Crypto Exchanges in Bitcoin and other cryptocurrency exchange.  
Pros of Crypto Investment
There is a finite quantity of most cryptocurrencies, unlike traditional money. Inflation cannot erode the worth of any political or government entity as a result. It's also hard to tax or seize cryptocurrencies without the owner's permission because of their cryptographic nature. Cryptocurrency's deflationary nature is a significant selling point. It is a selling point for those worried about bank collapses, hyperinflation, and other financial catastrophes. The deflationary and censorship-resistant qualities of Bitcoin, in particular, have drawn attention, causing proponents to refer to it as "digital gold."
Can You Make Money With Cryptocurrency?
The cryptocurrency market is now driven by speculation, despite the hopes of many advocates who think that digital currencies will one day be widely in daily transactions. According to studies of blockchain activity, the most common application of cryptocurrencies is exchange trading, which accounts for significantly more economic activity than conventional trades and purchases. Critics of cryptocurrencies, including Warren Buffet, Bill Gates, and Jamie Dimon of JPMorgan Chase, have expressed concern about a possible crypto trade boom.
Speculative manias and excessive enthusiasm are not unique to cryptocurrency markets. In the past, many investors had lost money when they invested in assets like cannabis stocks, technology stocks, precious metals, and even residences because of market bubbles. Speculations are expected in the bitcoin market, mainly as blockchain technology evolves. The Greater Fool Fallacy, herd tendency, and the Fear of Missing Out are all psychological pitfalls that may differentiate between a prudent investment and a stupid one for rookie investors.
Considerations before Choosing an Exchange of Crypto?
Choose your bitcoin exchange platform based on the following factors:
1. Security 
First and foremost, like with many other financial services, security and privacy are essential. To conduct a transaction on most cryptocurrency exchange platforms, users must first prove their identity through KYC requirements. Other platforms allow you to acquire cryptocurrency anonymously. However, the exchange provider's safety, dependability, and regulatory status should be your first considerations. Investing in an exchange provider might be risky if you don't know who regulates it. 
2. Amount
Another essential statistic for evaluating the trustworthiness of your Bitcoin exchange platform is volume. We recommend using a service provider that has handled more than $1 billion in transactions in the past 24 hours. Due to the massive amounts of money they deal with daily, these service providers are often well-regulated and competent money handlers. 
3. Verification Process
When joining a crypto exchange service, verifying your identity is essential. Some suppliers need you to produce proof of your identification before using their services. This verification procedure might take as long as a week to complete for certain service providers. If your passport's first page and a selfie from you are all that's required, the procedure might be in a matter of seconds. We found it at Coinbase, Binance, and Kraken regarding ease of verification.
4. The Total Amount of Fiats and Coins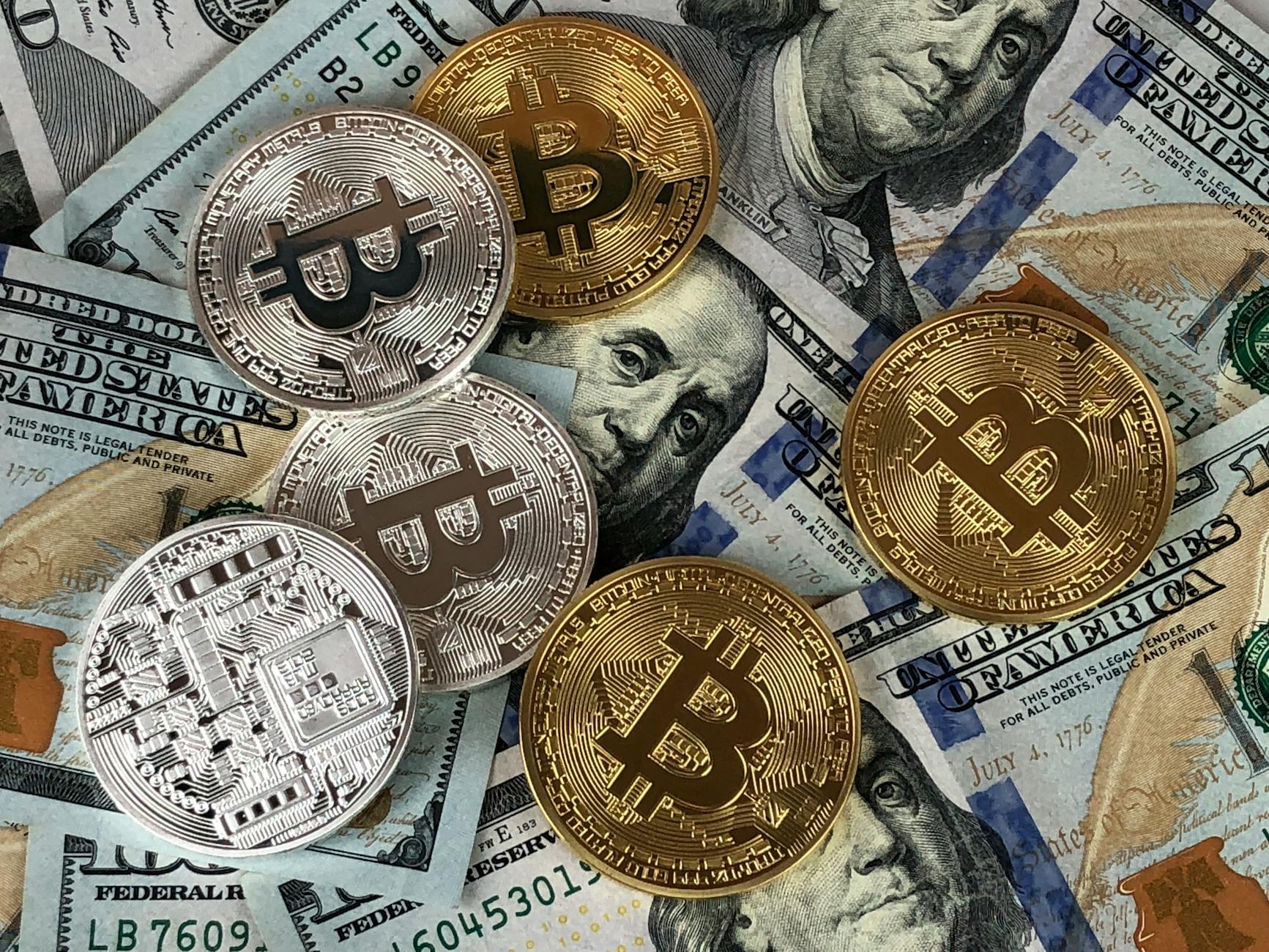 Altcoins, or other cryptocurrencies, exist as a counterpoint to Bitcoin. Altcoins, including Etherium, Stellar, Tether, Cardano, and Polkadot, are the most well-known. So, before deciding on an exchange platform, you should think about which cryptocurrencies you want to trade now and which alternative cryptocurrencies you wish to change in the future. It is because not every exchange platform supports all alternative cryptocurrencies. 
Over 200 alternative cryptocurrencies are accessible on exchanges, including Gate.io, Binance, and KuCoin, and some even offer over 300. Most platforms provide deposits in USD, EUR, and GBP, but if you want to pay in your local cash, you should look for an exchange platform that accepts a more comprehensive range of deposit alternatives.
5. Commissions
Withdrawal and deposit options are the main points of differentiation between the various exchange platforms. Payment suppliers have their contracts with each forum. There are a variety of exchange platforms and payment methods to choose from, so commission fees might vary. Binance, Gemini, and Luno appear to have the lowest commission prices among the deposit and withdrawal alternatives given in the table below. Binance and Bitfinex presently have the lowest trading costs at 0.1 percent and 0.2 percent, respectively, which you should consider when deciding which platform to use.