Institutions have come a long way after the pandemic, constantly transforming and adapting to the digital features available to them. For example, recently, schools have developed a very advanced method of managing day-to-day activities through a completely real-time cloud storage-based system known as the learning management system. But is that enough to guarantee the automation of institutional activities?
Apart from a centralised system, schools also rely on multiple other features in the sideline that make a teacher, student, and parent's job easier. Some of these are namely, assignment or examination management systems, fees management software, etc.
What is a Fees Management System?
At the beginning of each course, students are bound to pay an admission fee, followed by a series of semester payments, campus fees, and so on. Back in the day, they used to do it manually with the help of forms, bank cheques, or by making cash payments directly to the institute.
Recently, these procedures have changed and there is a method of paperless management where students can effectively process their semester or other fees online with the help of distinguished portals.
5 Reasons to use Fee Management System
If your institution has already not adapted to an online system to manage the financial department concerned with collecting student fees, you are doing something wrong. Tackling everyday tasks is difficult enough, and the school administration would give up their workload to automation as much as possible.
Here are five advantages of an online fees management feature;
1. Easy-access
The task of every fee management solution is to ensure that students can easily manage all their payments, from separate departments, directly in an online portal instead of going through the time-consuming process of doing it manually in different school office windows.
2. Multiple payment gateways
The processing rate of a payment gateway depends on its location, services offered by the school, and other factors. This implies that in the absence of multiple payment gateways, parents and students would have to wait for longer durations for the page to load and direct them to the concerned portals.
Multiple payment gateways also imply that almost all popular procedures have been represented properly, with the availability of payment through UPI, Debit or Credit cards, Net banking, or other preferred options.
3. Real-time updates
After the payment has been made, parents or students often become paranoid about their fees. A real-time update is very reassuring, especially in the modern world scenario where students can get instant notifications from both the payment portal and the bank informing them about the transfer.
Access to transaction history is also integral in any payment module so that the existing fee information could be retrieved if and when necessary.
4. Secure payments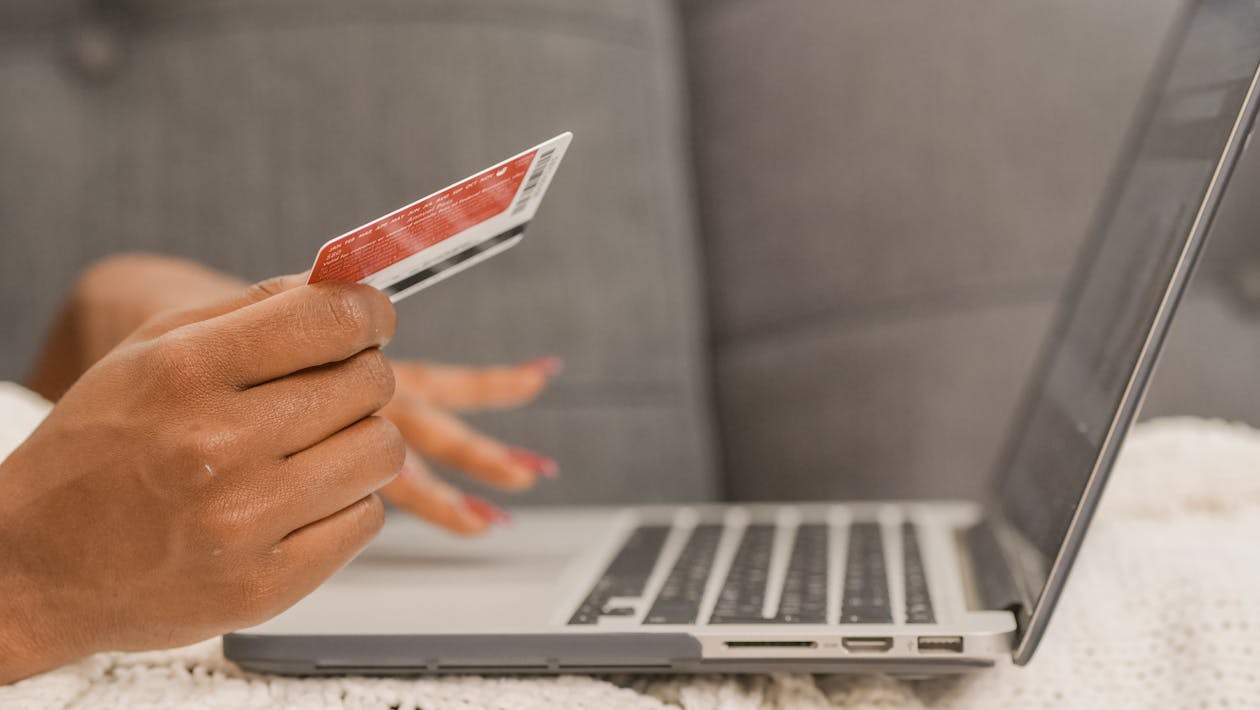 Security is the top priority for any financial matter. Parents are guaranteed complete security even through digital payments, ensuring they won't lose their money to any other untraceable sources as long as they access the provided portals to make school fees payment.
In fact, some schools and colleges also recommend contacting their office customer service help to ensure the website they are accessing to make payments are legit and 100% secure.
5. Automatic Invoice
Automation has reduced the workload of every institution, as mentioned earlier, but generating invoices is a completely different form of innovation because it is not only reliable but also paperless. Going paperless has been the trend, and every institution tries to chime in by participating in some way or the other.
Since students already use laptops, mobile phones, and other digital means to study, they are aware of the digital footprint that they leave. This digital footprint in the form of invoices for fee payments is necessary and allows easy access for parents, school administration, and students. It is available in the form of PDFs, image files, etc.
Conclusion
Educate with an innovative approach, incorporating digital systems like the fee management system to make the life of your students easier. Apart from them, the school administration can also avoid an immense amount of manual labour and focus on better educational procedures.
If you are yet to recognize the importance of this software, try getting in touch with experts to help you figure out the best features that might work as payment portals in your already integrated learning management system.