While it is not typical to expect financial software solutions to evoke the "Wow!" reaction in people, recent research says that a vast majority of older users (aged 55 and above) can benefit from their fintech products being more friendly and accessible.
What that means is that they want a better-looking, smoother, and more intuitive user experience (UX) and user interface (UI) design.
Why User-Friendliness Matters in Fintech Applications
User-friendly design and intuitive interface are not just clever terms to use in your tech conversations. For many people, they are a necessity. Older users often face unique challenges when navigating fintech platforms, whether because of small fonts, overly complex menus, or confusing navigation. Making your app's design user-friendly addresses these issues, making fintech apps accessible and enjoyable for everyone.
Leading financial software development companies, such as Keenethics, have already adopted a user-centric approach as a fundamental part of their development philosophy. They recognize the importance of tailoring fintech solutions to accommodate diverse user groups, including more mature audiences. All financial software products designed by Keenethics – https://keenethics.com/services-financial-software-development – whether online banking solutions or cryptocurrency fintech platforms reflect the company's commitment to creating intuitive, accessible, and secure interfaces friendly towards users of every age, tech skill level, and financial expertise.
Top 3 Worst UX/UI Design Mistakes in Fintech Apps
Sometimes, even well-intentioned efforts can lead to design mistakes that frustrate users and make them want to abandon the app or platform altogether. Here are the top three blunders to avoid in your fintech design development:
a). Making the product overwhelmingly complex:
Cramming too many features and options onto one screen can quickly overwhelm users. Many of them will have a hard time navigating the app and understanding its functionality.
Solution: Prioritize simplicity and maintain a clear hierarchy of information. Break complex processes into manageable steps to make navigation more intuitive.
b). Ignoring accessibility:
Overlooking accessibility features, like alt text for images, keyboard navigation, and testing with assistive technologies, can make users with disabilities feel excluded, harming the overall user experience.
Solution: Make sure your app is accessible to all users, including those who rely on screen readers, speech recognition software, and other accessibility tools to interact with your content and features.
c). Presenting data poorly: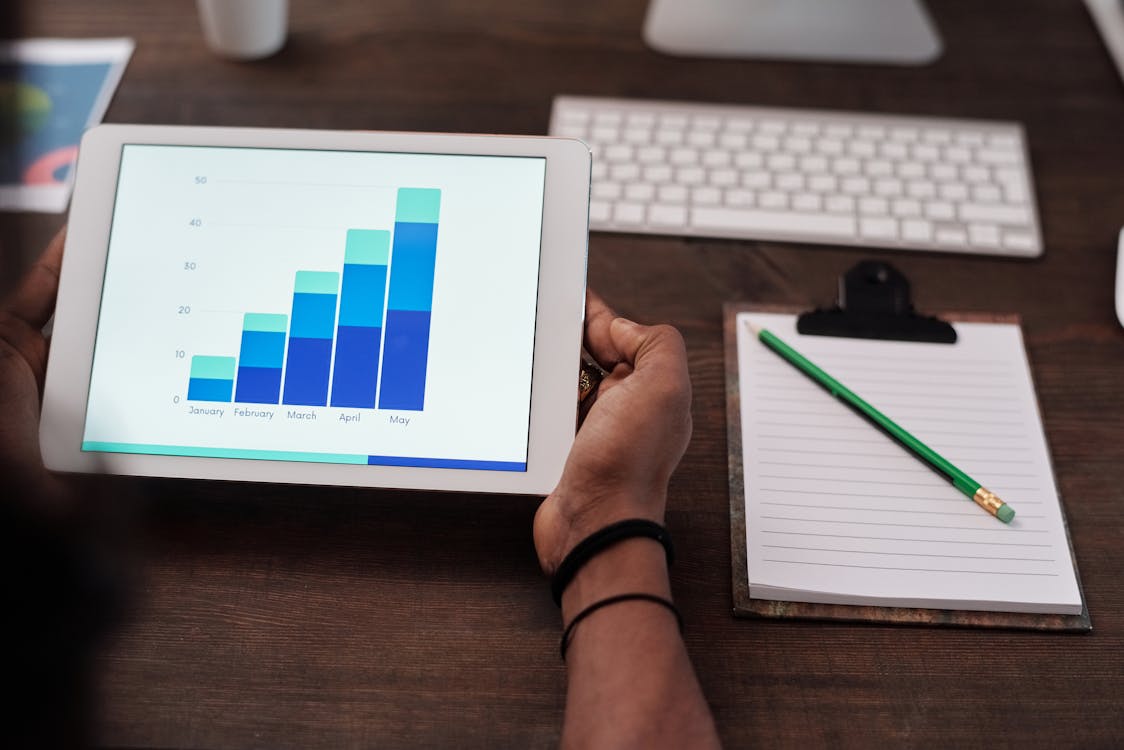 Presenting financial data within your fintech software solution unclearly or inaccurately can confuse users and undermine their trust and confidence in your expertise and services.
Solution: Display financial information in a user-friendly and easy-to-read format. Use charts, graphs, and concise labels to promote data visualization.
Avoiding these common UX/UI design mistakes is crucial for fintech companies that aim to create user-friendly and trustworthy products. By prioritizing user needs, accessibility, and simplicity, fintech apps can foster positive user experiences and build lasting relationships with customers of every age.
Keys to Success for Fintech Solution Developers
The 55+ demographic of fintech users in the US and Europe has been quickly expanding over the past decade, with their financial needs becoming more evolved and diverse.
Financial software solution providers that wish to stay competitive in this dynamic market must learn to serve the needs of older users more effectively by prioritizing accessibility, readability, and intuitive navigation.