Recently updated on October 25th, 2022 at 11:11 am
Boys generally like practical gifts, as well as most digital products. Because digital products have a certain high-tech feel with them, with practical functions and cool looks, they are preferred by the majority of guys. What tech gadgets should you get for your boyfriend? I have the perfect list of 5 tech gadgets that are sure to be a hit! From smart band to headphones and more–there's something here for every guy!
1. Smartwatch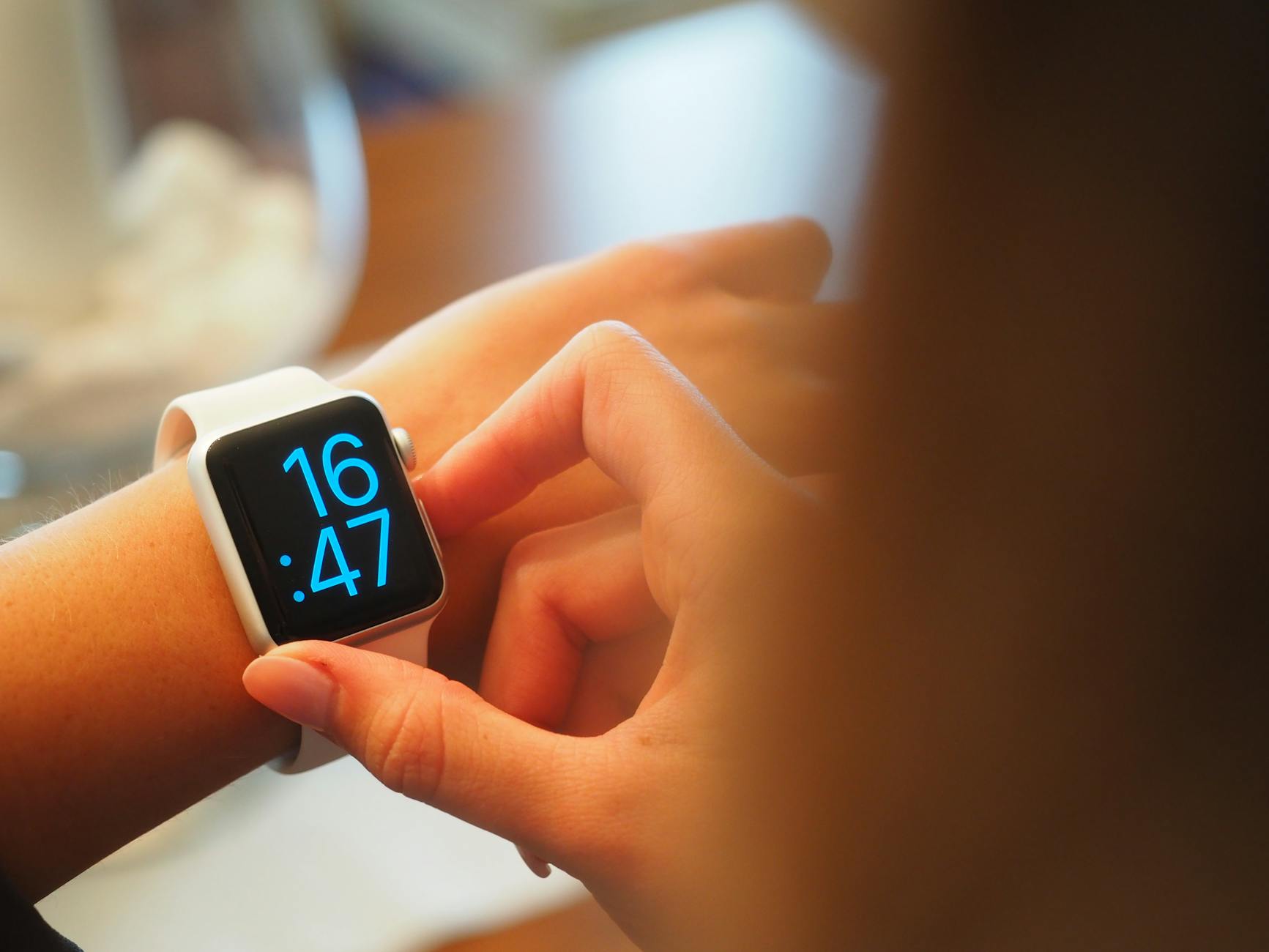 Many years ago, perhaps everyone would give their friend ordinary clocks or electronic clocks for Christmas. However, with the development of technology and the improvement of the production level, smartwatches will have more practical functions such as health detection, counting of training steps, message push and telephone at the same price as normal watches and have other functions.
It can be said that some of today's smartwatches are just miniature cell phones that can largely meet the demands of everyday use! Of course, giving your friend a smartwatch is the greatest benefit in letting your friend see your messages in time and respond to the message!
2. Laptop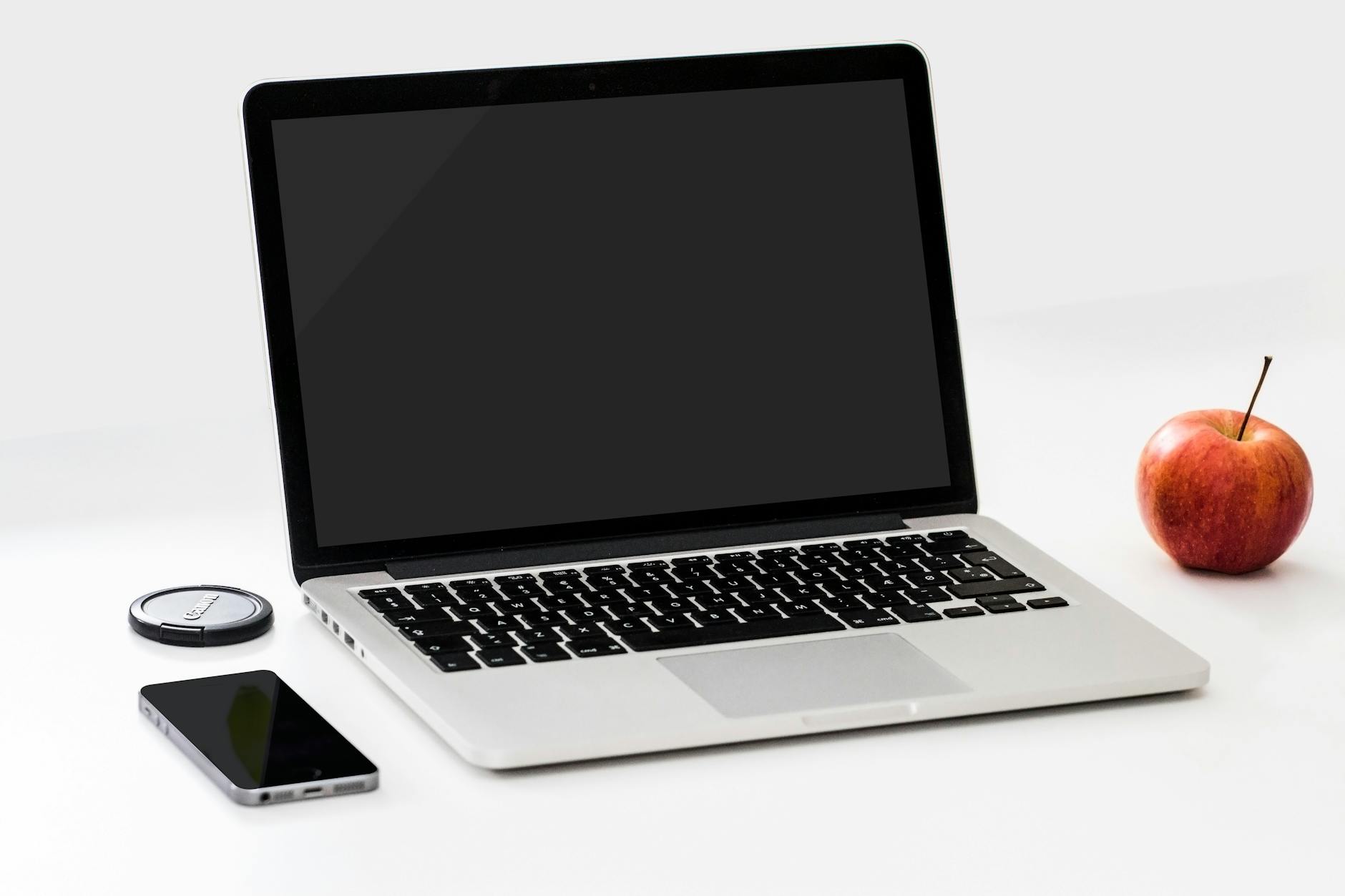 If you want to send your friend a boy-friendly laptop, firstly, the performance must not be bad, and second, the appearance must match the boys' aesthetic. There are currently two types of notebooks on the market. One is a laptop with a slim and elegant body and great value for money. The thin and light housing can easily realize mobile office and learning. In terms of performance, it can also run various small and medium-sized games smoothly.
The other is the gaming laptop. Of course, the heavy housing also provides excellent performance, which is suitable for large video games. And the performance of the gaming notebook can also meet the need for professional software in daily studies. Besides, CAD experiments or inspections require a computer with good performance.If you have the budget but don't know what to buy for a present, then a laptop is the best choice. After all, a good computer can bring your boyfriend a fantastic game or office experience that will make him happy every day.
3. TWS earphones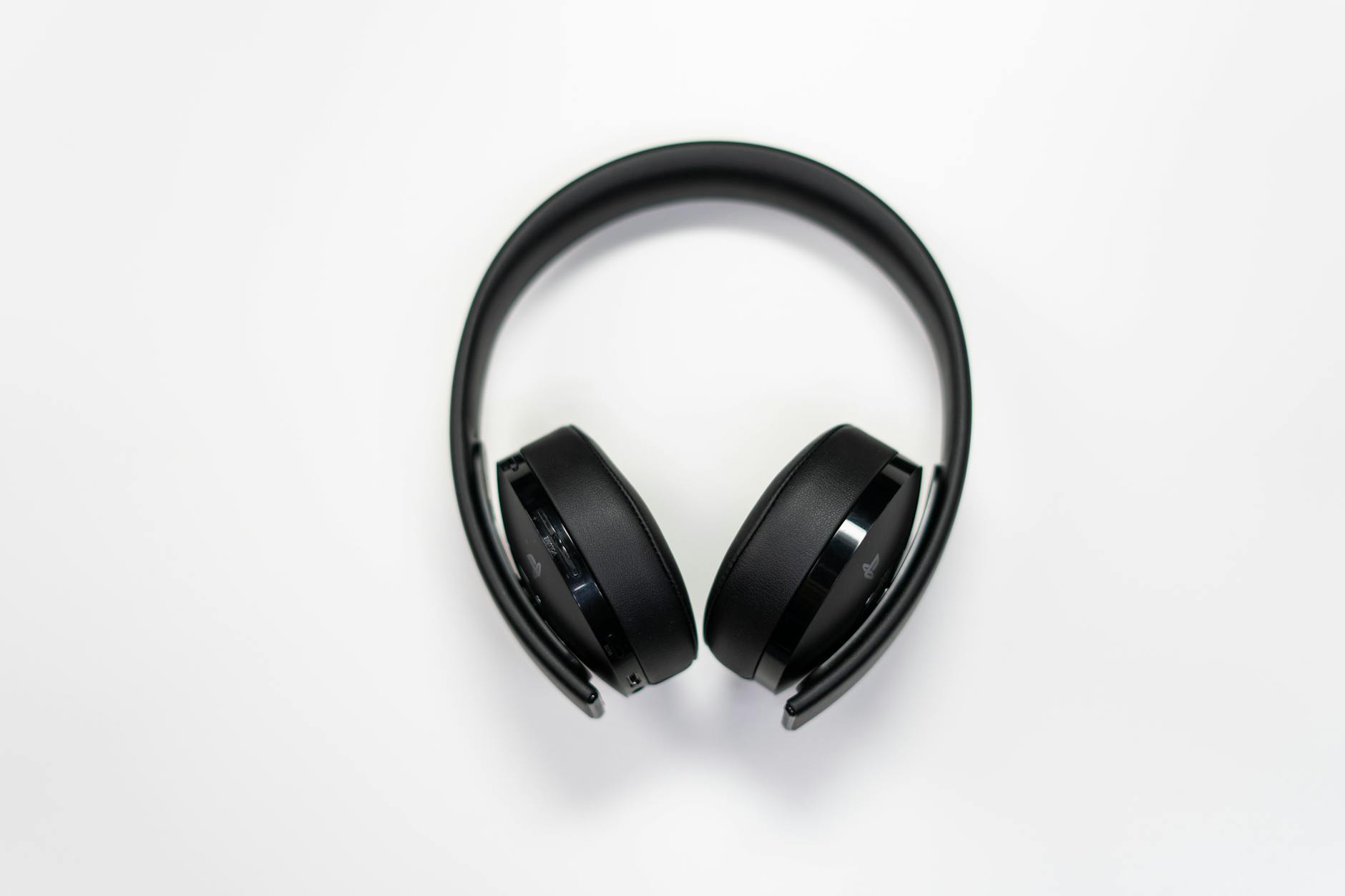 Suitable wireless earbuds will look great on your friend too. Wireless headphones can allow your friend to occasionally listen to music when they're unhappy, thereby relieving the stress in their heart. The wireless earphones allow him to remove external interference in a noisy environment in order to work and study efficiently.
Because a suitable earbuds can bring an immersive experience, and you can switch between different devices without interruption. What better gift could there be than to provide him with an undisturbed environment?
4. Electric toothbrush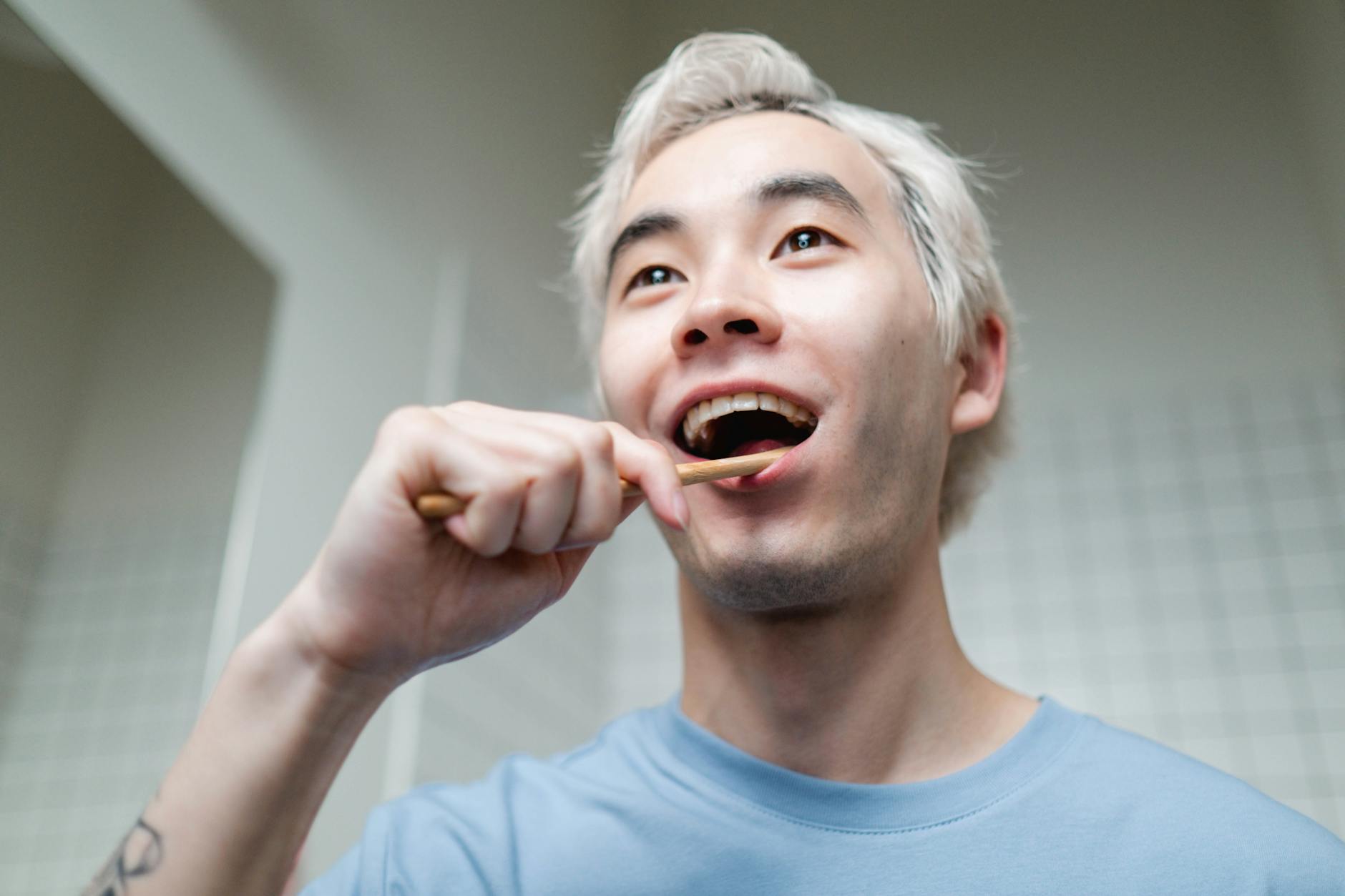 The electric toothbrush is also a small item that can improve happiness in life. It's not bad that your friend uses the toothbrush you sent to brush their teeth every morning and evening, and it really comes in handy to take an electric toothbrush with you when you travel or on business trips! You don't need to buy disposable toothbrushes. In general, there are three cleaning modes for electric toothbrushes, Standard / Sensitive / Bright White.
The feeling of use is very good and it feels cleaner than normal toothbrushes. The battery life of the electric toothbrush is also very long: after charging it once, it can be used for one to two weeks without any problems. If you want your gift to be used every day by your boyfriend, buy an electric toothbrush.
5. keyboard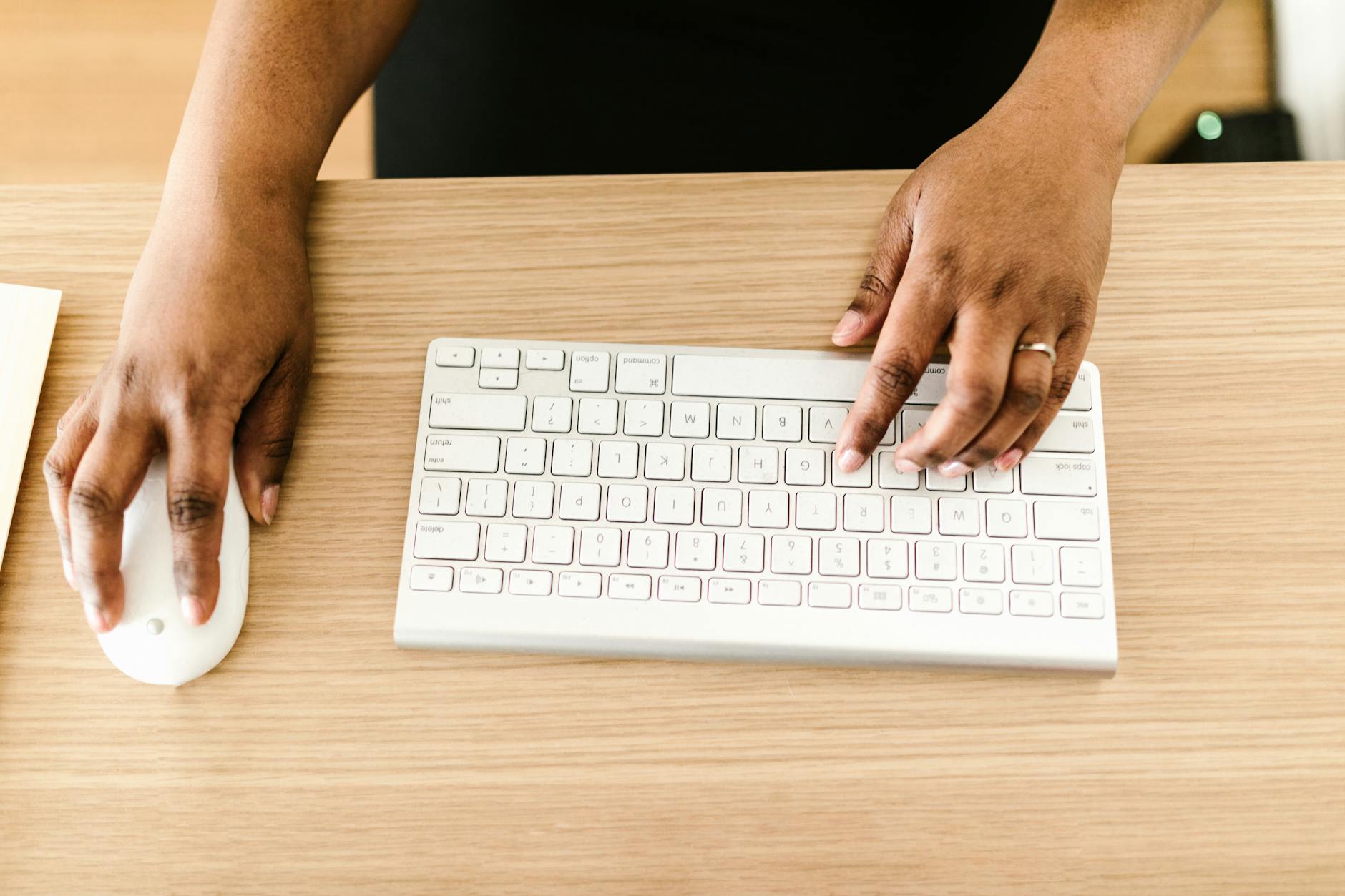 As an indispensable accessory, the keyboard also plays an important role during study and work. As we all know, the laptop's built-in keyboard is difficult to provide a comfortable and professional experience. If your friend often plays video games, the external mechanical keyboard can ensure that the game can be operated sensitively and can prevent your left hand from being burned by cold from the hot notebook body while playing. When typing at work, the comfort of the notebook keyboard is not as good as that of a professional external keyboard, so a keyboard is also a good idea as a gift.
If you're still struggling to find the perfect gift for your boyfriend, hope the ideas that we've rounded up could give you some inspiration to make him happy and surprised when he unwraps them!