Recently updated on October 25th, 2022 at 11:28 am
If your dream is to become a game environment artist but you have no idea what to start with, this article will come in handy. Here you will find out which steps to take first, how to create a decent portfolio, and what are the most commonly used errors of beginners. The game development niche earns an essential spot in the modern market. Learn how to become a true professional and make your projects stand out from the crowd.
Things to Consider for Becoming a Game Environment Artist
Unfortunately, it is not enough to have the patience to games to be a successful digital artist to build-up games. Besides being aware of the latest 3D art technologies, you will need to keep up with the latest game development trends and techniques. Below, you will find the answers to all frequently asked questions and even more. 
How to become a game environment artist?
If you want to embark on the path of game development, you will need to know everything about the modern tools, software options, and techniques. It is necessary to organize your workflow so that you can quickly access all the necessary assets. No less essential is to explore a game engine. There are numerous online and downloadable tools that will be useful for every beginner.
It is also possible to make the best use of online lessons. They will allow you to figure out how to incorporate your art into a game. It is advisable to start with simple programs that have basic functionality. Once you practice, you can switch to more advanced programs and tools to boost your 3D environment art skills. 
What to include in the portfolio?
Your previous projects tell about your professionalism. Try to spice up it with the best works to showcase your talent. It is possible to promote your service either on social media platforms or on sites. You will need to create a professional-looking and catchy portfolio to engage your potential clients. However, don't ruin it with too flashy animations or cluttered layouts. Organize your site so that your clients can easily find your contacts to discuss your collaboration. Enrich your portfolio with extraordinary scenes, terrains, characters, and animations. Don't forget to mention which projects you would like to accomplish in the nearest future. 
What to show to a hiring director?
First off, the HRs would like to see your previous works. If you don't have enough expertise, try to complete one but amazing project to show off your skills. Don't include unfinished works or demo reels since it may tell about your incompetence. 
Most probably, the hiring director would like to see the screens of your environmental props. Think about the most flattering presentation of your art and take a few catchy screenshots. A professional-looking presentation is a key to your success. Fine-tune your constituents and complement them with some slight post-production effects. But don't apply too many tweaks since you still need to showcase your art and your personal touch. 
What are the duties of a gaming artist?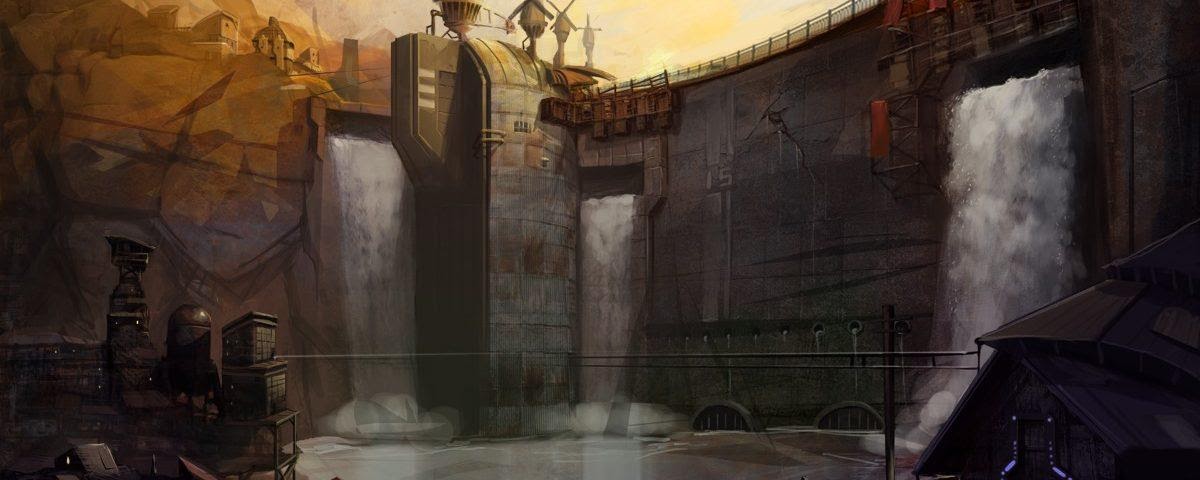 The common schedule is determined by many factors such as team, project, and deadlines. You will need not only to create structures and terrains but also to adjust your workflow based on a particular project. If you are an experienced professional, you will also need to unite a team. Once you are going to release a project, it is necessary to create a demo version and check out whether all gameplay assets are balanced and regulated. Even in the post-production stage, it is necessary to fix bugs and errors, polish and optimize a game. 
Conclusion
If you are thinking about pursuing a career in game development, you should consider numerous factors. First off, it is impossible to start from scratch. You will need to have basic coding and animation development knowledge. Becoming a demandable professional requires time and patience. So, keep working and show off your best projects to the world.