Recently updated on October 25th, 2022 at 11:43 am
If you are used to capturing every special moment, you will probably have thousands of photos on your Mac every year. The sheer number can be overwhelming, and managing them gets harder as they pile up eventually.
Apple users are lucky because they have Photos, the app that helps them to manage and edit photos on their devices. But if you want to make the most of Photos on your Mac, you need to know the app well enough. While there is a lot that you can do with it, following some best practices will keep you on track. Here are the ones you can rely on.
1. Set up folders
The best way to manage your clicks is by organizing them in folders. They allow you to keep your album sorted, as you can create folders within the main folder and also keep nested albums in them. The folder structure even lets you manage collections based on themes, such as a Family Vacations folder or a Birthdays folder. Accessing specific memories is as easy as a breeze with such a well-organized system.
2. Tag people and add location information 
Apart from setting up folders, you can also tag people and add location information to photos to make them more manageable. The app gives you the option to segregate the photos of specific people and tag them. Further, it automatically assigns a location to each picture on an interactive map. At times, you may have to add location information manually, but the effort is worthwhile as it enables better organization. 
3. Use a photo manager app
This one is a no brainer because using a photo manager app is the easiest way to keep them well-organized, no matter how many of them are on your Mac. Fortunately, you have some good options to choose from, and here is the list that offers them all. Depending on your needs, you can pick one that is best for you. Apart from the apps to manage and organize pictures, you also have options that you can use for editing them and finding duplicates. 
4. Set up Smart Albums 
Setting up Smart Albums is an excellent idea for Mac users who want an easy means to manage tons of photos. You only have to filter them based on single or multiple criteria, and you have smart groups ready. You can filter them according to a specific keyword or group ones that feature specific people. It is also possible to isolate the ones not synced with iCloud. 
5. Enable cloud sync
Another best practice that you must stick to while managing photos on Mac is syncing them to the cloud. It lets you access them from any device, anytime and from anywhere. The more important reason to sync them to iCloud is that you have a secure backup in another location. Even if you end up losing these precious memories somehow, you can recover them easily from iCloud.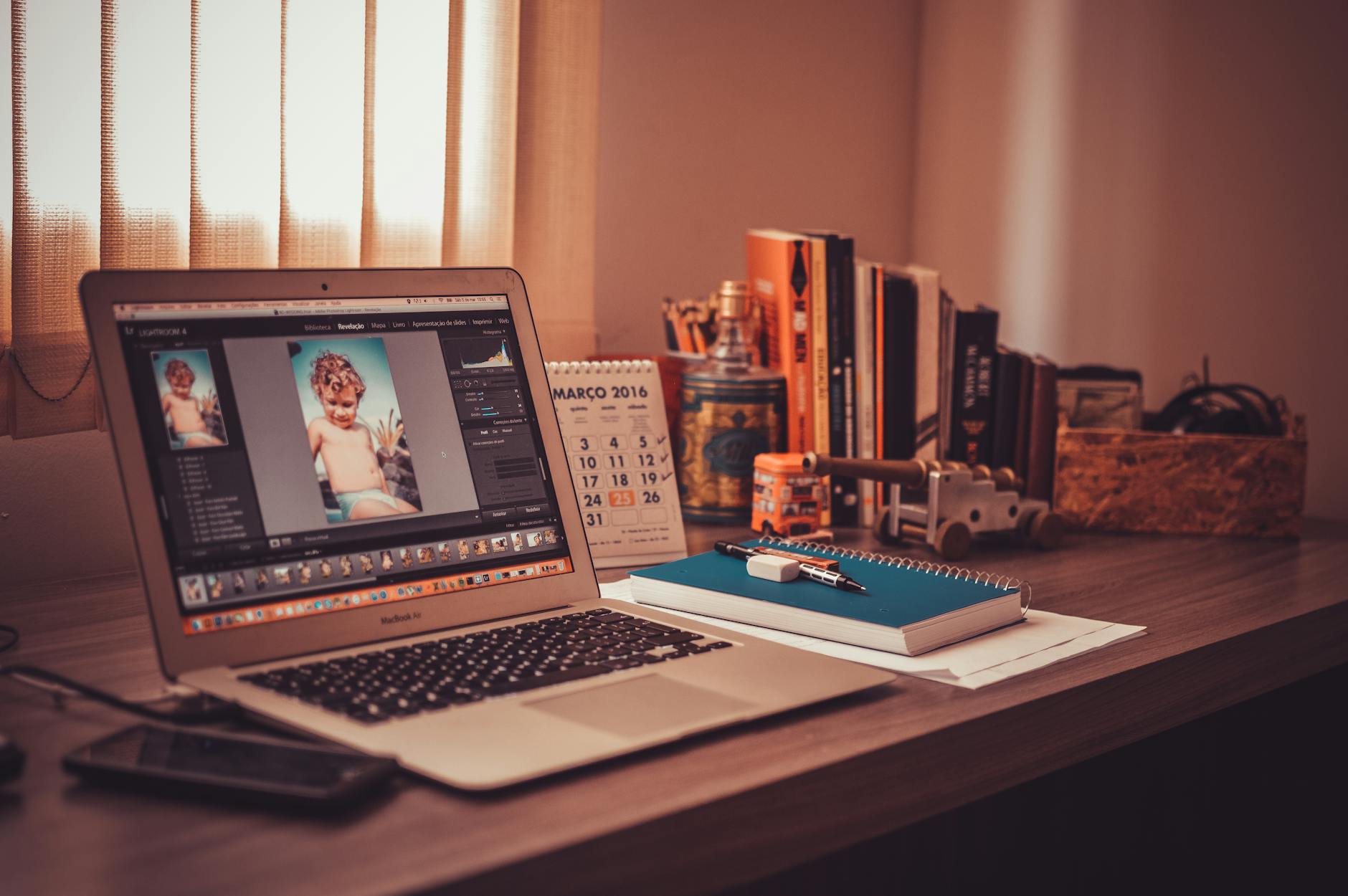 Following these best practices can make things easy for Mac users who love taking pictures and collect them on their devices. No matter how large the number grows, you can rest assured about organizing them well enough.