Recently updated on October 25th, 2022 at 11:43 am
First of all, what is the PDF Butler App for Document Generation?
Simply put, it is a unique document generating solution which helps to solve every single document generation problem point. It has had a few recent updates which have come with the inclusion of – Sign Butler, which is the digital signature solution that helps to integrate any local e-signature solutions easily into the PDF Butler App.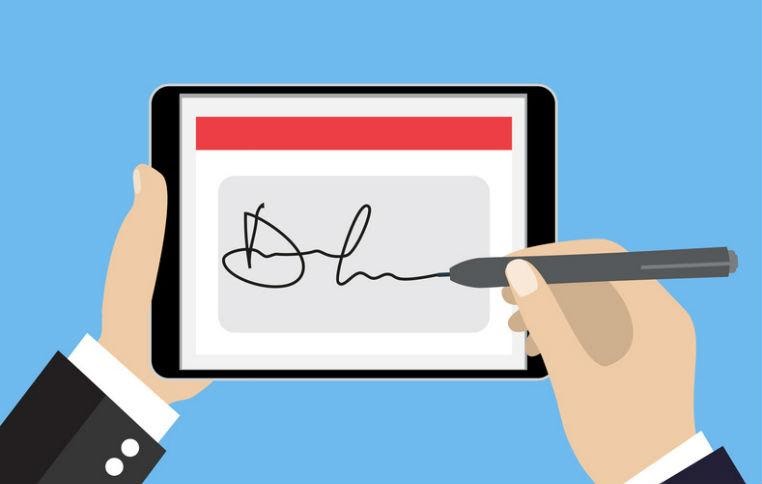 Through this app, one can engage in creating e-documents through a one-2-one process or through bulk and transactional processes. The document can be absolutely anything you'd like. The site is extremely secure and well authenticated, making it highly reliable in comparison to similar such apps.
Now, before understanding how the PDF butler app for document generation works, let us look at how a general community works.
A community basically helps to create work as an important tool for sharing information with people and between them with other businesses, which includes employees, customers as well as partners. This is also often referred to as – an online portal or a support forum.
Next, let us look at the usage of communities with regards to the use of the PDF butler app for document generation –
A community looks to provide complete satisfaction to its customers by providing solutions through a single platform

As is known, every individual who is involved in various businesses is available in different community platforms, which helps to increase sales by making suitable as well as necessary connections between people.
Nonetheless, how does one manage to find the best solutions to control their activities in various different community platforms? Simple – by using a PDF butler app for document generation!
Now, with this idea in mind, let us look at ways in which one can set up a community. Keep in mind that this is done with utmost care and perfection because there will be certain tasks with regard to this, which will be irreversible.
The first step would be to enable a salesforce community
In order to do this, you will have to keep certain key factors in mind, such as –
Once you enable a community, there is no way of disabling it, which is why it would be better and more preferable to enable it in the Trailhead Playground

In case you don't find this option in the menu, chances are that communities in general, might not be available in your Salesforce.org

Keep in mind that once your community is set up, you will not be allowed to change your domain name, which is why you need to be absolutely sure and convinced about the name you have entered.
Before we proceed, it is necessary that we look at a basic overview of what exactly is a Salesforce Community –
Simply put, a Salesforce Community is one of the greatest mediums to share any and every information. Irrespective of what you call it – portal, support site, help forum, HR forum, or anything else, what it finally boils down to is – an online community that can be considered the perfect place to connect with people from different companies who may be important in bringing about changes to your life in new, unique and exciting ways!
You could also use the PDF butler app for document generation, or opt for different customized templates from different Visualforce pages or choose from amongst various pre-configured lightning templates.
Also, it is but a known fact that as blooming businesses have different requirements, it is necessary to be able to connect with different communities. Thus, for example, we may create a community that helps to provide the support aspect in a customer support component, so as to help reduce the overall cost of understanding the issues of the customer through the community and also ensure help with costs for further planning, which can be reduced if and when requirements are cleared from both ends.
Having said this, let us now look at the different steps you will have to follow, in order to enable and set up your community –
1. The first step will be to go to Setup and from there type Communities Settings into the place labeled 'Quick Find Box'. After this, click on Communities Settings
2. The next step will be to select the option Enable Communities
3. The third step will be to carefully pick a well thought out domain name which will represent your communities. After deciding on a name, type it in and click on the option titled Check Availability to see whether the name you have entered is available. We'll provide you with a template to understand how to go about choosing a domain name for your community
Example – Suppose you've decided to name your community's domain name as – PepperFry.force.com, and you have decided to create a community which is specifically for customers, then you can enter the word 'customers' in order to create a unique URL which will read something like – PepperFry.force.com/customers
4. The next and final step would be to click on Save in order to ensure that all the details you have entered remain set
All said and done, keep in mind that different Salesforce Communities don't just provide interactions between different business prospectives but they also ensure that complete security is taken care of so that your community isn't attacked from sources such as Clickjacking, that may end up taking users to some other website which may cause harm to his/her resources through different means.
Also, it works to encrypt all your confidential data as well as any other confidential information that may be related to different business processes.