Many people who think about creating mobile apps give up on the idea for fear of spending a lot of money. Before developing any software, you need to understand how much it will cost, and how many people need to be involved in the development and testing process.
It is almost impossible to calculate a penny at the first stage. However, it can be planned to understand what factors affect this immediately. Let's look into this in more detail.
The Main Factors
The final cost of developing a mobile application depends on such factors:
creation strategies,

development platforms,

device compatibility,

the functionality of the application,

security,

testing,

hosting;

maintenance and others.
1. Type of business model
Today, there are many mobile applications (reaching up to 258 billion). They can be divided into several categories: social networks, commercial, informational, corporate, and others.
The cost of the application will be influenced by the purpose of use, the potential audience, and much more. For example, commercial sites use an additional external API, making them a bit more expensive. And social networks involve storing large amounts of information, which can also affect the cost.
2. Development team
Today in the world, many IT companies are ready to take on the development of your mobile application. The market here is highly diverse. You can choose a large team of professionals with extensive experience who will do the job quickly and efficiently or prefer freelancers who will ask for a very modest fee. Still, the quality of work will be noticeably worse.
When choosing a team, consider the following points:
Examples of previous work;

Price;

Deadlines;

Work experience;

The software they work with and much more.
Usually, a detailed plan is created, which tasks need to be solved and how long it will take. Most companies have a fixed cost per hour. If you have any wishes after creating the project plan, you can order them, but this will be an additional cost line.
It is necessary to give preference only to those companies that operate legally. It will allow you to prescribe all the rights and obligations of the parties in advance, avoid fraud and quickly resolve all disputes.
3. Platform for creating an application
Android and iOS are the two leading platforms that all smartphone software developers target. There are two options for app development: native and hybrid. Most companies try to use both options, as this allows you to increase the functionality and the number of users who will be able to use it. However, when it doesn't matter, one of these options can be chosen. The hybrid ones are cheaper, but the features will be much simpler. Also, UX can suffer in hybrid apps.
4. Design
High-quality graphics are costly. However, this does not mean that you need to add up a lot of money to create a quality mobile application. If desired, you can make a simple and understandable design that users will like, but at the same time will not be half the budget of the application.
5. Functions and testing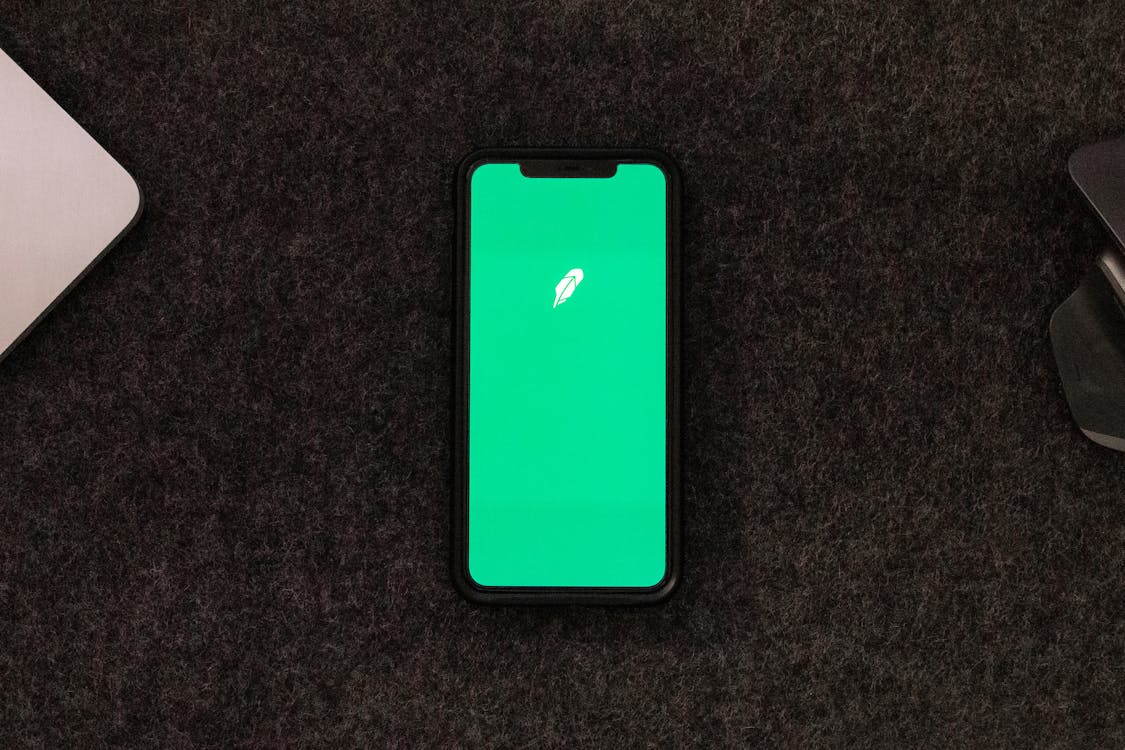 For each function the application must perform, an individual module is written. Of course, the more tasks your product performs, the better, but the more difficult it is to maintain, the more problems arise.
In making a mobile app, you can't neglect testing. It allows you to identify the slightest errors that can lead to the fact that the program does not perform its functions, has an inconvenient interface, or cannot withstand the load when many people enter at the same time.
When software is being developed, many people test it, but once the project is launched, they stop thinking about the need for such procedures. It is a big mistake since new features are introduced that may contradict existing ones in any case. Re-testing is required before submitting new features, payment systems, or other changes.
It is also worth conducting retesting when you see that the number of users has increased dramatically since the last test. It will allow you to understand whether the system is ready to withstand such an influx of clients. You can get a full-fledged QA consultancy and conduct flawless testing of your project only by contacting a professional team of testers.
6. Application hosting and security
If you create a prominent mobile application that will store vast amounts of information, you need to rent the appropriate servers. If you create a small product, you can use regular hosting, which will be many times cheaper.
It would be best if you also implemented security tools into your applications. The better and more expensive they are, the better they affect your reputation and help protect customers' data.
7. Updates and maintenance
No mobile app can perform well without regular updates and maintenance. If you want to save money, you do not need to create a staff of specialists who will monitor the absence of malfunctions and correct them in time. It will be more profitable to conclude a contract with an IT company specializing in such services.
8. App UI/UX
How convenient and beautiful your interface is will depend on how users want to use it. UI/ UX specialists know the fundamental laws of making your application like people and be original and attractive, but at the same time, the development cost was not too high.
Right UI/UX changes can also be made after the application launch. It will allow you to correct possible errors and keep your business updated.
9. Integration of new technologies
Some software developers want to use innovative technologies such as AI or blockchain in their applications. It has been a prevalent trend in recent years.
It is crucial if you plan to connect with the world of cryptocurrencies, develop a mobile wallet, or accept payments in such currencies. Blockchain implementation is a relatively expensive process.
Conclusion
It is challenging to list all the factors that will affect the cost of creating a mobile application since many depend on the project itself and the business model.
However, it is worth understanding that developing an idea and design can cost about the same amount of money as writing code. In addition, you will also have to invest in further promotion and improvement of the product.